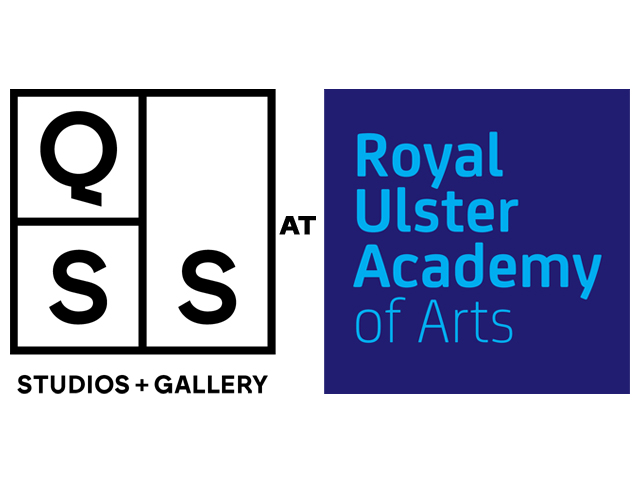 QSS At The 142nd Royal Ulster Academy of Arts Annual Exhibition
Founded in 1879, the Royal Ulster Academy is the largest and longest established body of practising visual artists in Northern Ireland. Through a series of education and exhibition events, which take place throughout the year, the organisation aims to celebrate, enrich and expand contemporary approaches to the visual arts.
QSS is represented at the 142nd RUA Annual Exhibition by studio members, Alana Barton, Mollie Browne, Ian Cumberland, Angela Hackett, Ashley B. Holmes, Sharon Kelly, Clement McAleer, Anushiya Sundaralingam and Jennifer Trouton.
The exhibition opened at The Ulster Museum on Friday 13th October 2023 and continues until Monday 1st January 2024
Opening Times: Tuesday to Sunday 10am – 5pm.
Admission Free.
Works can be purchased in person or online HERE