Our Mission
To establish and maintain studio, office, exhibition and workshop facilities for artists whether in premises owned or leased by the company or elsewhere, provided that all the objects of the company shall be exclusively charitable.
Our Vision
To promote, improve and advance public education in the arts and to stimulate public interest in the Arts for the benefit of the community.
General Information
QSS provide 37 self-contained studios for rent to professional artists. The studios are a mix of sizes (172 sq. ft. to 594 sq. ft.) rendering them suitable for artists on different incomes (in line with QSS's affordable ethos). Artists have access to the building from 8.00 to 22.00 Monday to Saturday and 10.00 to 21.00 on Sundays. Studios have double-glazed windows, high speed wi-fi, recycling facilities and access to a sluice room, communal workshop and kitchen/seating area. There are good transport links (bus/glider/cycling path) in the vicinity and plenty of shops and cafes. In addition to the provision of studios, QSS runs a fully accessible gallery, which showcases work by studio members and artists selected through open submission. Available studio spaces and gallery opportunities are advertised through our website and social media accounts.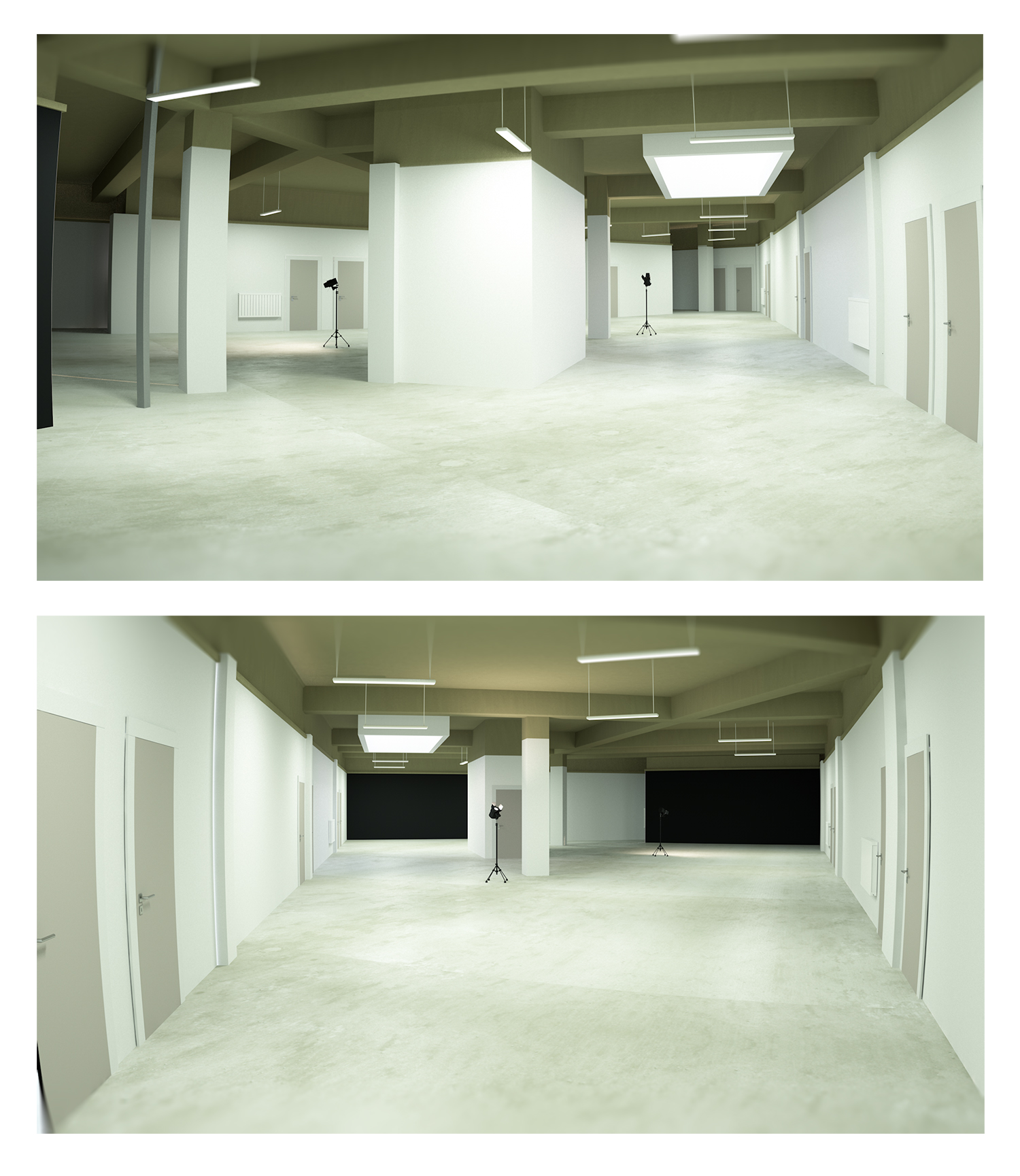 QSS Board Members
Heather Moorhead (Chair) | James Fair | Dan Ferguson | Joy Gerrard | Amy Higgins | Rachel Lawell | Jim McKeever | Sinead McKeever | Jessica Pearson | Heather Wells