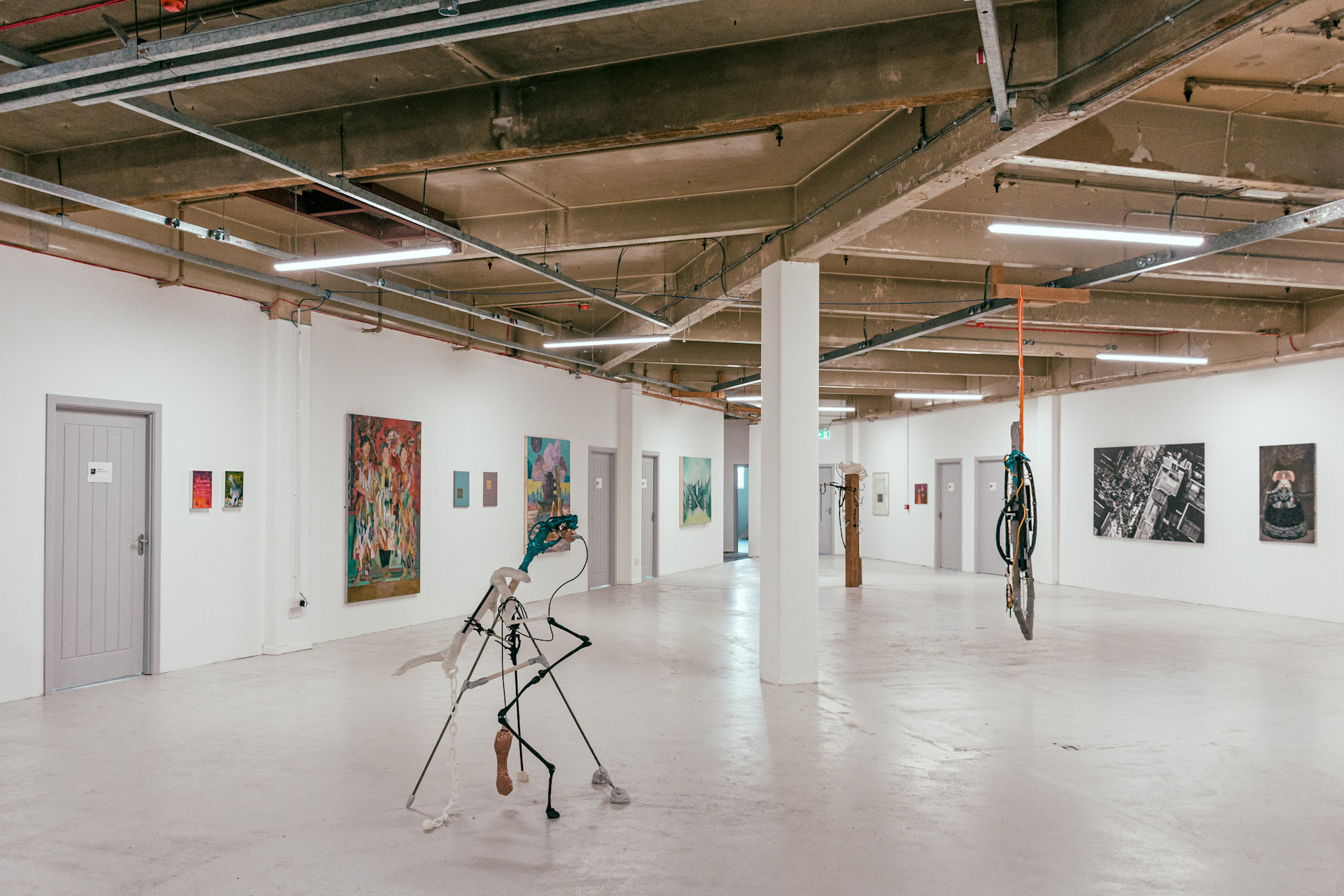 THE ARCHES CENTRE,
11 - 13 BLOOMFIELD AVENUE,
BELFAST
OUR PREMISES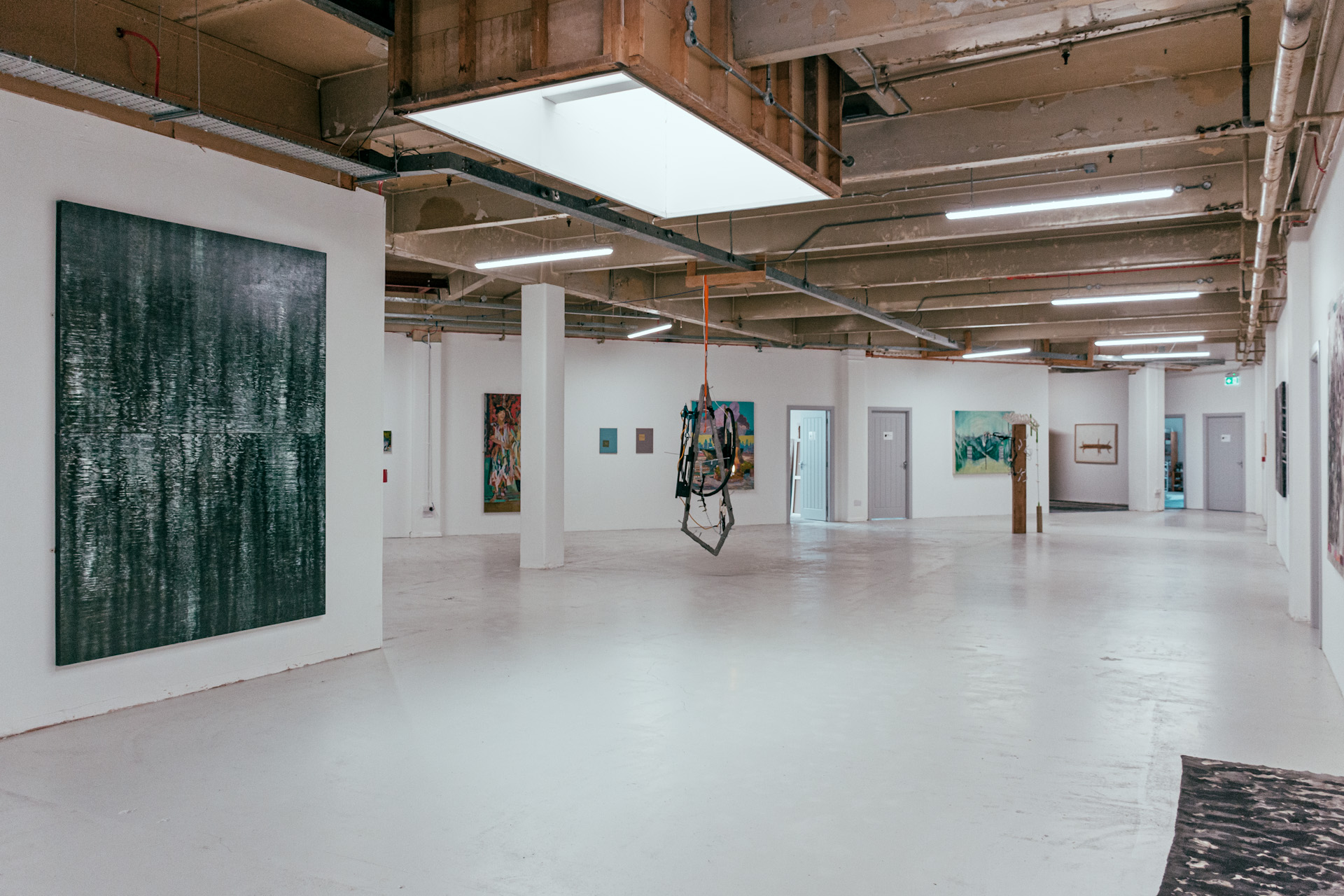 THE ARCHES CENTRE,
11 - 13 BLOOMFIELD AVENUE,
BELFAST
OUR PREMISES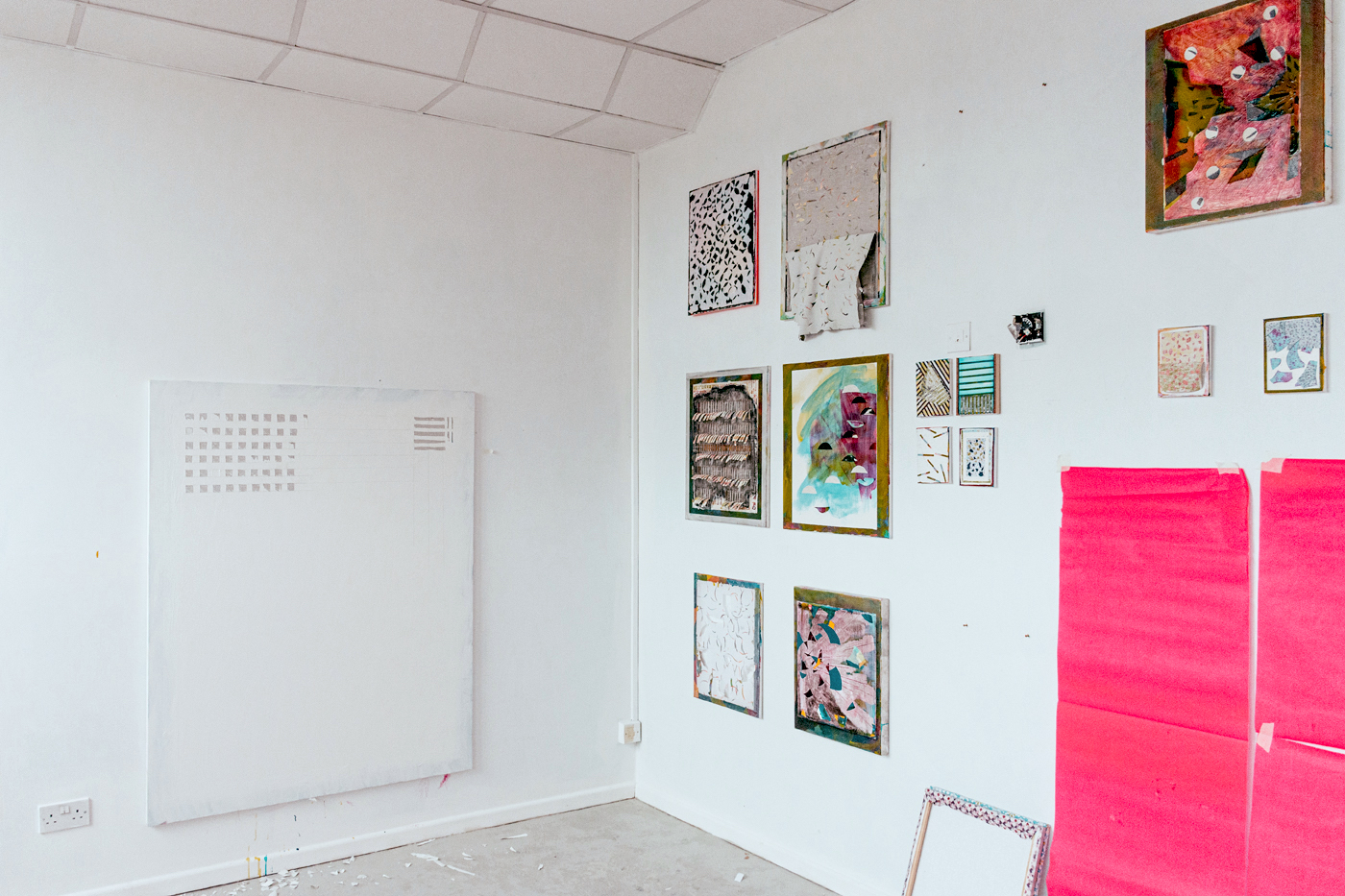 THE ARCHES CENTRE,
11 - 13 BLOOMFIELD AVENUE,
BELFAST
OUR PREMISES
THE ARCHES CENTRE,
11 - 13 BLOOMFIELD AVENUE,
BELFAST
OUR PREMISES
With support from the Arts Council of Northern Ireland, QSS provide affordable studios for professional artists in Belfast. Our artist members deliver a diverse range of public facing activities locally, across the UK and internationally, all supported by their-studio centred practice. Closer to home our artists foster links with the wider community via a range on in-house events; from guided tours and workshops through to exhibitions and open days.
Highlights
09 September
- 28 January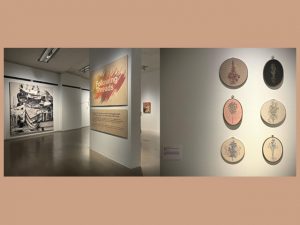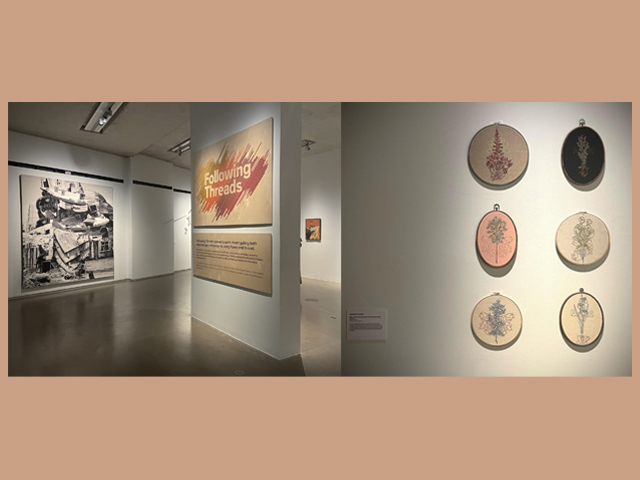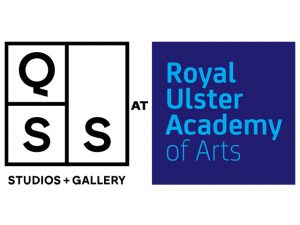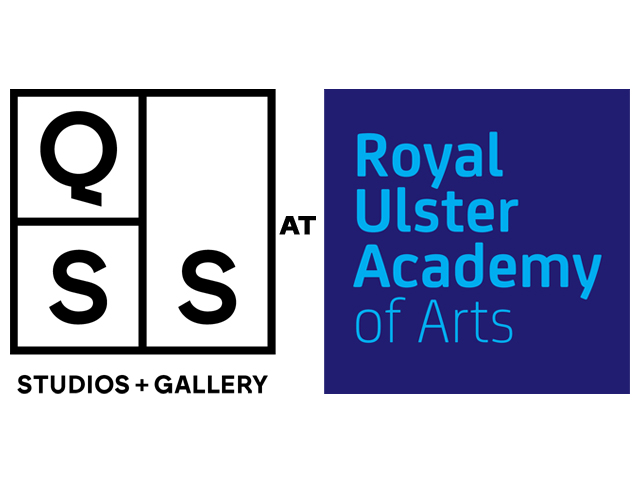 F.E. McWilliam Gallery and Studio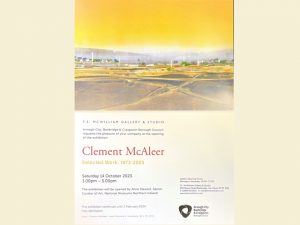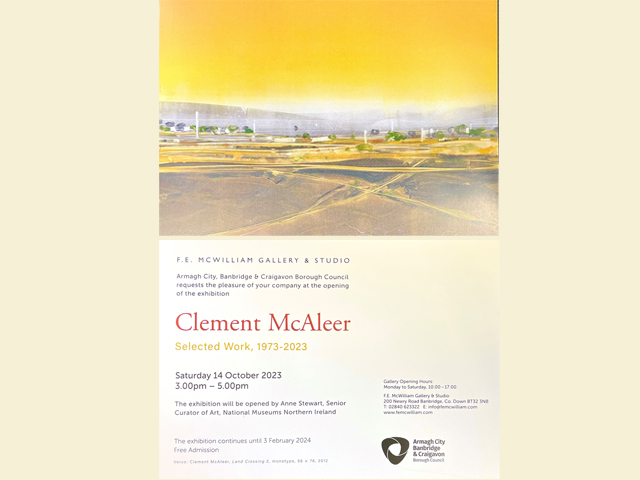 200 Newry Rd, Banbridge BT32 3NB
11 November
- 15 December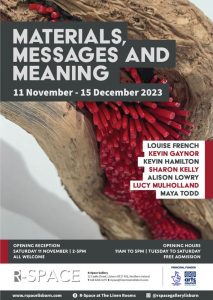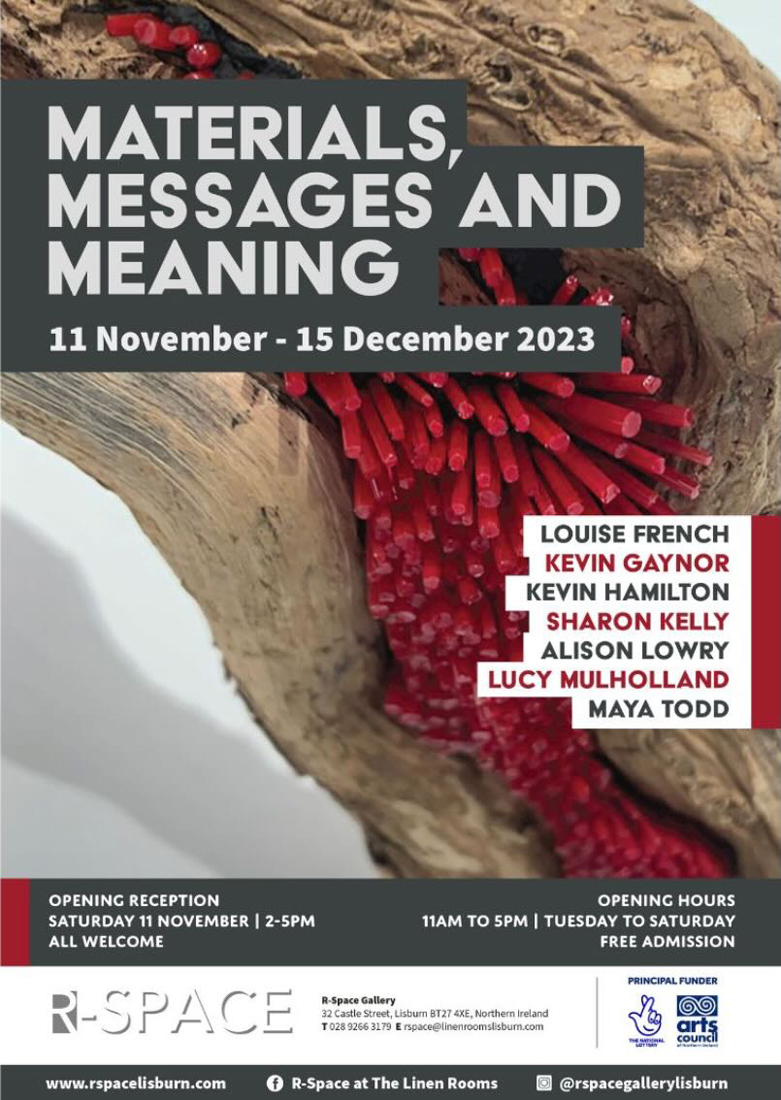 32 Castle St, Lisburn BT27 4XE
No event found!
Every month one artist from QSS studios will be invited to respond to a list of predetermined questions about their practice. Each artist will be asked to answer three questions of their choosing and contribute one of their own.