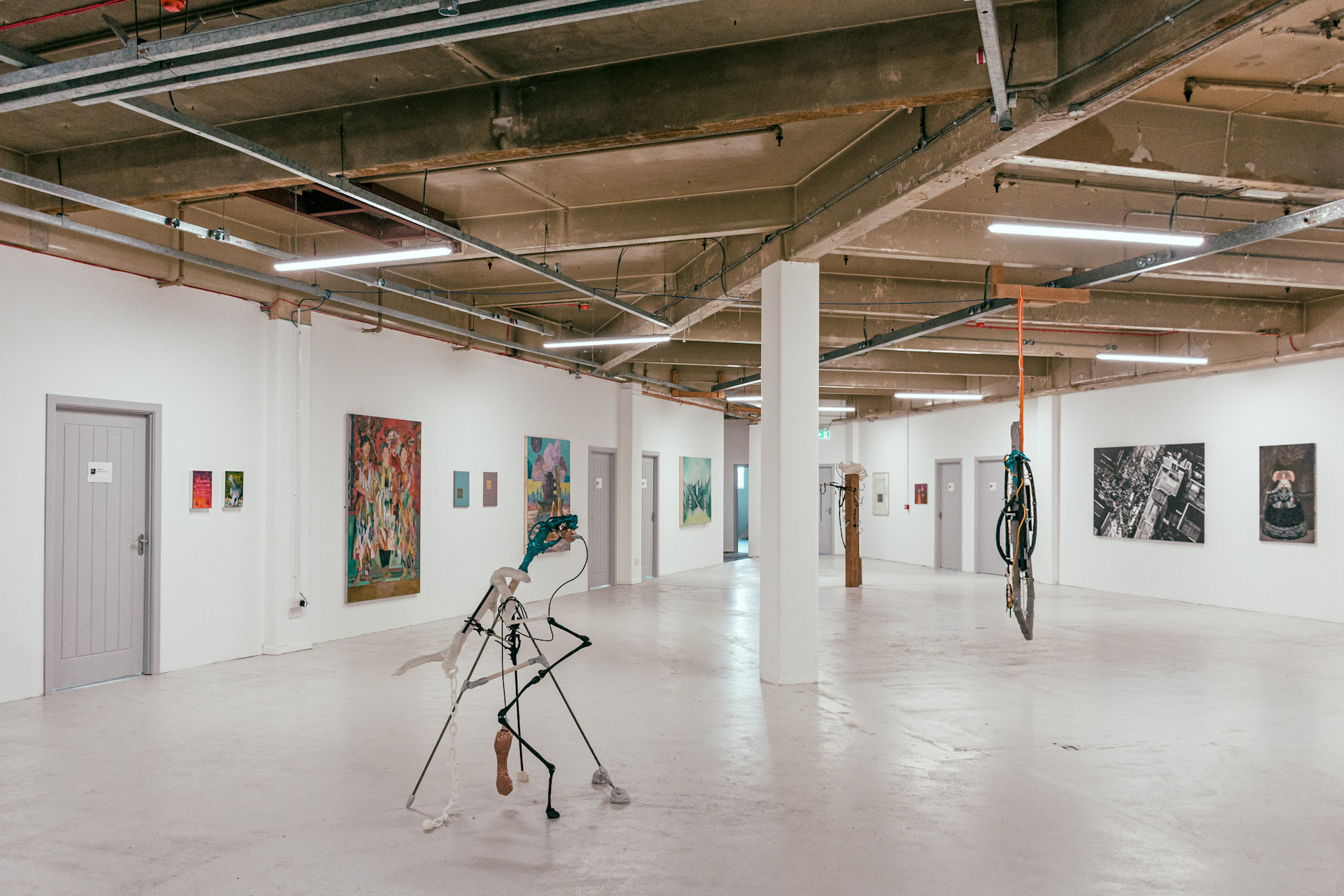 THE ARCHES CENTRE,
11 - 13 BLOOMFIELD AVENUE,
BELFAST
OUR PREMISES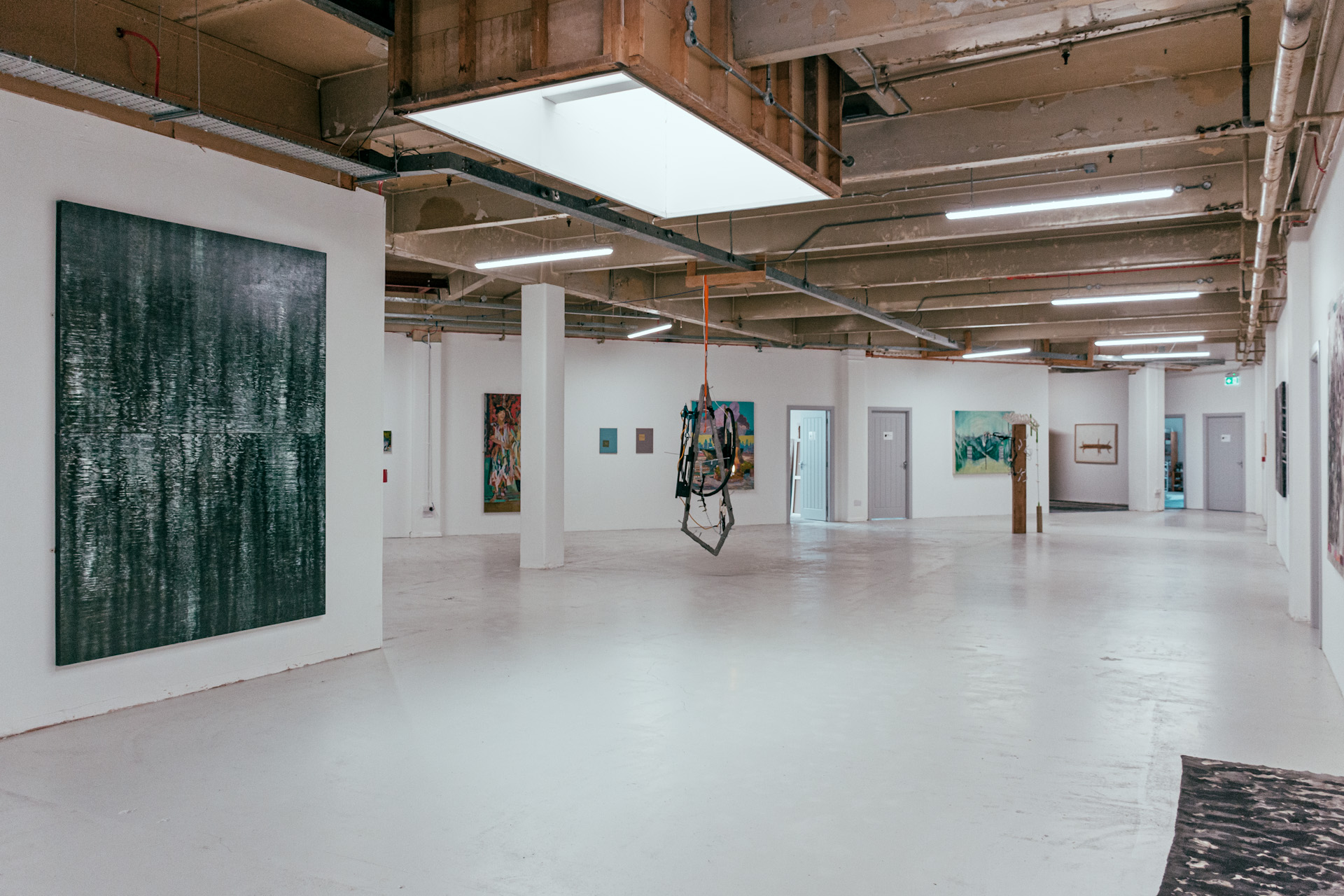 THE ARCHES CENTRE,
11 - 13 BLOOMFIELD AVENUE,
BELFAST
OUR PREMISES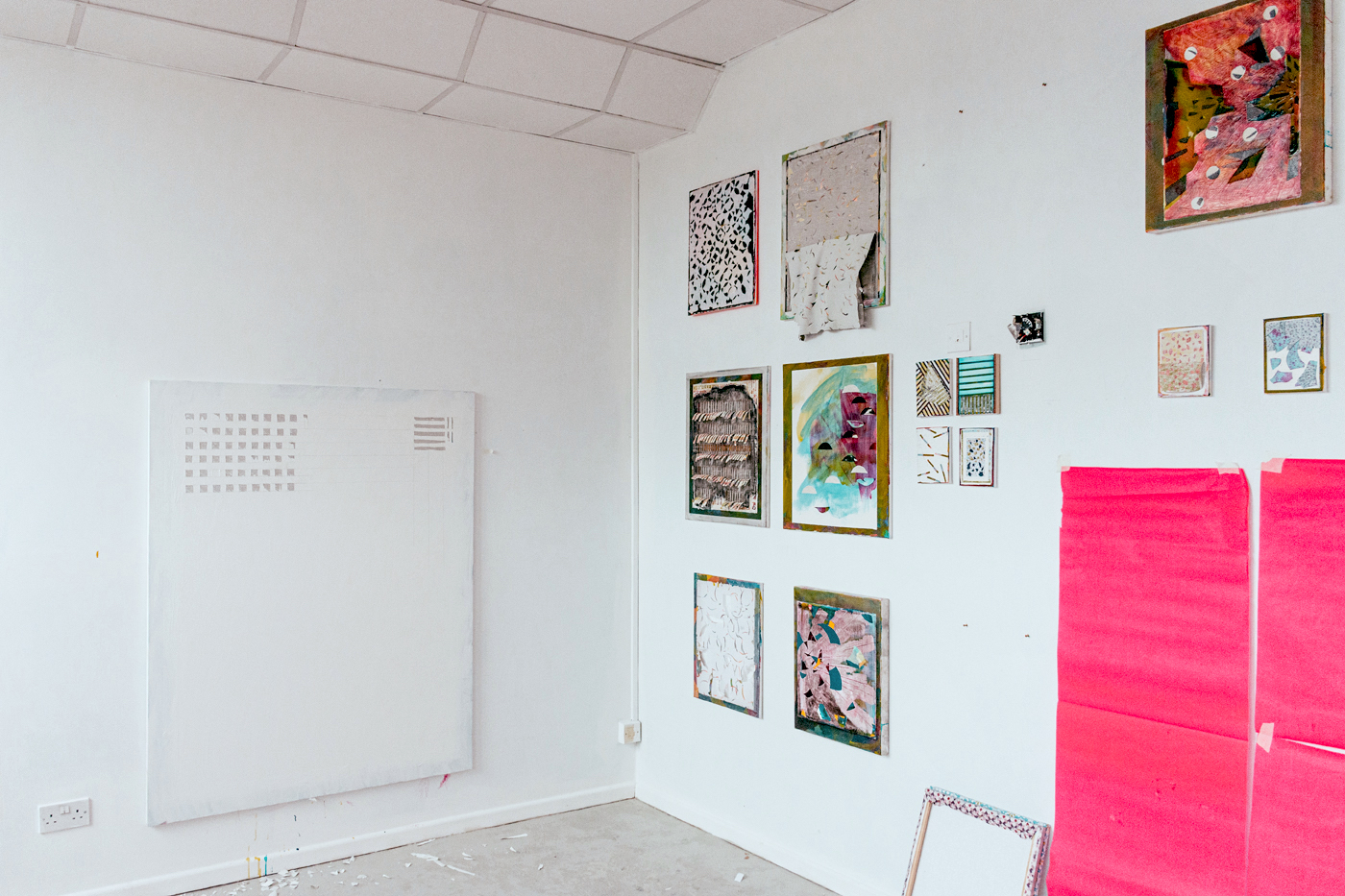 THE ARCHES CENTRE,
11 - 13 BLOOMFIELD AVENUE,
BELFAST
OUR PREMISES
THE ARCHES CENTRE,
11 - 13 BLOOMFIELD AVENUE,
BELFAST
OUR PREMISES
With support from the Arts Council of Northern Ireland, QSS provide affordable studios for professional artists in Belfast. Our artist members deliver a diverse range of public facing activities locally, across the UK and internationally, all supported by their-studio centred practice. Closer to home our artists foster links with the wider community via a range on in-house events; from guided tours and workshops through to exhibitions and open days.
Highlights

F.E. McWilliam Gallery and Studio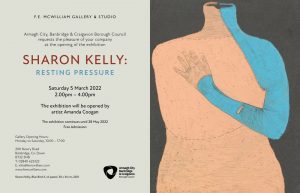 200 Newry Rd, Banbridge BT32 3NB
Railway St, Dillonsland, Navan, Co. Meath, Ireland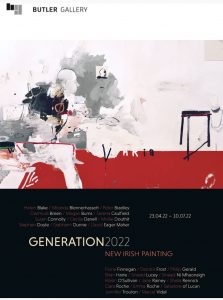 Evans Home, John's Quay, Kilkenny, R95 YX3F
No event found!
Every month one artist from QSS studios will be invited to respond to a list of predetermined questions about their practice. Each artist will be asked to answer three questions of their choosing and contribute one of their own.