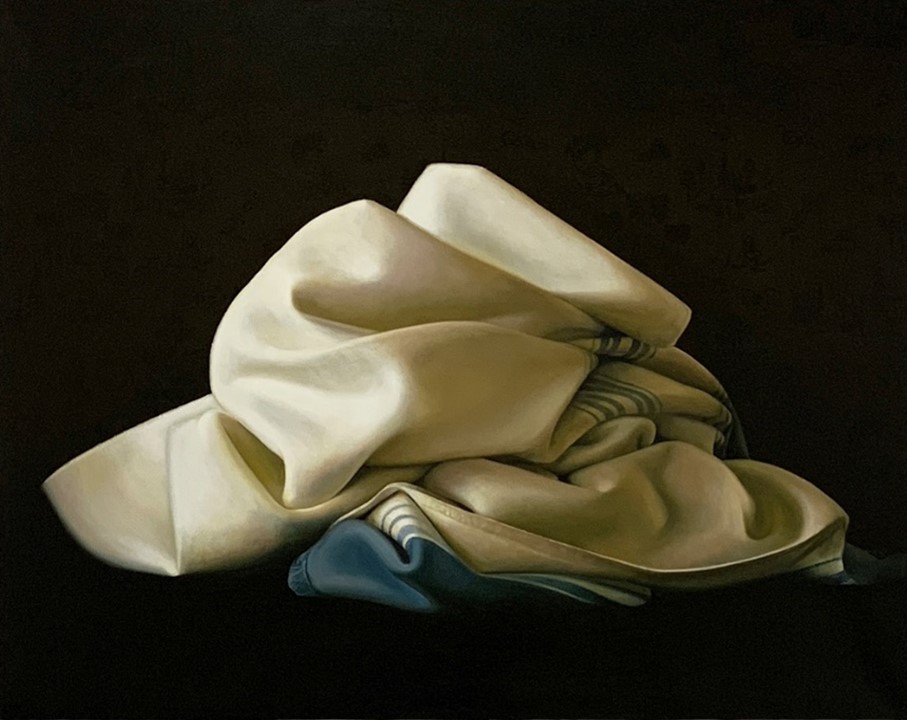 Work by QSS artists on show at the RUA Annual Exhibition
Twelve QSS artists are currently exhibiting at the Royal Ulster Academy's 138th Annual Exhibition in the Ulster Museum, Belfast. They are: Ian Cumberland, Dan Ferguson, Joy Gerrard, Angela Hackett, Karl Hagan, Andrew Haire, Ciaran Harper, Sharon Kelly, Rachel Lawell, Clement McAleer, Anushiya Sundaralingam and Jennifer Trouton.
Founded in 1879, the Royal Ulster Academy is the largest and longest established body of practicing visual artists in Northern Ireland. One of the founding principles of the Academy was to hold an annual exhibition of work by both members and non–members of merit. Now in its 138th year, this event remains one of the highlights of the Northern Ireland arts calendar attracting over 96,000 visitors in 2018.
To coincide with the exhibition the Academy facilitate a diverse range of events for visitors of all ages (talks, tours, workshops and demonstrations). These events include 'Artist Spotlight' sessions, which this year feature the following QSS artists:
Angela Hackett – Friday 25th October @ 13:30
Sharon Kelly – Friday 29th November @ 13:15
Karl Hagan – Friday 6th December @ 13:30
Anushiya Sundaralingam – Friday 13th December @ 13:15