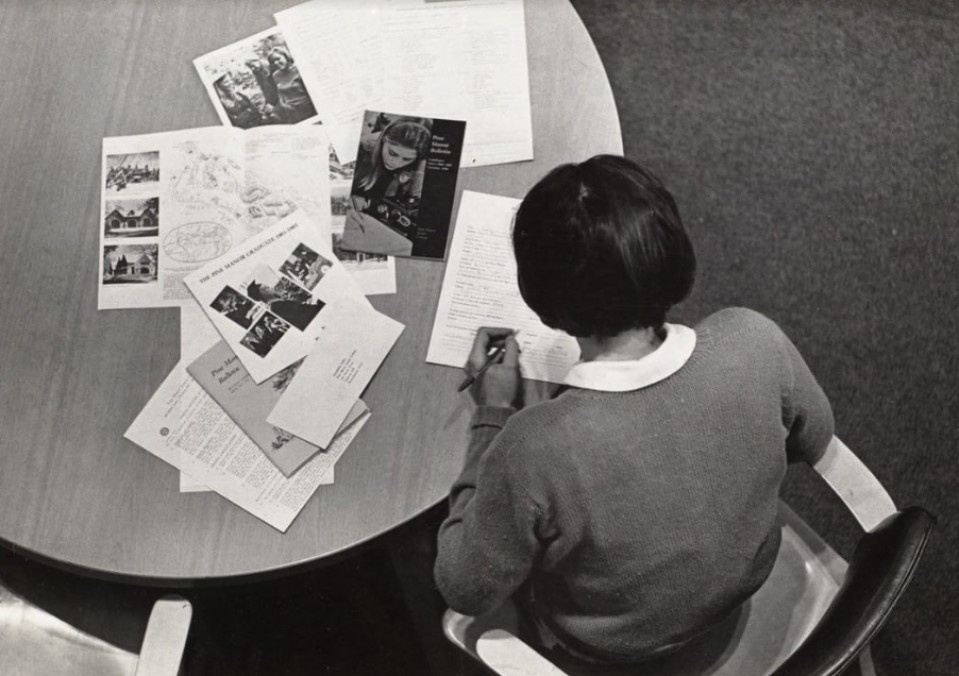 Three QSS artists exhibiting in 'How the Image Echoes'
An exhibition with and about painting, curated by Dougal McKenzie
Featuring works by Brian Bishop, Christopher Hanlon, Paddy McCann, Dougal McKenzie, Louise Wallace, and QSS artists Majella Clancy, Susan Connolly and Joy Gerrard, this exhibition seeks to address the ways in which the artists' work might be considered within our wider 'image culture' today. The digital world of the camera, the screen, social media and the internet have, in less than two decades, created immeasurable numbers of images across new platforms.
This exhibition seeks to raise the questions:
What constitutes 'an image' when making art, and what, if anything, makes this different from the other multifarious ways of delivering images as outlined above?
Exhibition venue: PS2, Spencer House, 71 Royal Avenue, Belfast, BT1 1FE.
Following on from this exhibition, 'How the Image Echoes/ a painting symposium will examine the ways in which painters today think about images, and how they play a role in their work.
Panel speakers: Artists Brian Bishop, Majella Clancy, Joy Gerrard, Dougal McKenzie, Louise Wallace, and poet Padraig Regan.
Thursday 26th September
2.00 – 5.00 pm
The Works at The MAC
10 Exchange Street West,
Belfast
BT1 2NJ
Link to symposium event