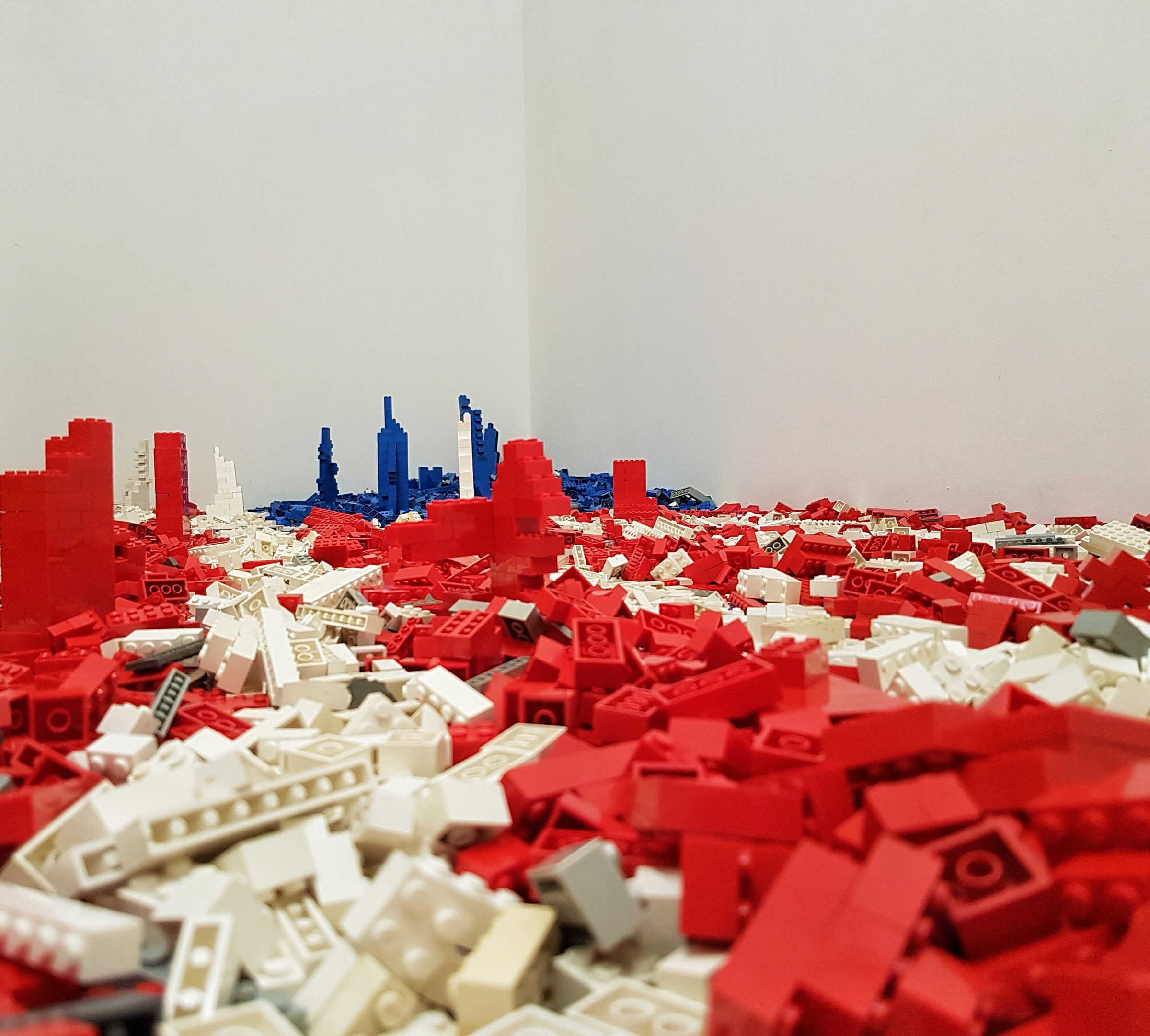 Sean Campbell is participating in the NARS Foundation Residency Exhibition and Open Studios
Please share, like and follow the residency LA@Manhattan Project (working title) On Facebook, Instagram and Twitter.
Instagram: lamproject2017
twitter: LA@MProject2017
Facebook: The LAatManhattan Project                                                                                                              https://babyforest.co/seancampbell
NARS Spring Open Studios
Friday, June 2, 6-9pm
Saturday, June 3, 1-6pm
NARS announces its Spring Open Studios, a two-day exhibition of international contemporary art in Sunset Park, Brooklyn. The artists, artist collectives, and curators currently in the growing artist community at 201 46th Street building will present work in their studios, spread over two floors. Open Studios.
Accompanying Open Studios, the NARS Gallery hosts the work of the 10 spring artists-in-residence in a curated group exhibition.
Residency Artists: Ololade Adeniyi (Australia) | Bat Ami Rivlin (Israel) | Jesus Benavente (USA) | Jahyun Seo (Korea) | Nooshin Rostami (Iran/USA) | Sean Campbell (Ireland) | Buzz Slutzky (USA) | Bonnie Lane (USA) | Ju Ae Park (Korea) | Baris Gokturk (USA)