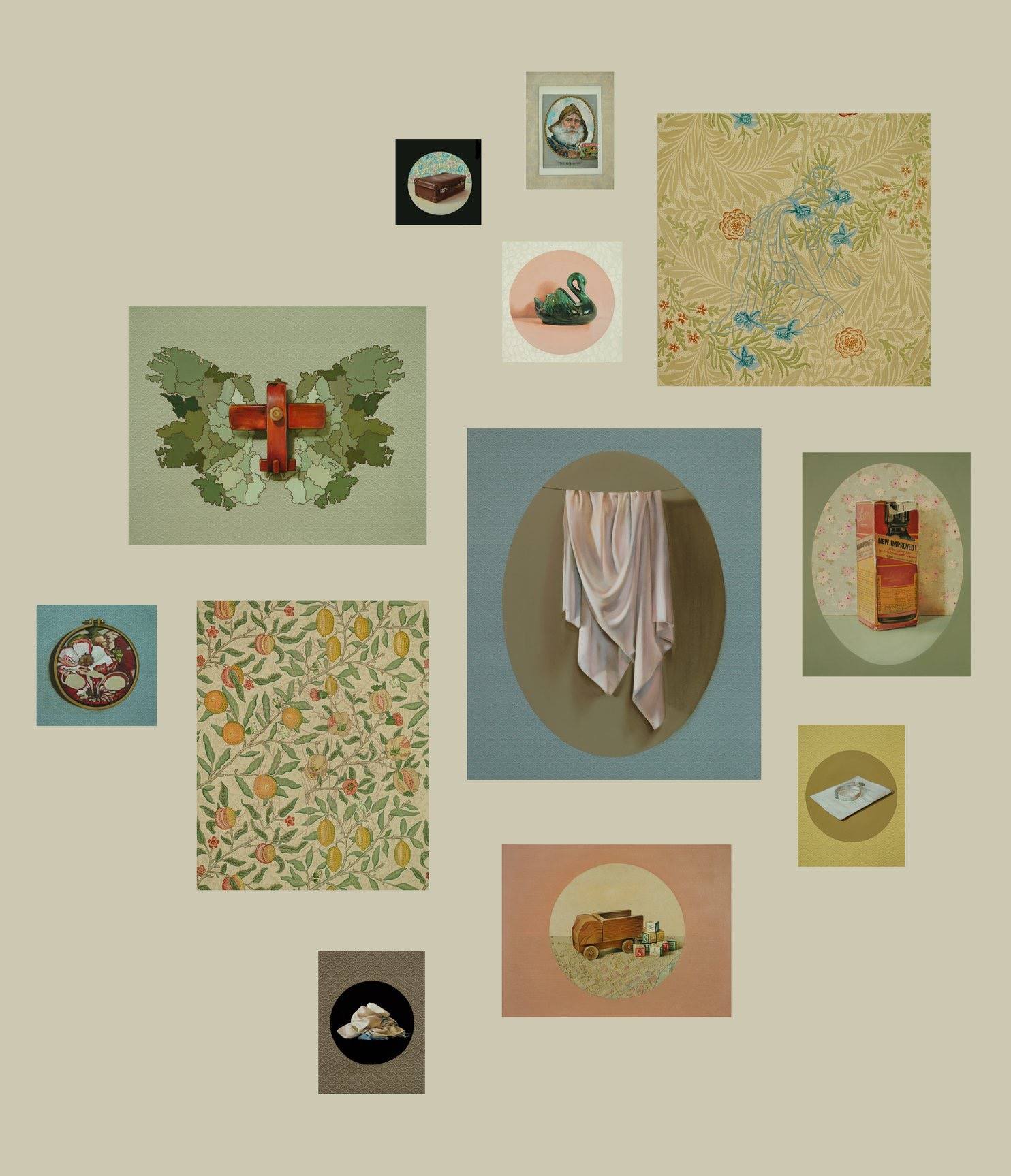 QSS artists exhibiting at the RUA 137th Annual Exhibition
Three of QSS members are exhibiting in this year's Annual Exhibition at the Ulster Museum from 19th October 2018 and 6th January 2019. The Royal Ulster Academy is the largest and longest established body of practicing visual artists in Northern Ireland. One of the founding principles of the Academy was to hold an annual exhibition of work by both members and non–members of merit. Now in its 137th year, this event remains one of the highlights of the Northern Ireland arts calendar attracting over 85,000 visitors in 2017.
Exhibiting from QSS are Jennifer Trouton (see image: One of Many, oil on board) and Clement McAleer who are are also RUA Academicians and Angela Hackett.