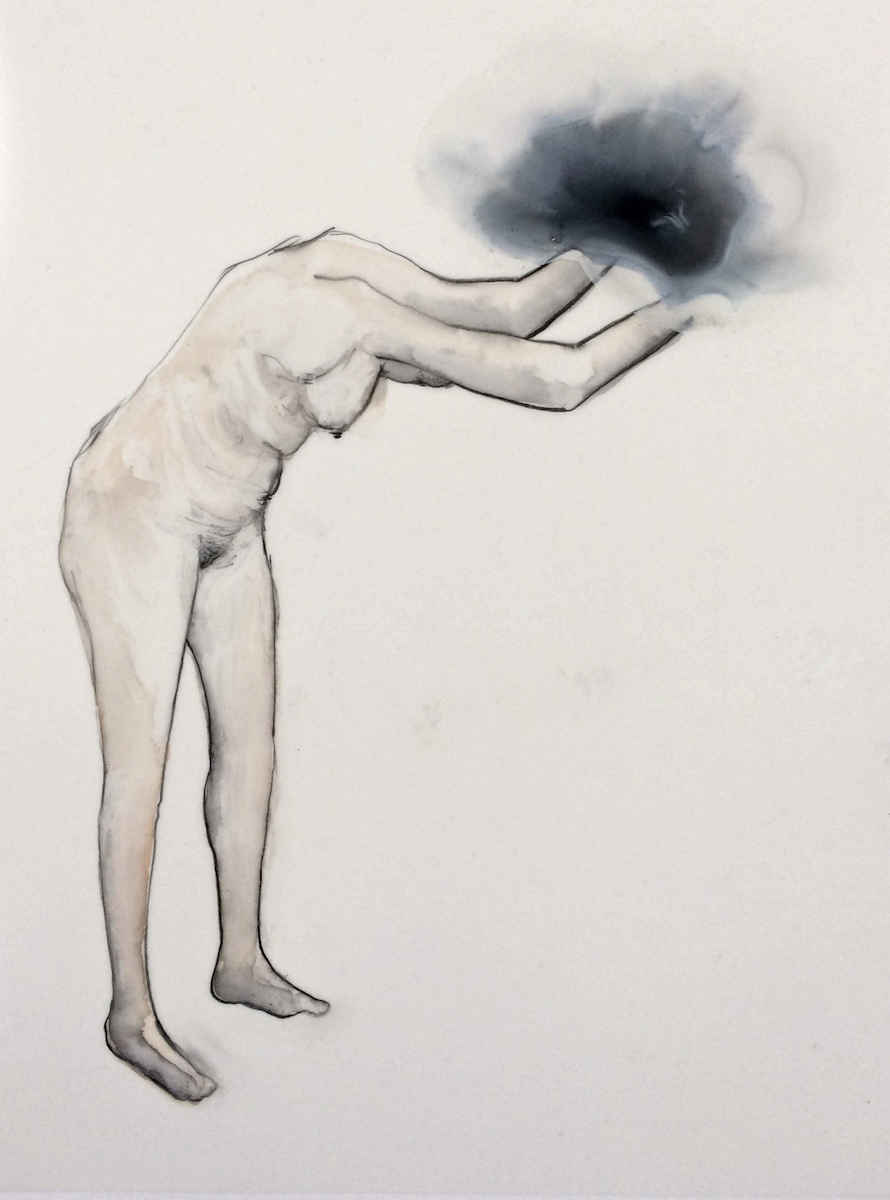 QSS artist Sharon Kelly exhibiting in the Damer House Gallery, Co. Tipperary
Drawing Out is an exhibition of works on paper by Tinka Bechert, Brian Fay, Patrick Fitzpatrick, Claudia Frey, Robin Jones, Eddie Kennedy, Anne McCloy, Siobhan McNutt, Philip Shiels, Gerda Teljeur and QSS artist Sharon Kelly. As part of the exhibition Damer House are hosting a one-day discussion and workshop on Saturday 14th September 2019. The aim of this session is to demonstrate that drawing is more than just doodling on a piece of paper – it is a form of visual thinking, a way of expressing emotions and recording moments in time. For bookings contact [email protected] or 00353 (0)87 2065111.
Drawing Out continues until 26th September 2019.