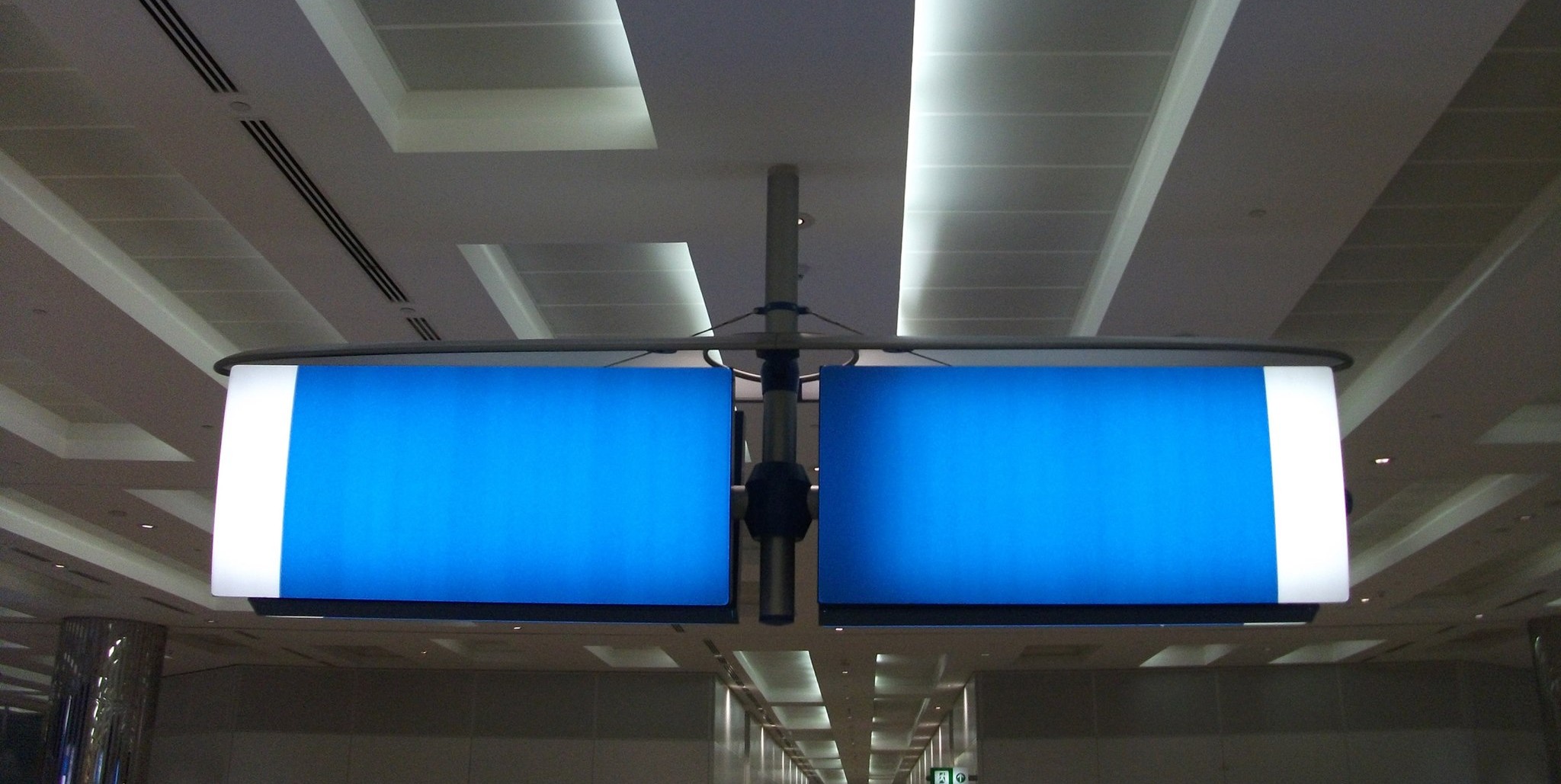 Installation by Colm Clarke at Templemore Baths for Eastside Arts Festival
Diving Station, an installation by QSS artist Colm Clarke, opens at Templemore Baths on Thursday 3rd August, 6-9pm. This new work, which includes both audio and sculptural elements, will be situated in the courtyard outside the Bath House. Here, a concrete shell that once held the oil tank to heat Templemore Public Swimming will form the base for a rising obelisk frame and sonic transmission point. A freshly cultivated selection of the invasive and ubiquitous Buddlea plant will surround the sculpture, while the audio broadcast will feature field recordings that map the ecosystems topography in this urban environment.
Templemore Baths, Templemore Avenue, BT5 4 Belfast, United Kingdom
Part of the Eastside Arts Festival 2017
Exhibition continues until Saturday 6th August, 12 – 6pm daily.