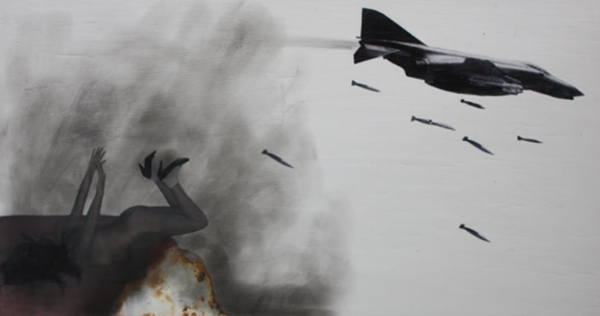 Gail Ritchie participates Intimate Transgression Project

Preview 3 SEPTEMBER 2015 (6-8pm) – Meet the Artists
Opening Reception 9 September 2015 (6-8pm) – Meet the Curators
QSS Member Gail Ritchie is among several International artists taking part in Intimate Transgressions, a contemporary art exhibition at WhiteBox, New York City.
Intimate Transgressions is a multi-media international contemporary art exhibition which encompasses a series of concurrent talks & workshops. It will open in New York on 3 September 2015 and subsequently tour in Beijing (Preview on 25 October) and Shanghai (Preview on 21 November). In 2016 it will tour in Europe before returning to venues in Mexico and the USA.
The principle aims of the project are to:
-highlight the issue of violence against women, particularly in times of conflict, and to do so by having a central focus on the plight of the Comfort Women
-employ art in order to build international awareness of the issue and avoid it being ghettoized as an 'Asia interest only' phenomenon
-run a series of related talks & workshops throughout the exhibition to raise its public profile and encourage discussion and debate around the theme
-explore the historical and global contexts of violence against women and support recent UN initiatives such as COMMIT
-perform an educative role for a global youth audience
-create new audiences for art which is activist and ethically aware
-give voice to the victims, investigate the impact of violence on them and on the perpetrator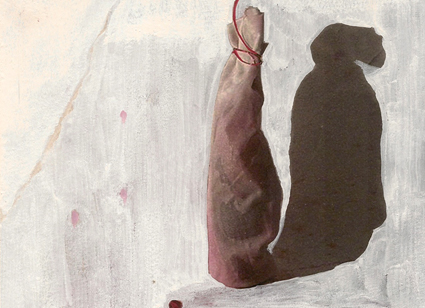 Panel Discussion – The Act of Doing, hosted by
Elizabeth A. Sackler Center for Feminist Art – Brooklyn Museum
Thursday, October 1st | 7pm
Panelists: Eleanor Heartney / Luisa Valenzuela / Shirin Neshat
Moderator: Fion Gunn
Curated by Fion Gunn and Juan Puntes
Contact : [email protected]
Intimate Transgressions is supported by CAPA (Center for Asian Pacific Affairs), the Irish Consulate in New York and Arts Council Northern Ireland.
The programs of WhiteBox are made possible in part by the New York City Department of Cultural Affairs and New York State Council for the arts.
Photo credit: Jelena Tomasevic