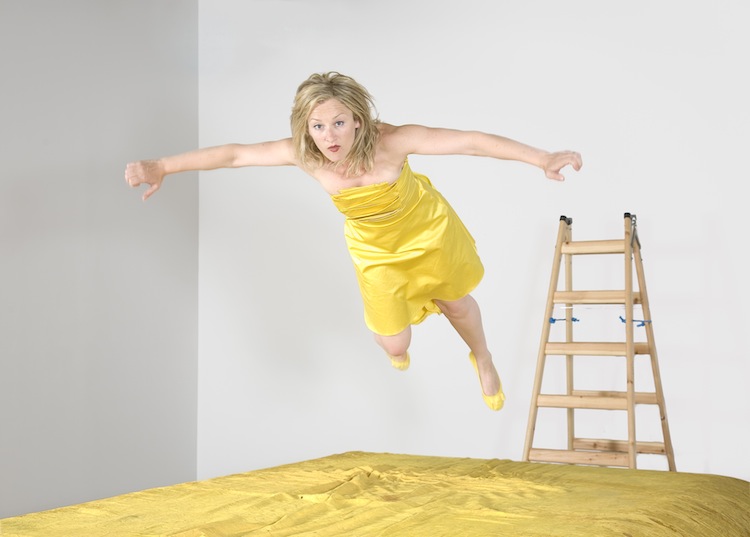 Amanda Coogan @ The Royal Hibernian Academy
I'll sing you a song from around the town will include both sculpture and live performance. Week one, Coogan will perform the first piece. Week two will see Coogan begin the second performance while a collaborator will continue the first piece, culminating in all six performances running simultaneously by week six.
Her live performances are referents for her video and photographic works. Her expertise lies in her ability to condense an idea to its very essence and communicate it through her body. Coogan's recent practice has been concentrating on durational performance presented as living installation in the gallery. She presents both solo works and group performance. The long durational aspect of her presentations invites elements of chaos with the unknown and unpredicted erupting dynamically through her live artworks.
More of Amanda's work can be found either here on her QSS page or on her Website