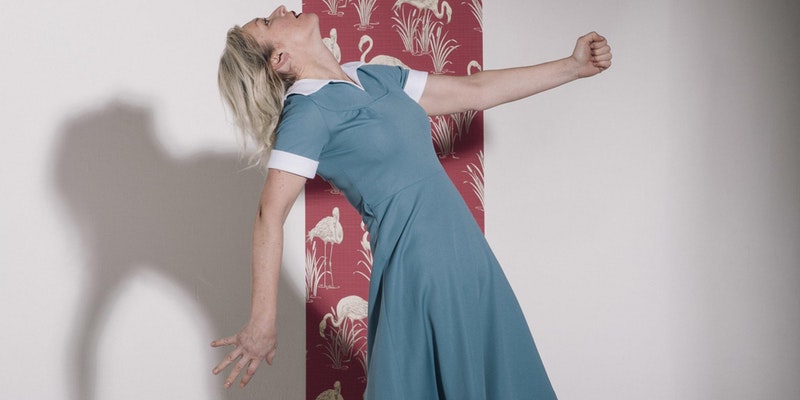 Amanda Coogan taking part in 'The Book and the Body' symposium
Amanda Coogan will will host a workshop that explores perception through the artist's body on Friday 20th April (11.30am – 1pm) at University College Dublin for their The Book and the Body symposium. Participants should wear weather appropriate/comfortable clothing, be prepared to work outdoors/site specifically and be ready to explore together! Tickets available from www.eventbrite.ie (10 Euro plus booking fee). 
The Book and the Body will comprise a viewing of an open rehearsal with Junk Ensemble, a workshop (by Amanda), panel presentations, roundtable discussions, an interview and an international keynote speaker. The speakers are a wide range of Irish and international academics, visual artists, dance and theatre makers/practitioners and filmmakers. The symposium will focus on themes which include: body & literature, gender & performance, sexuality and abuse, trauma & memory, how the body is represented in literature through the male perspective, and Vladimir Nabokov's novel 'Lolita'.
The symposium is a free event (with the exception of the workshop), however booking is essential. The symposia are supported by UCD School of English, Drama, Film and Creative Writing and NUI Galway Drama and Theatre Studies with curatorial support from Dr. Finola Cronin and Prof. Patrick Lonergan.
Venue: NT2 Newman Building, Belfield, University College Dublin