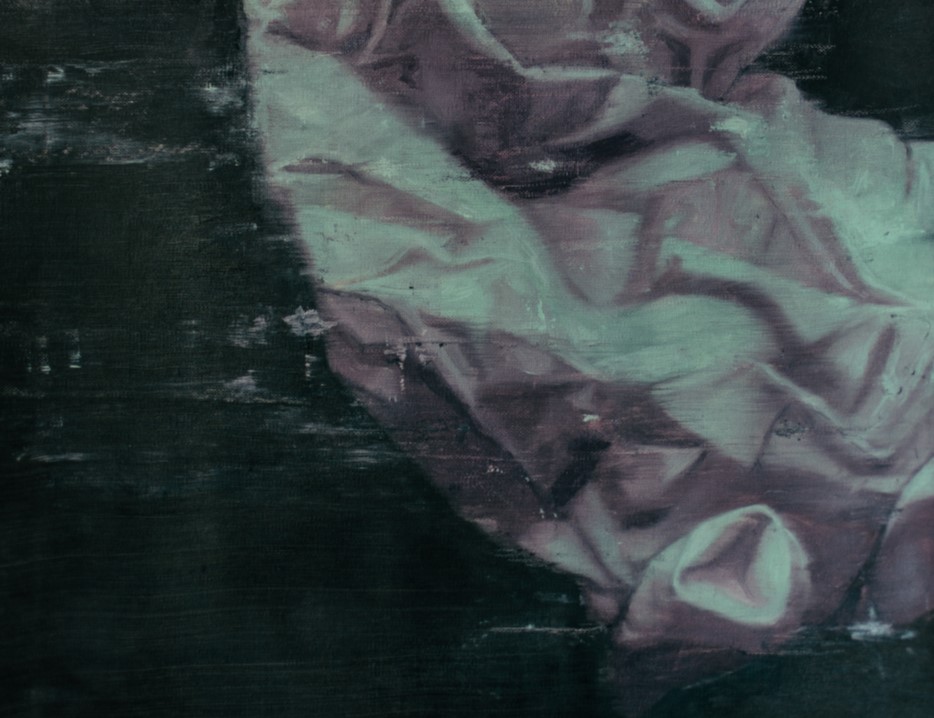 INTRO
Opening: Thursday 3 May 2018, 18.00 – 21.00
Exhibition dates: 4 – 31 May 2018
Times: Tuesday-Thursday, 10.00 – 17.00
The primary aim of QSS is the provision of secure, affordable and well managed studios that enable our artist members to positively contribute to the artistic life/arts education of the city and beyond.
INTRO at QSS Gallery introduces the artists of Norwich Union House (NUH), a satellite branch of QSS and Belfast's newest studio collective.
In January 2018 the former British Council office spaces in NUH were cleared and cleaned for 15 new tenants selected by open application. The artist occupants collectively work across a range of disciplines including sculpture, painting and performance.
Included in this exhibition are works by Gerard Carson, Hannah Clegg, Jessica Ellis, Wendy Ferguson, Eimear Friers, Joy Gerrard, Andrew Haire, David Haughey, Meadhbh McIlgorm, Roisin Owens, Katherine Penney and Karine Talec.
Not exhibiting on this occasion are studio artists Hannah McBride, Catherine McLaughlin and Robert Moriarty.