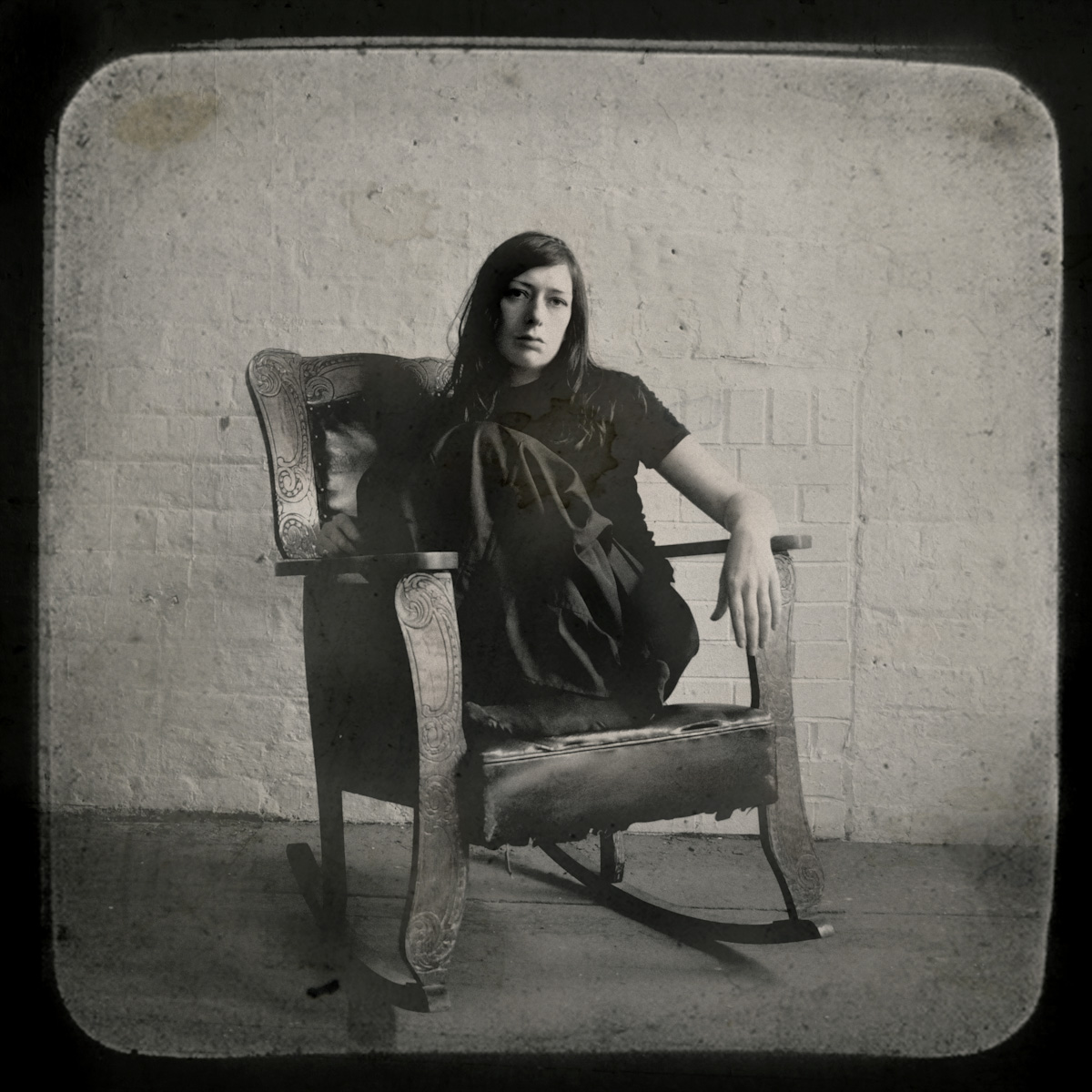 Zoë Murdoch's art is a visual expression of the language of her life, created from her own realities and imaginings; it is fundamentally illustrating the inner workings of her mind and is, for the most part, inspired by memory. Essentially Murdoch strives to create a unique interpretation of her own story and make memories into art because with art there comes a sense of permanency that can help preserve an existence that may otherwise remain concealed.
An essential repetitive theme within Murdoch's work is boxes – containers which have connotations of secrets, protection, mysteries… Her work frequently incorporates photography, collage and found objects. She often relies on chance in the way she sources materials; abandoned artifacts, a sentence from a damaged book; other people's rejections become her treasure.
Murdoch's recent photographic practice is driven by a concern for the condition of urban society and the secret histories of the discarded. She is fascinated by the tragic beauty of decaying architecture and the narratives and melancholic force contained within derelict spaces.
Image: Zoe Murdoch – Still Don't Know What Love Means
 WORKS
RELATED EXHIBITIONS
RELATED PUBLICATIONS
Explore more QSS artists:
[postlist id="2177″]