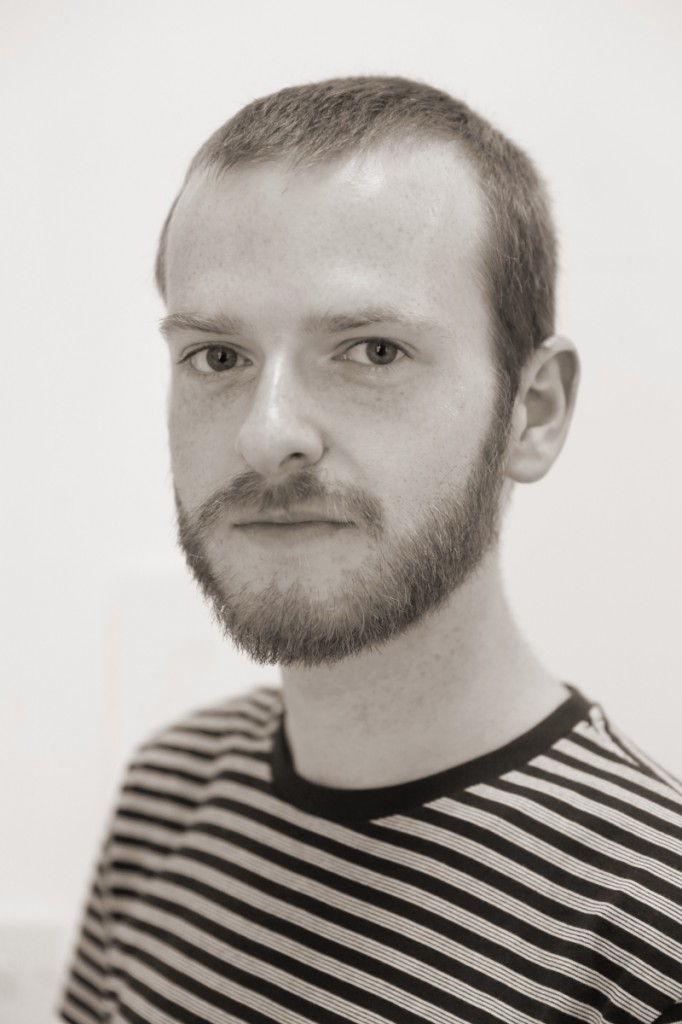 Craig Donald
, born in Belfast 1987, lives and works in Belfast.
Completed BA Hons Fine and Applied Art at the University of Ulster in 2010.
Recent shows include 'Taking Back Bearings…' at Platform Arts, Belfast 2014, 'Presently' at Millennium Court Arts Centre, Portadown 2014,
'Line: An Ambiguous Journey', The Drawing Project at Dun Laoghaire & Crescent Arts Centre, Belfast 2013, 'Craig Donald & Bartosz Kolata' at Queen Street Studios Gallery, Belfast 2012, and 'Cursed' at Catalyst Arts, Belfast 2012.
Artist statement: My work investigates the structuring and control of consciousness and experience of reality, particularly in relation to history and memory.
I am interested in the separation between personal history/memory versus the more public and political canon of History, and where these two points can be brought together. In our lives we veer towards certain types of information. I deal with creating a visual collection and representation of this process.
I am interested in how we unconsciously select only parts of all that is knowable and then mentally attempt to smooth over the gaps, especially with regards to history. It seems these gaps constantly shift, simultaneously manipulated and sustained by different modes of thought attempting to impose simplicity and clarity where there can perhaps be none. My practice is situated in these areas of flux.
The work is multi-disciplinary, encompassing painting, drawing, collage, and sculpture. I subvert traditional narratives and historical models in order to create alternative histories, blending fact and fiction and the personal with the political.
WORKS
RECENT EXHIBITIONS
RECENT PUBLICATIONS
Explore more QSS artists:
[postlist id="2177″]