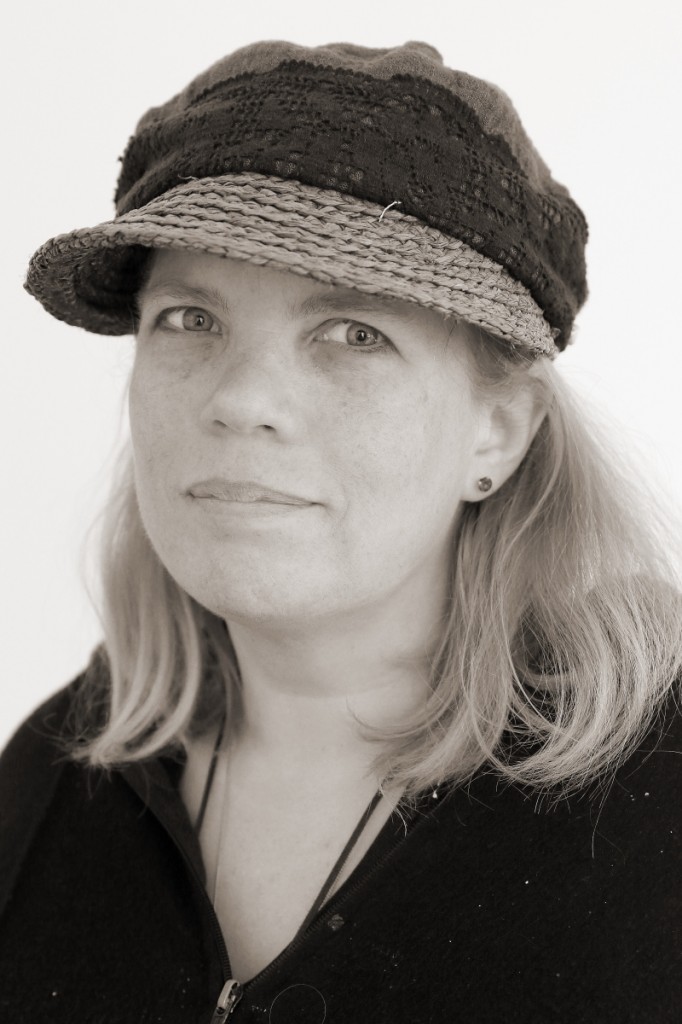 Ashley Holmes is a contemporary artist working in Belfast, Northern Ireland. She teaches drawing and painting courses at Queen's University Open Learning and other venues.
Ashley studied printmaking, photography and painting at
The Massachusetts College of Art and Design
in Boston graduating with a BFA in 1991. In 1995 she received a MA in Fine Art Painting from
The Chelsea College of Art in London
and was resident in the studios at Minute Road, Brixton. Returning to the USA she completed a MFA in Painting and Drawing and a Graduate Teaching Certificate in 1999 from
The University of Colorado
at Boulder.In 2013 Ashley's work will be in
The Royal Ulster Academy
Annual Exhibition at The Ulster Museum, Belfast, Northern Ireland. She has exhibited widely here and in the USA, including "Echo," in 2012 at
The Engine Room Gallery
, Belfast, "Open EV+A, A Sense of Place," curated by Klaus Ottmann in 2007 and "The Sefton Open," 2003-2005,
The Atkinson Art Gallery
, Southport, England.Ashley has received several awards from The Arts Council of Northern Ireland. Her work was commissioned for the Integrated Arts Project for the Hollywood Arches from the South and East Belfast Trust in 2005. In 2003 she was asked to create a visual exhibition to coincide with the Down Arts Opera Fringe Festival on Puccini. "Puccini's Protagonists," exhibited at The Down Arts Centre in Downpatrick and the Waterfront Hall in Belfast, consisted of six miniature staged operas in boxes. She was a long standing active member of
Array Studios
in Belfast before moving to QSS Bedford Street.
Works
Related Exhibitions
"Belfast Open Studios returns for its fifth annual insight into the tremendous creative activity that is going on all around […]
Read More

›
Opening reception: Wednesday 14th March 2018, 7.30-9pm Exhibition dates: Thursday 15th March – Saturday 14th April (29 & 30th March, […]
Read More

›