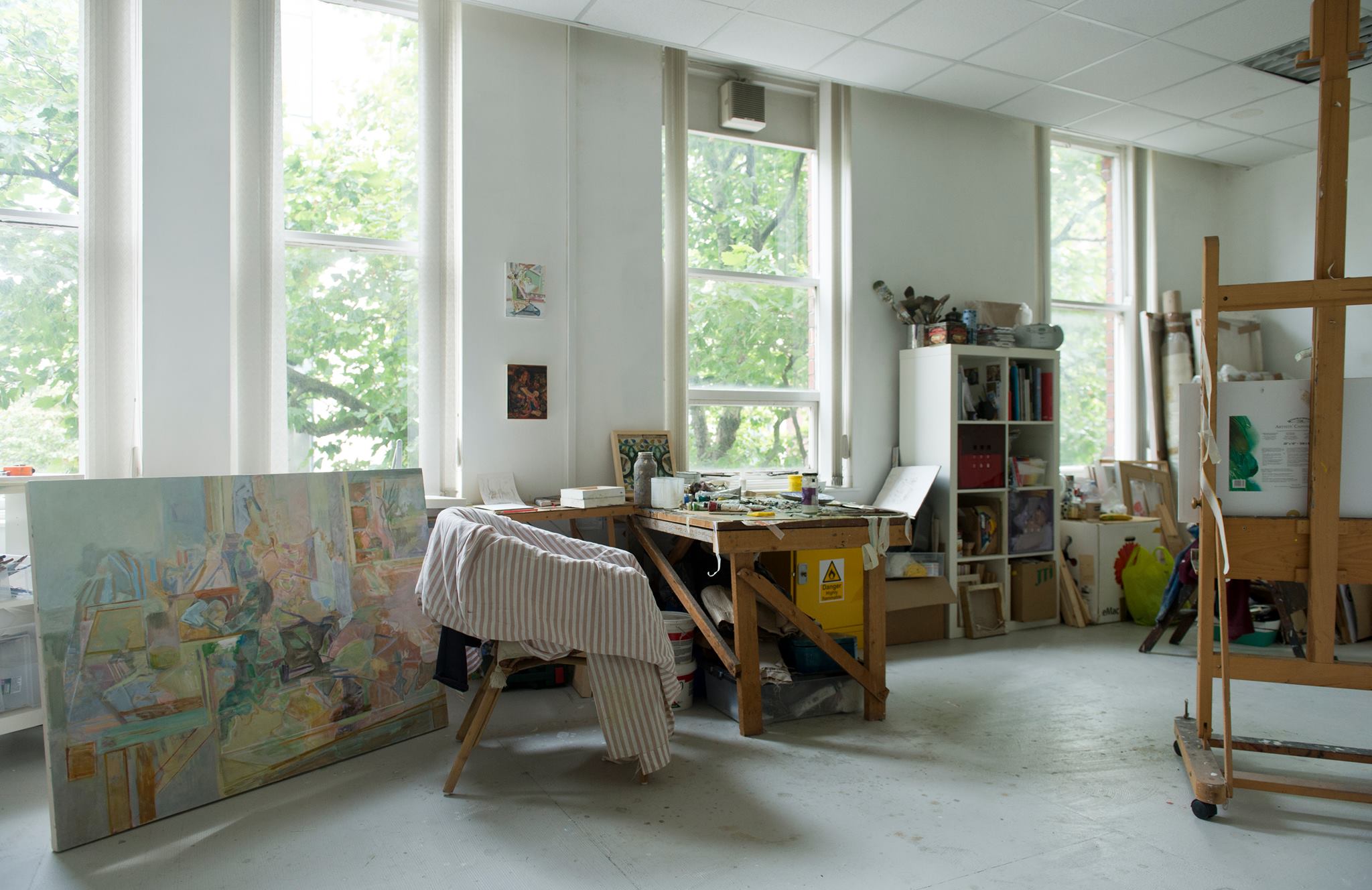 Our Mission
To establish and maintain studio, office, exhibition and workshop facilities for artists whether in premises owned or leased by the company or elsewhere, provided that all the objects of the company shall be exclusively charitable.
Our Vision
To promote, improve and advance public education in the arts and to stimulate public interest in the Arts for the benefit of the community.
General Information
For 34 years QSS has been the largest provider of studio spaces in Northern Ireland. The organisation relocated from Queen St to its current premises on Bedford St four years ago, where it increased the number of studios from 20 to 23 to include a short-term project space for local and visiting artists. Artist member's range from recent graduates to established practitioners working in a variety of disciplines. In addition to the provision of studios QSS Bedford St runs a ground floor fully accessible gallery, which showcases work by studio members and artists selected through open submission.
For enquires contact gallery@queenstreetstudios.net
QSS Board Members
Heather Moorhead (Chair) | Alacoque Davey | Craig Donald | James Fair | Heather Wells
Supported by