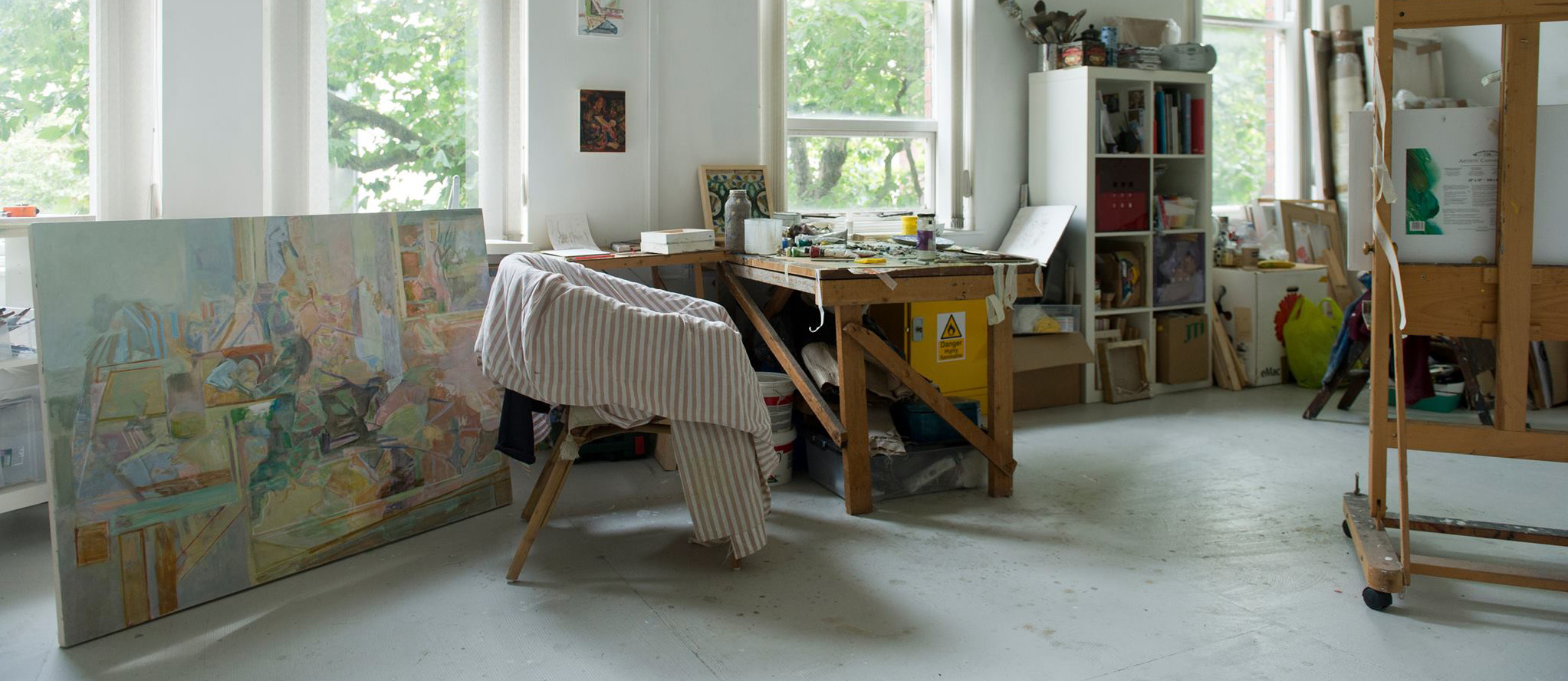 Our Mission
To establish and maintain studio, office, exhibition and workshop facilities for artists whether in premises owned or leased by the company or elsewhere, provided that all the objects of the company shall be exclusively charitable.
Our Vision
To promote, improve and advance public education in the arts and to stimulate public interest in the Arts for the benefit of the community.
General Information
QSS provides secure, affordable, well managed studio spaces for professional artists across two Belfast city centre sites – Bedford St (23 studios) and Norwich Union House (22 short-term studios). Artist member's range from recent graduates to established practitioners working in a variety of disciplines. Adjoining the Bedford St studios, QSS operate a fully accessible ground-floor gallery. Averaging nine exhibitions a year, QSS showcase member's work and that of other local, national and international artists selected through open submission or through partnerships with other organisations and festivals.
For enquires contact gallery@queenstreetstudios.net
QSS Board Members
Heather Moorhead (Chair) | Alacoque Davey | Craig Donald | James Fair | Heather Wells
Supported by