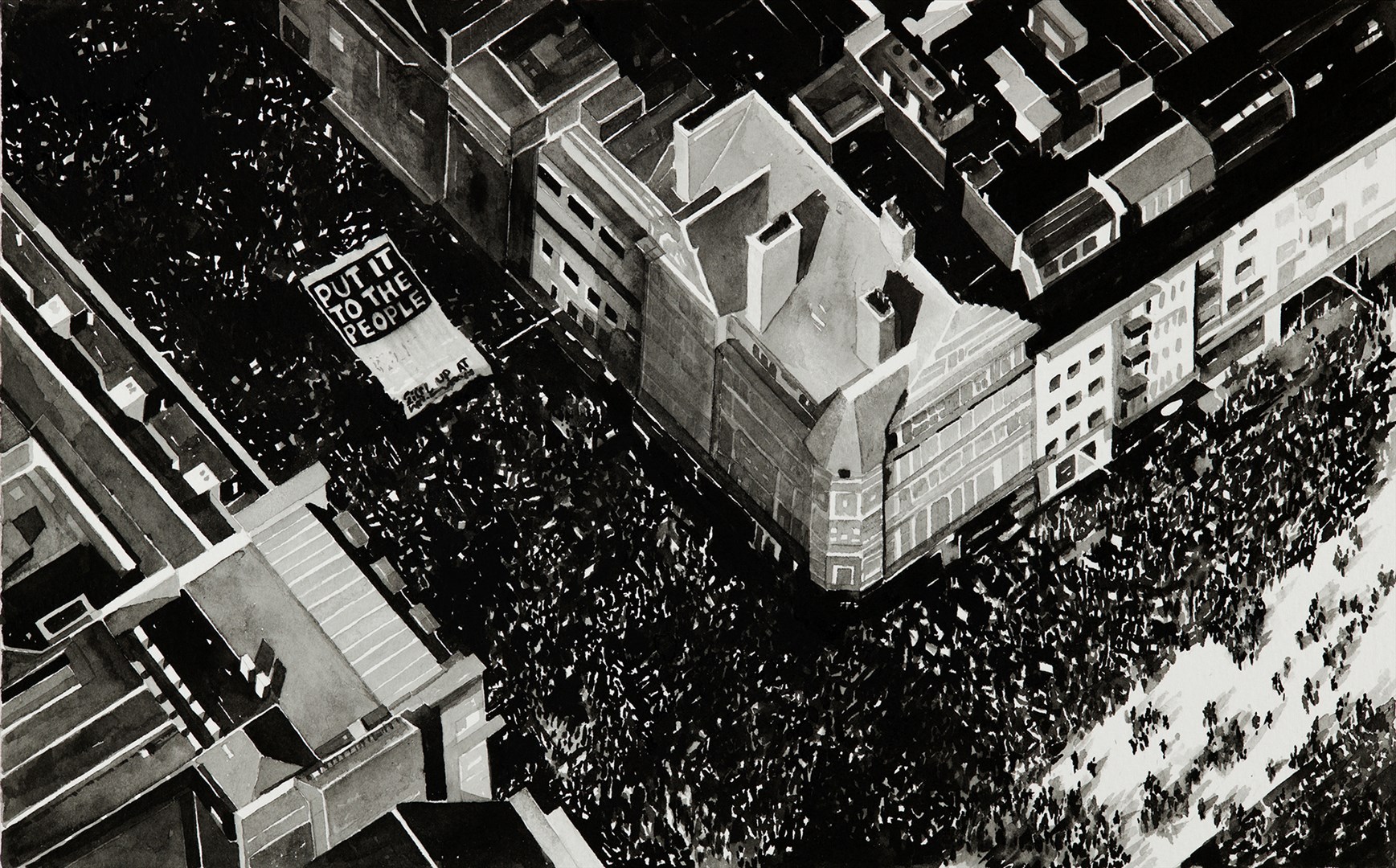 Visit QSS Artist Joy Jerrard's online Viewing Room at Cristea Roberts Gallery.
From 17th November until 16th December 2021 you will have the opportunity to view four new drawings by QSS artist Joy Gerrard through the Cristea Roberts Gallery Viewing Rooms.
Cristea Roberts Gallery is a leading international contemporary art gallery with a particular focus on original prints and works on paper.
For more information on Joy Gerrard visit her website.