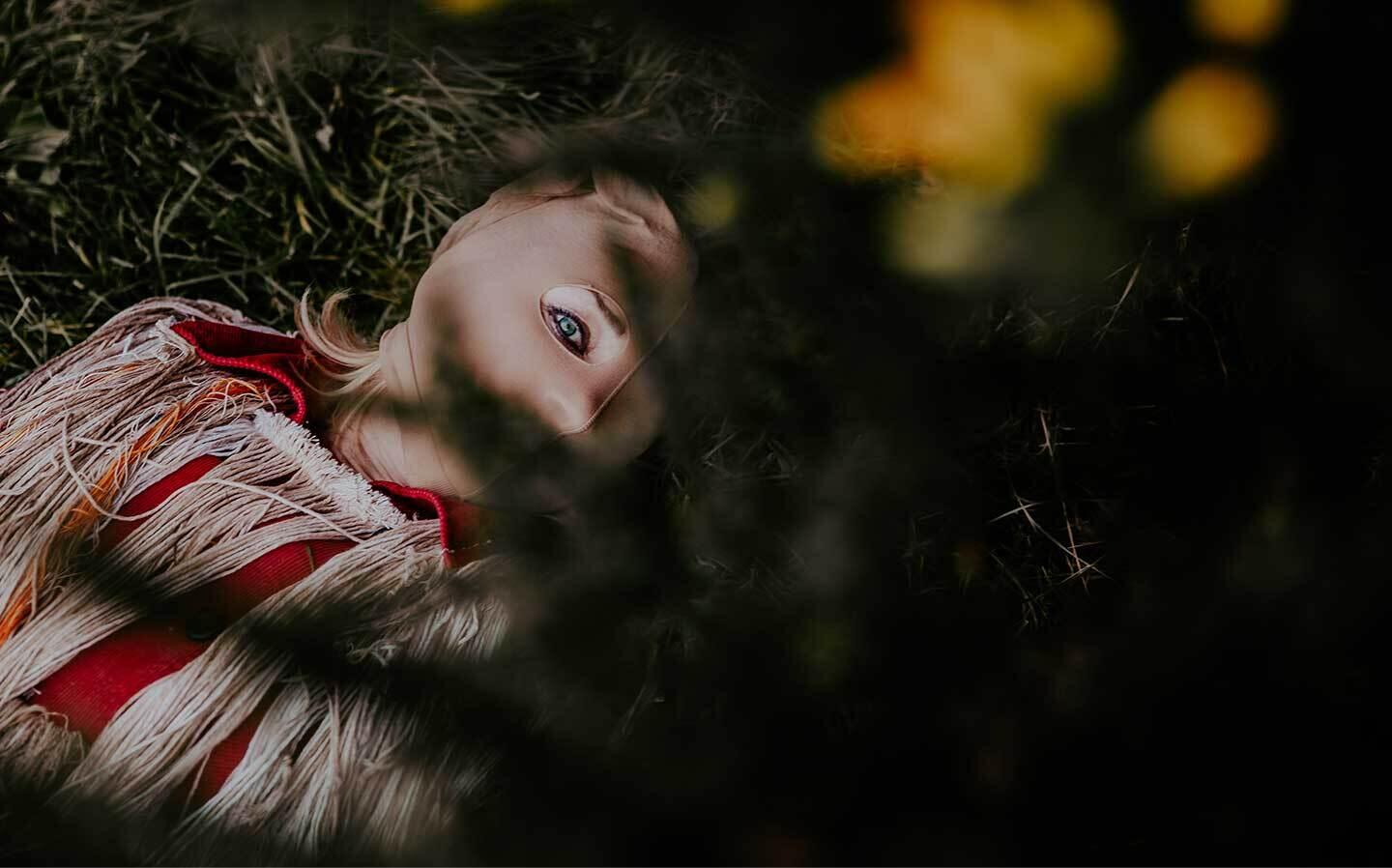 They Come Then, The Birds | Solo exhibition by Amanda Coogan at RUA Red
'They Come Then, The Birds' is a new body of work by QSS artist Amanda Coogan commissioned by Rua Red as part of the Magdalene Series. Curated by Maolíosa Boyle, the series features five of Ireland's leading artists responding to the figure of Mary Magdalene.
Coogan's work is inspired by the Wrens of the Curragh, a group of women who lived on the margins of society around the military camp at the Curragh, County Kildare, in the mid-nineteenth century. Outcasts and prostitutes, or 'camp followers', the women lived and raised their families in 'nests' within the furze bushes. The Wrens led a communal existence supporting each other through the sharing of food, child-rearing duties, and financially through the money they earned from their sex work.
Coogan draws parallels between the Figure of Mary Magdalene and the Wrens, both looked upon as social misfits; wayward and unmanageable women who refused to conform to societal rules. The work references the historical representation of Mary Magdalene in painting, tales of the Wrens of the Curragh, Christian and pagan ritual, sign language, the Wren boys, and the eye of providence. The performers' costumes, made from torn net curtains, hint at twitching window gossipers. Scarlet fabric flows like hair; torn ribbons and netting shift in sync with their swirling dervish-like gyrations. Skin coloured nylon tights are displaced and stretched over facial features, disguising and smothering identities bar one all-seeing eye.
Coogan inserts rich, evocative metaphors; tumbling golf balls, an empty vessel, chocolate offerings, and looking glasses. She is an artist who engages all of our senses. The acidic yellow of the furze bushes, both on and off-screen provide context, their sweet coconut scent permeates the space; balm-like, mingling with the earthy smell of the bush roots. The deep organic cello of Mary Barnecutt's soundtrack reverberates through the gallery and body as the audience walks through the space.
Entry to the exhibition launch on 25 June is by ticket only, which can be booked at: https://www.eventbrite.com/e/amanda-coogan-they-come-then-the-birds-tickets-157992613159