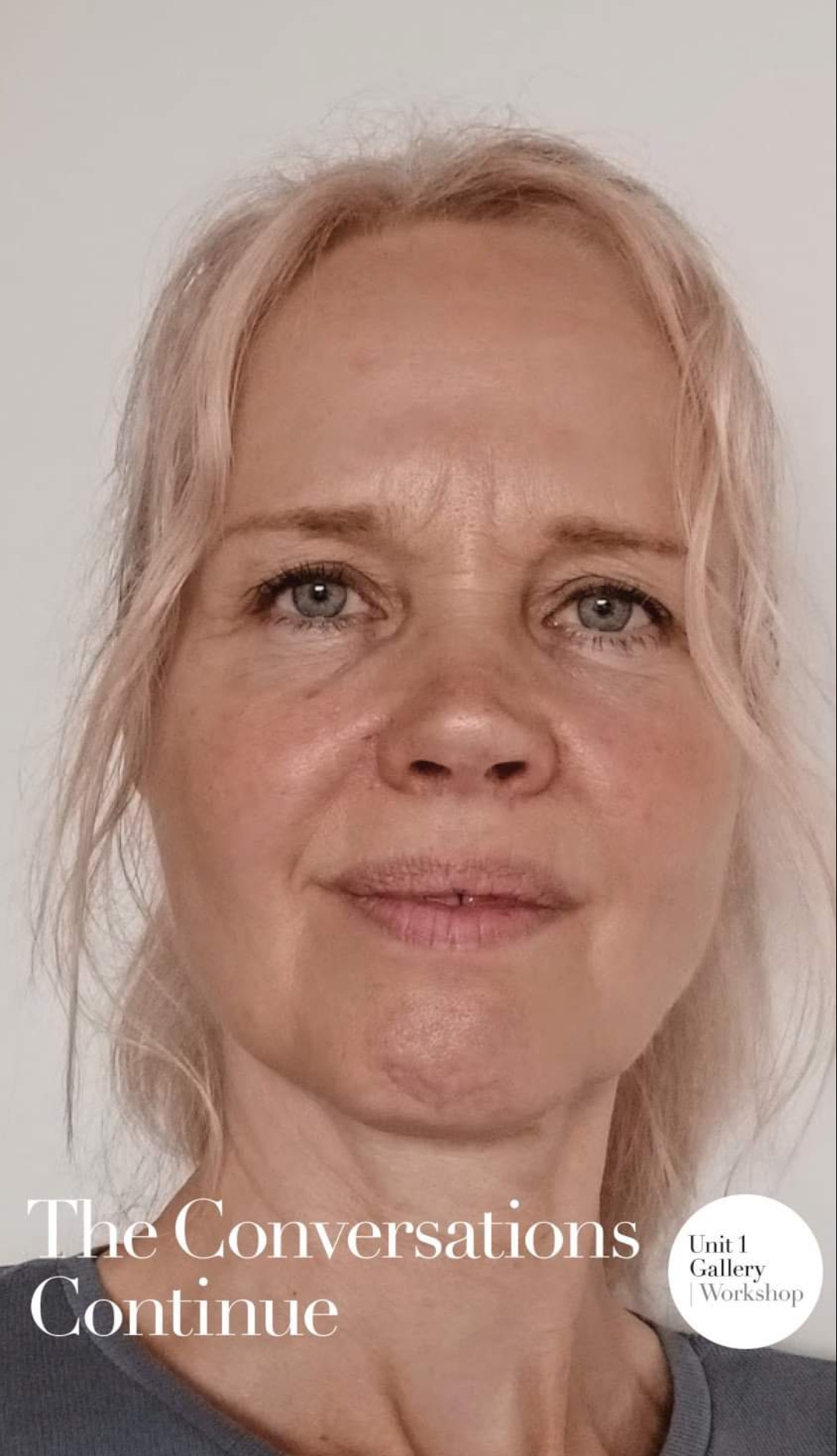 Sharon Kelly in Conversation with Stacie McCormick
Join Sharon Kelly in conversation with Stacie McCormick ahead of the opening of her solo exhibition 'Braced' at Unit 1 Gallery, London.
The conversation will take place Live on Instagram @unit1galleryworkshop at 6pm, 20th September 2022
'Braced' opens for Private View on Thursday 22nd September, 6-9pm.
Exhibition Dates: 23rd September to 7th October.