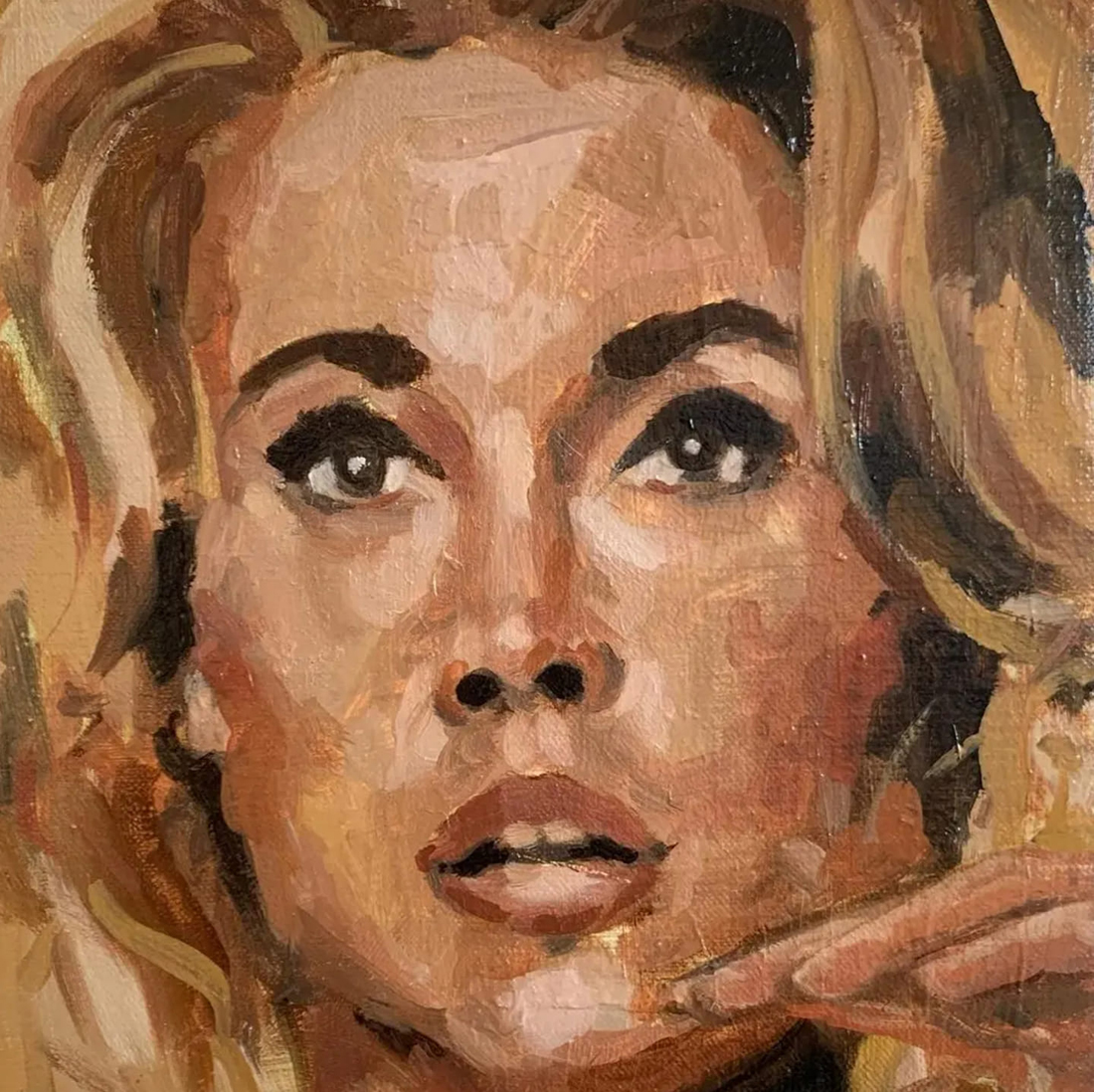 Rachel Lawell exhibiting at ArtisAnn Gallery
QSS artist Rachel Lawell is one of a group of artists taking part in the exhibition SCIENCE fiction at ArtisAnn Gallery Belfast.  The exhibition celebrates creativity in art and science and is part of NI Science Festival 2022, the festival runs from 17th -27th February 2022.  Participating artists have contributed work that responds to the great science fiction books and films that have inspired them.
Artists showing include Tony Bartley, Magdalena Blazejewicz, Leo Boyd, Wilhelmina Peace Covington, Rachel Lawell, Harry McMahon and Neil Shawcross.
The exhibition opens Wednesday 2nd February at 6pm and runs until Saturday 26th February.  For further information on visiting the gallery visit: https://artisann.org/pages/visiting-the-gallery