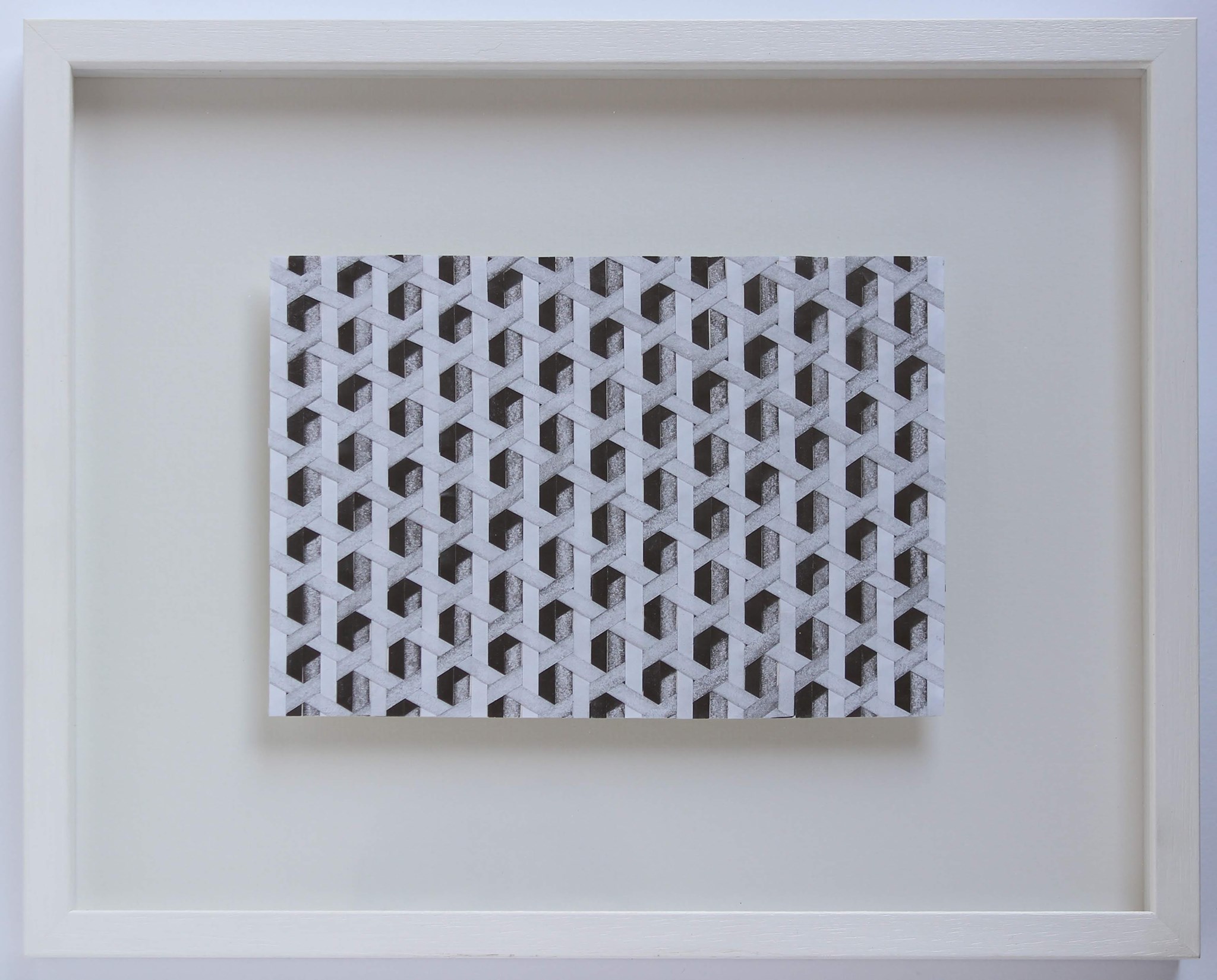 QSS artists featured in Gallery 545 Contemporary Art of Northern Ireland #2 ONLINE
'Contemporary Art of Northern Ireland #2', is an major group exhibition curated by Francesca Biondi, Art Director of Gallery 545. Held annually, this year's exhibition is available online owing to the coronavirus. All the exhibiting artists are represented by Gallery 545, an online pop-up gallery. Among them are QSS studio holders Alacoque Davey, Craig Donald, Dan Ferguson, Karl Hagan, Ashley B. Holmes, Rachel Lawell, Grace McMurray, Charlie Scott and Anushiya Sundaralingam.
Featured works include landscape and cityscape paintings, portraits, ceramic sculptures and abstract works on paper and fabric. Artworks can be purchased via the Gallery 545 website and deliveries within the UK and Ireland are free of charge.
Francesca Biondi, commented: 'I am thrilled to exhibit online many original artworks by incredibly talented artists based in Northern Ireland. This exhibition was scheduled to run at the Sea Holly Gallery in Belfast, and even if this gallery is now closed due to COVID-19, we can still make it happen online. Artists are facing numerous challenges because of the current difficult situation, including the lack of opportunities to show their work at physical galleries and art fairs, so now more than ever it is fundamental to use digital platforms to continue to promote them. I am delighted to be in the position to support them and showcase and sell their art through Gallery 545's professional curated e-commerce website'.
For enquiries, contact Francesca Biondi at [email protected] or 07960 130414.