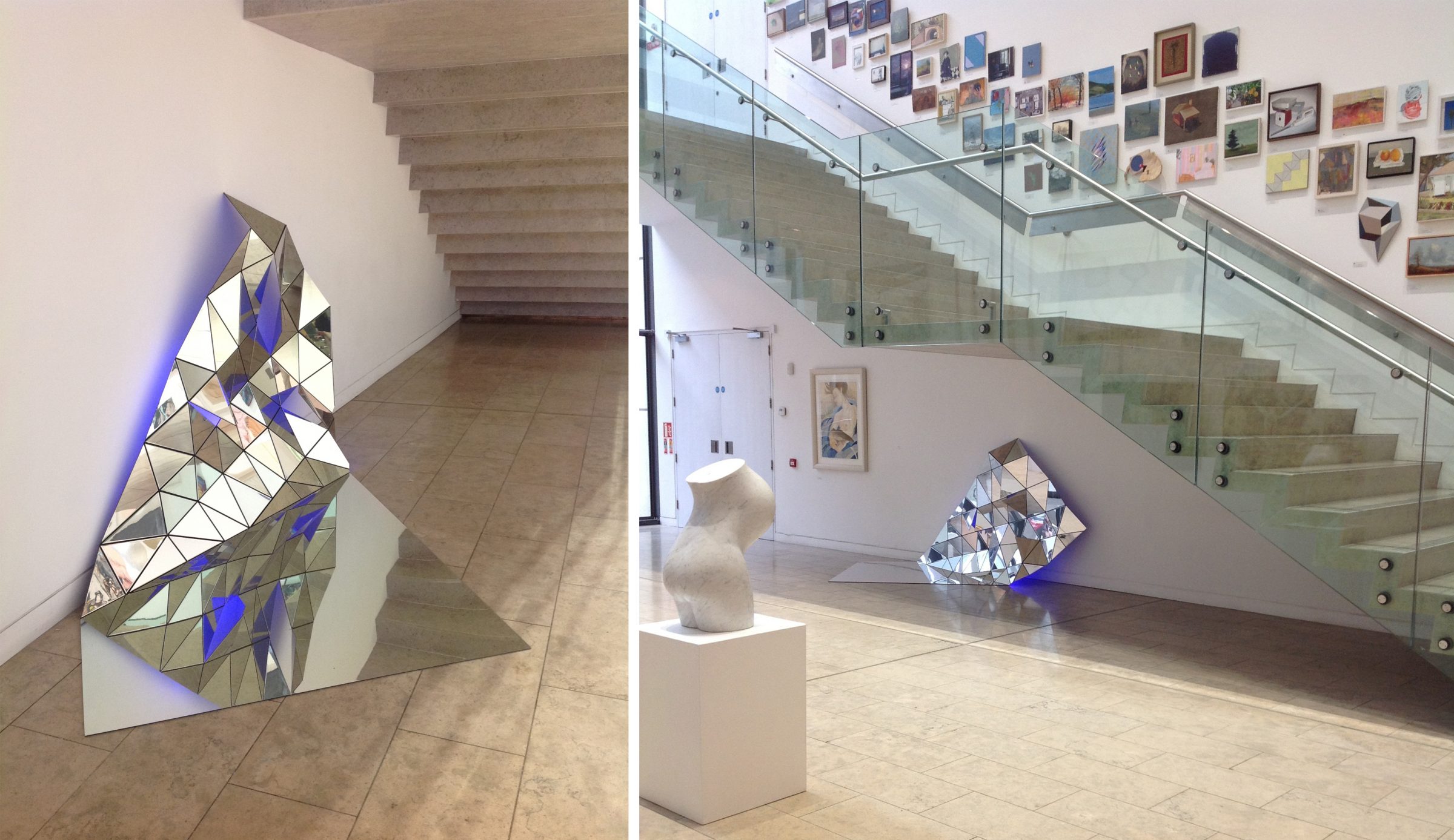 QSS artists exhibiting at the RHA Annual Exhibition
Five of QSS members are currently exhibiting at the Royal Hibernian Academy's 188th Annual Exhibition in Dublin: Susan Connolly, Clement McAleer, Sinead McKeever (images above), Jane Rainey (invited artist) and Jennifer Trouton.
The RHA's Annual Exhibition is Ireland's largest and longest running exhibition of visual art. Open to all artists working in paint, drawing, print, sculpture, photography and architecture, the exhibition attracts a large public and critical audience with 48,000 visitors last year. With sales in excess of € 490,000 in 2017, the highest since 2008, the Annual is a key event of the art calendar for both public and private buyers of all levels.
The exhibition continues until the 11th August 2018 – an exhibition catalogue is available to purchase through the RHA website.