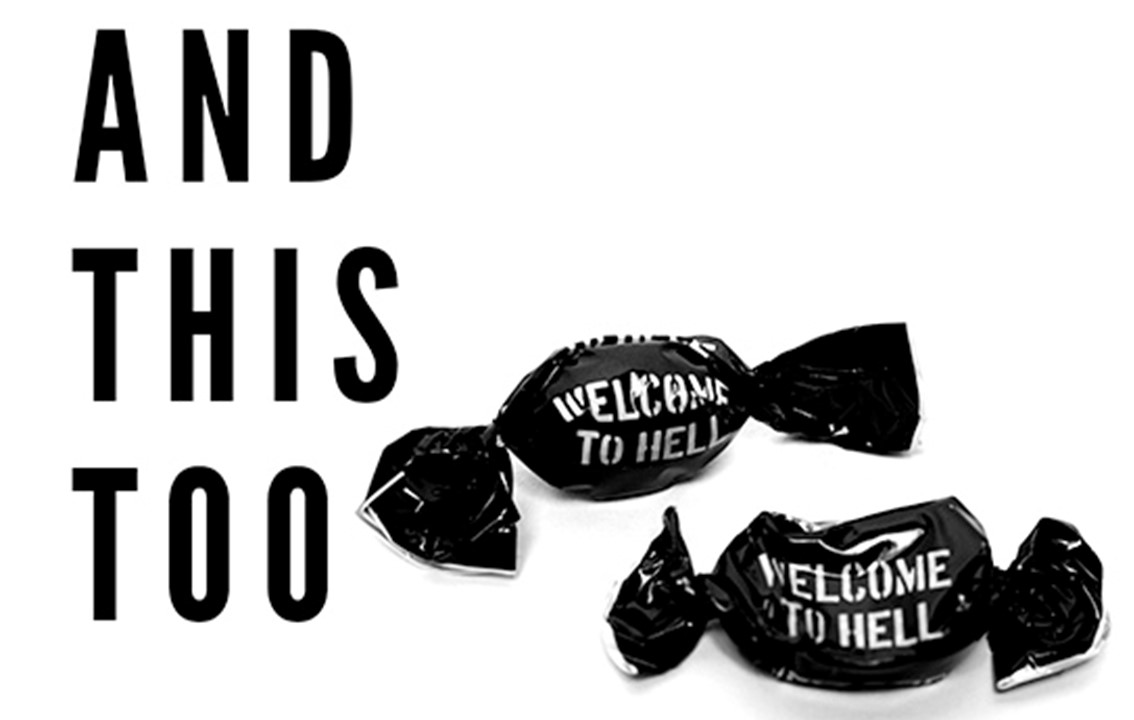 QSS artists exhibiting at Platform Arts Belfast
Three QSS artists – Sean Campbell, Gail Ritchie and David Turner will exhibit work at Platform Arts Belfast as part of And This Too, an exhibition of seven artists whose work explores, represents or challenges our understanding of modern conflict. Also exhibiting work are Brendan Jamison, Ciaran Magill and Mark Revels and Jill Gibbon.
Much of work in the exhibition is being shown for the first time in Belfast. Given the prevalence of war reporting across all media and the state of heightened security we currently find ourselves in today's world, this exhibition is a timely response to current events. And This Too includes drawing, painting, sculpture and installation and it highlights the important role which artists play in offering alternative viewpoints of conflict.
The organisers have curated a programme of supporting events which will take place at Platform Arts.
KEY DATES:
Exhibition opens – Thursday 2nd November at 6.00pm
Panel Discussion – Friday 3rd November 2.00 – 4.00pm
Artist's Talks – Saturday 11th November 2.00 – 3.00 pm
Exhibition Closes – Saturday 25th November