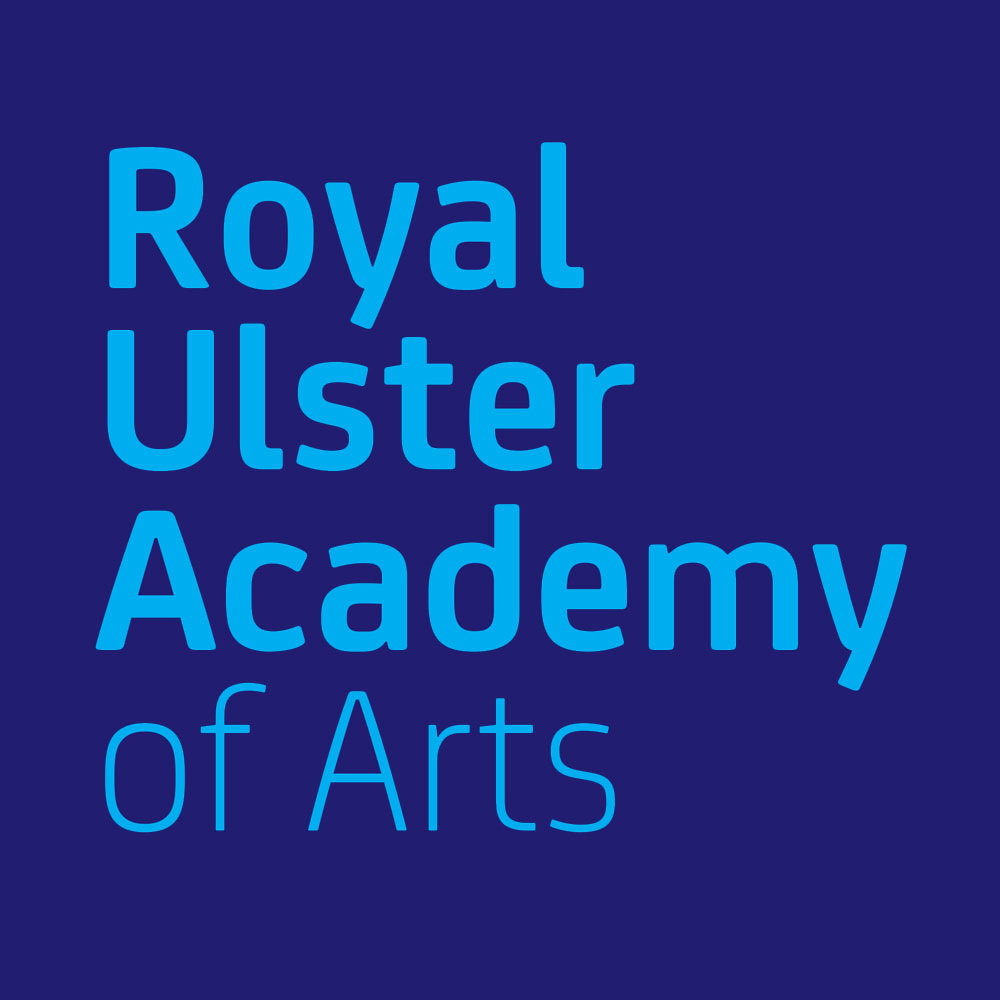 QSS Artists at the 141st Royal Ulster Academy Annual Exhibition
QSS artists Dan Ferguson,  Anushiya Sundaralingam,  Jennifer Trouton,  Craig Donald,  Niamh Clarke, Alana Barton, Angela Hackett, Sharon Kelly, Ian Cumberland, Ashley B Holmes and Clement McAleer all have work included in the Royal Ulster Academy Annual Exhibition held in Ulster Museum Belfast.
Now in its 141st year, the exhibition showcases work from established artists and new artists from all over the world, alongside work by RUA Academicians and provides a relevant platform for contemporary painting, sculpture, film, printmaking, installations and photography.   For the first time ever, there will also be dedicated spaces in the exhibition for showcasing entries from video artists!
Exhibition Dates: 14th October 2022 – 3rd January 2023
Museum Opening Times: Tuesday – Sunday 10am to 5pm.
The exhibition is free and you do not need to book.