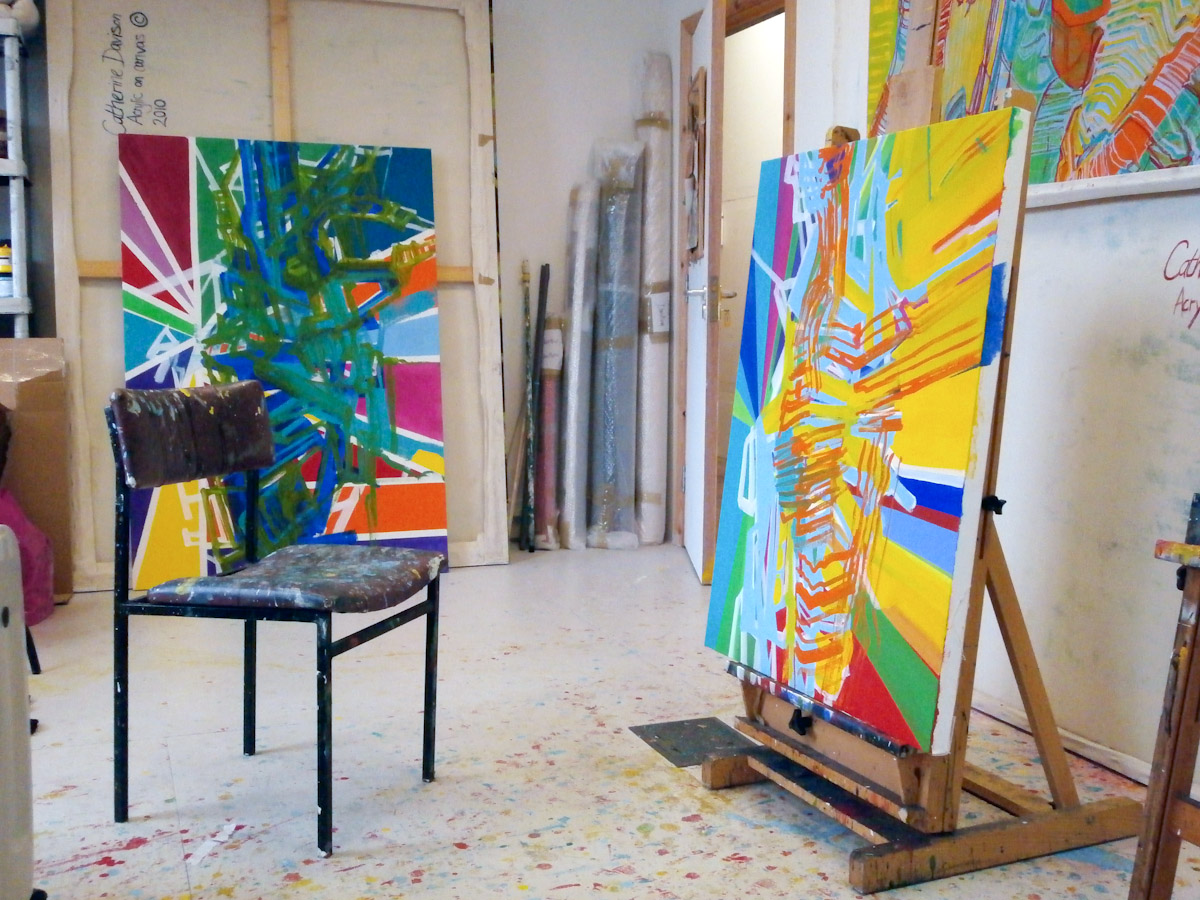 Open studios 2013
This event provides the public with an opportunity to view the individual creative studios spaces and the work of the current artist studio members.
Brendan O'Neill, QSS Studio Administrator said:
"The Open Studio Day provides a glimpse into the workings of one of Belfast's largest and longest running artist studio groups. The open day offers a revealing insight into the lives and work of the artists, giving the visiting public a fascinating opportunity to view artists creative spaces with the artists themselves, while visitors can extract details about their craft, workplace, and personality – alongside their own candid observations."
The Open Studio Day gives a rare access to the artist studios as well as an insight into the inspirations of 20 Belfast based artists working in the city centre today.