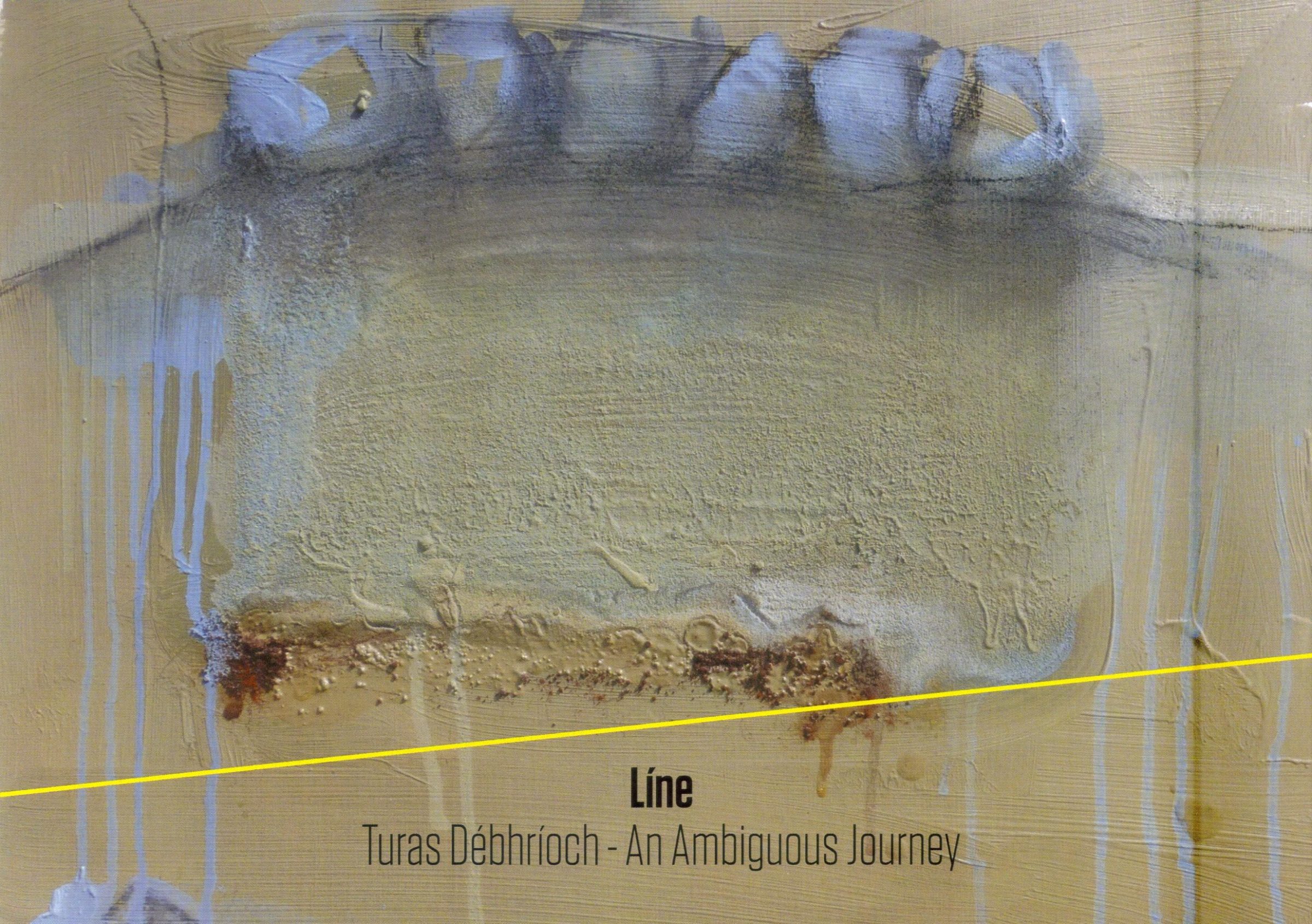 Line – An Ambiguous Journey at Cultúrlann Mcadam Ó Fiaich
Craig Donald – Joanne Proctor – Doris Rohr – Anna Marie Savage
Exhibition Launch
Thursday 22nd January, 7.00pm
'Line- An Ambiguous Journey' explores the practice of drawing on and beyond the paper source via the work of four practitioners currently working in the North of Ireland. The works presented in this group show bring together a diverse range of explorations into the drawing process including traditional and non-traditional media. By establishing drawing as an ambiguous practice, 'Line- An Ambiguous Journey' aims to showcase and stimulate diverse perspectives on contemporary drawing, its theories and methodologies whilst exploring perceptions of time, place, history and identity.
On display at the Gerard Dillon Gallery until 6 March.
Wine and refreshments served.
An Chultúrlann on its three floors, contains space for artistic and theatrical expression, a café, a tourist information office, book and gift shop. A new extension officially opened in September 2011 has added a brand new gallery space and a space in which to interact with the language through digital technology. The Cultúrlann is the jewel in the crown of Belfast's emerging Gaeltacht Quarter.  Live traditional and contemporary music sessions, exhibitions, poetry readings, céilí's, concerts, workshops and the children's arts programme are just some of the reasons why the Chultúrlann is recognised as the Belfast Irish Experience. At Cultúrlann we celebrate our cultural traditions and foster them through classes, workshops and performance.