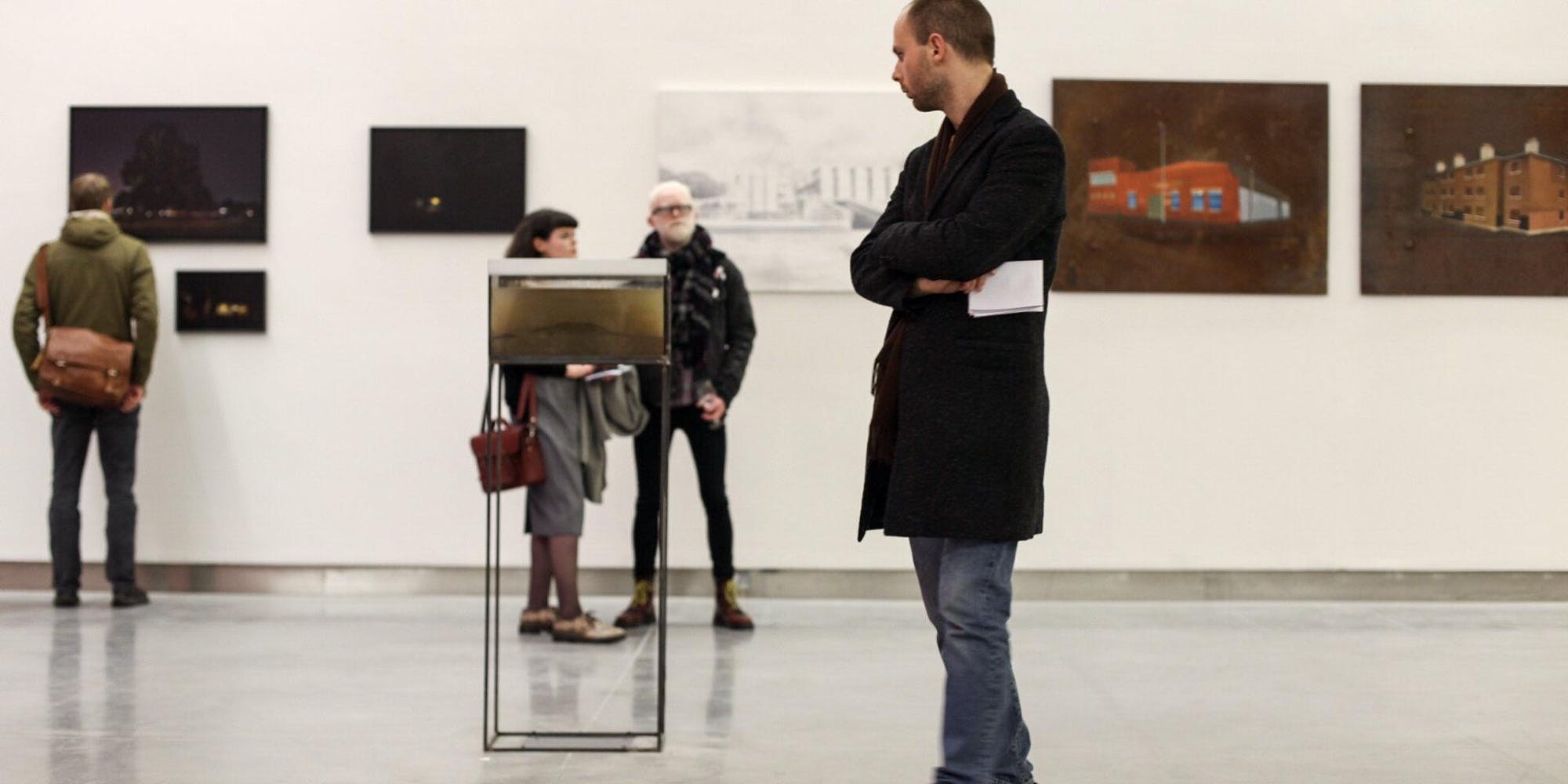 Jennifer Trouton exhibiting in RUA RED's Winter Open 2018
QSS artist Jennifer Trouton is one of 36 artists selected to exhibit in RUA RED's Winter Open.
The Winter Open provides a platform for artists from all over the island of Ireland to showcase their work. The exhibition is a multidisciplinary show with artists from a wide range of disciplines and artistic practices working in Sculpture, Painting, Photography and Digital/Multimedia.
The selection panel, consisting of Helen Hughes (Rua Red studio artist), Orla McGovern and Hugh McCarthy (Rua Red), will also select a winner of this year's Winter Open Prize, who will receive his or her own solo show at RUA RED in 2019.