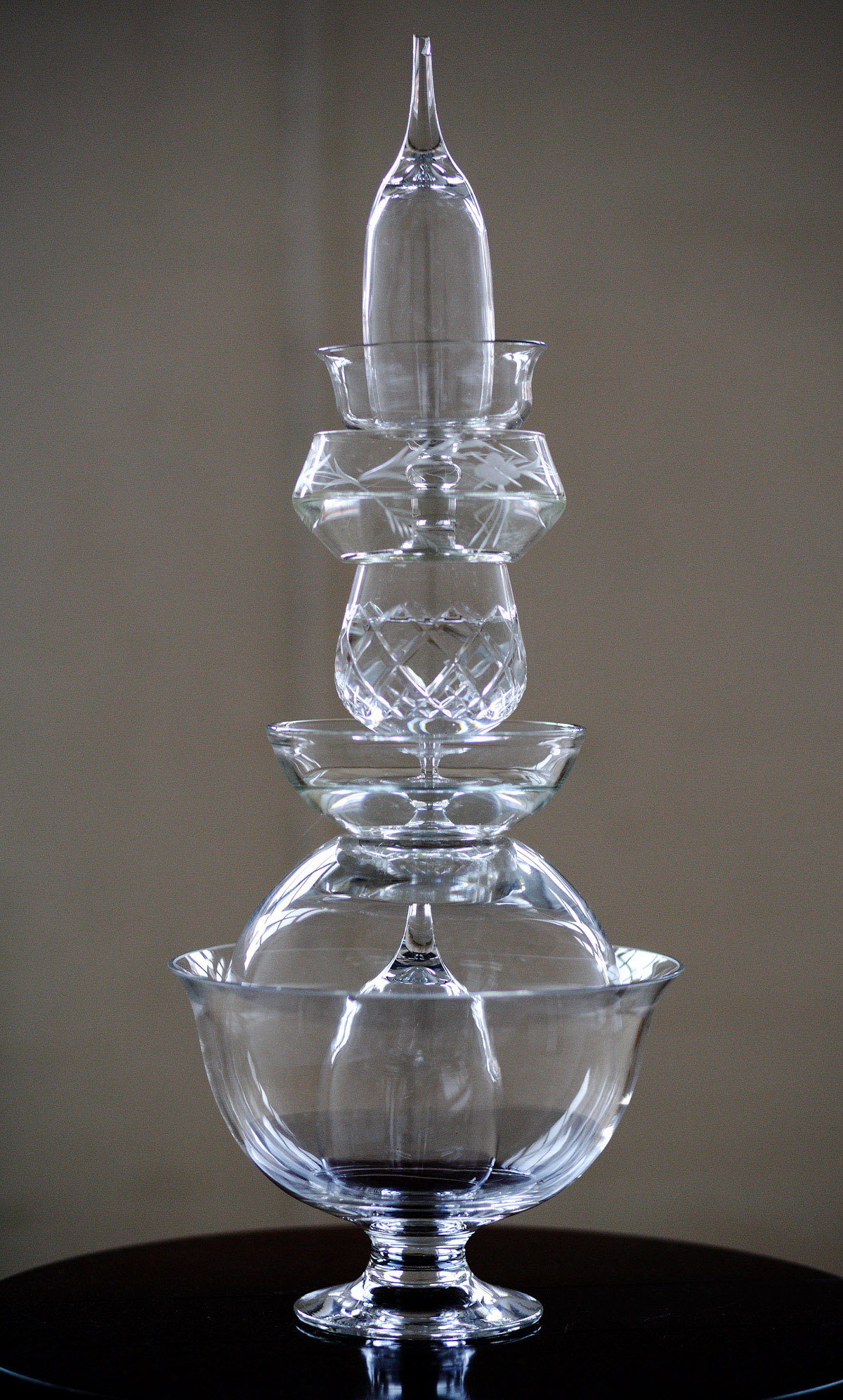 Immaterial Material – Shelby Woods & Eamon Quinn
This exhibition focuses on the work of two recent graduates from the University of Ulster Master of Fine Art and BA Hons Fine Art programme: Shelby Woods and Eamon Quinn.
Both artists in Immaterial Material take on modern concerns of the visual languages of abstraction and figuration, each with their distinct vernacular. The two share a conceptual rigour of knowing the history of the formal languages of sculpture and a lightness of touch in the way they navigate this territory.
The works in Immaterial Material use objects from many origins and take many forms: they are collected, clustered or constructed, invented or simply presented. Seen together, they pose questions about the relationship, both physical and intellectual, between objects, the spaces in which they are encountered and the relationship they have with the viewer.
Shelby Woods abstract style lays stress on the characteristic qualities of the objects she uses. In her most recent sculptural works she uses glass that would be most commonly used in domestic situations.
The work has a quasi-religious zeal and operates well in solitude of the gallery space, which is contemplative and reverentially quiet. The curve linear quality and contour of the stacked glass creates an impression of symmetrical elegance and expresses the concept of the infinite.
Eamon Quinn's art practice is investigative and even critical of social absurdities both modern and historical.
About his work he states:
I feel the need to use studied knowledge in my work, applying it to sculptural forms in the creation of new art objects. There are occasions when I find myself questioning the modern art world, art history and my place as an artist, within the civilised world.