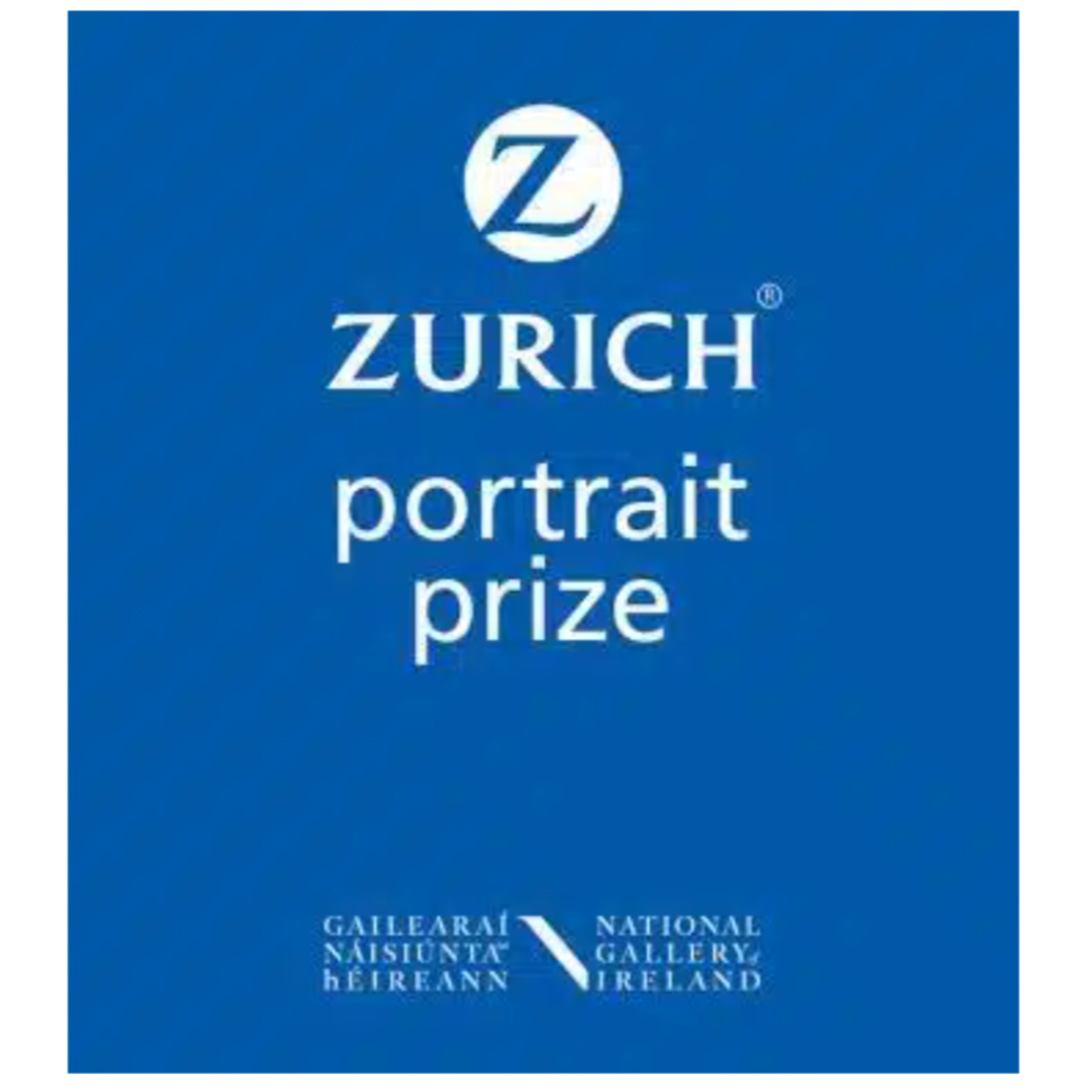 Ian Cumberland – Shortlisted for The Zurich Portrait Prize 2022- National Gallery Ireland
QSS artist Ian Cumberland is among 26 artists shortlisted for the Zurich Portrait Prize 2022.  The shortlisted artists work will be on display at The National Gallery Ireland from 26 November 2022 – 2 April 2023, Room 23 .  Admission free – no booking required
The annual competition showcasing contemporary portraiture is open to artists from across the island of Ireland, and Irish artists living abroad. The winner of the competition will receive a cash prize of €15,000 and will be commissioned to create a work for the National Portrait Collection, for which they will be awarded a further €5,000. Two additional awards of €1,500 will be given to highly commended works.
Shortlisted artists for the Zurich Portrait Prize 2022 at the National Gallery of Ireland are:
Rachel Ballagh (Cork), Back Garden, 2021, Photograph
Zsolt Basti (Dublin), Megan and Ophelia, 2021, Oil on canvas
Shane Blount (Wicklow), Lately I've Been Seeing Rainbows, 2022, Oil on canvas
Patrick Bolger (Dublin / Wicklow), Louise Kennedy, 2022, Photograph
David Booth (Dublin), Salvatore, 2021, Oil on board
Enda Burke (Galway), Deirdre by the Window, 2021, Photograph
Aisling Coughlan (Dublin), Dead Dad, 2021, Oil on wood panel
Catherine Creaney (Tyrone), Care, 2021, Oil on linen
David Creedon (Cork), Rustam Saidaliev – Sanctuary in a New Land, 2022, Photograph
Ian Cumberland (Down), 14314 days, 2022, Oil on linen
Barry Delaney (Dublin), Forty Footer, 2021, Photograph
Aodán Feeney (Galway), Dead Weight, 2022, Oil on canvas
Alexis Pearse Flynn (London), Self-portrait five days after vaccination, 2021, Oil on gessoed board
Vanessa Jones (Dublin), HoMi Hand Plow (self-portrait), 2020, Oil on canvas
Bernadette Kiely (Kilkenny), An artist becomes their work – portrait of Paul Mosse in his studio, 2021, Oil on canvas
Vera Klute (Kilkenny), Self-Portrait, 2020, Oil on plywood
Gavin Leane (Dublin), Several Days Hence, 2022, Photograph
Emily Mc Gardle (Monaghan), Rictus, 2022, Coloured pencil, pencil, and pen on paper
Fiach McGuinne (Dublin), MacDara, 2022, Oil and acrylic on canvas
Tom McLean (Galway), Cocoon, 2022, Oil on linen
Mick O'Dea (Dublin), At Dysert O'Dea, 2020, Oil on canvas
Liz Purtill ( Kerry), Dermot, 2022, Egg tempera on aluminium panel
Cara Rose (Dublin), Double Self Portrait, 2021, Coloured pencil on paper
Sorcha Frances Ryder (Dublin), My Bedroom As A Depressed College Graduate (Self-portrait), 2022, Photograph
Marie Smith (Cavan), Stephanie, 2022, Fired clay on wooden stand
Marc O'Sullivan Vallig (Cork), Alex, 2021, Oil on canvas
The exhibition will travel to the Regional Cultural Centre, Letterkenny, Co. Donegal, where it will be displayed from 3 June to 2 September 2023.
This year's judges are Diana Copperwhite, artist; Anna O'Sullivan, Director of the Butler Gallery, Kilkenny; and Nick Miller, artist.
The exhibition is sponsored by Zurich Insurance Plc and organised by the National Gallery of Ireland.