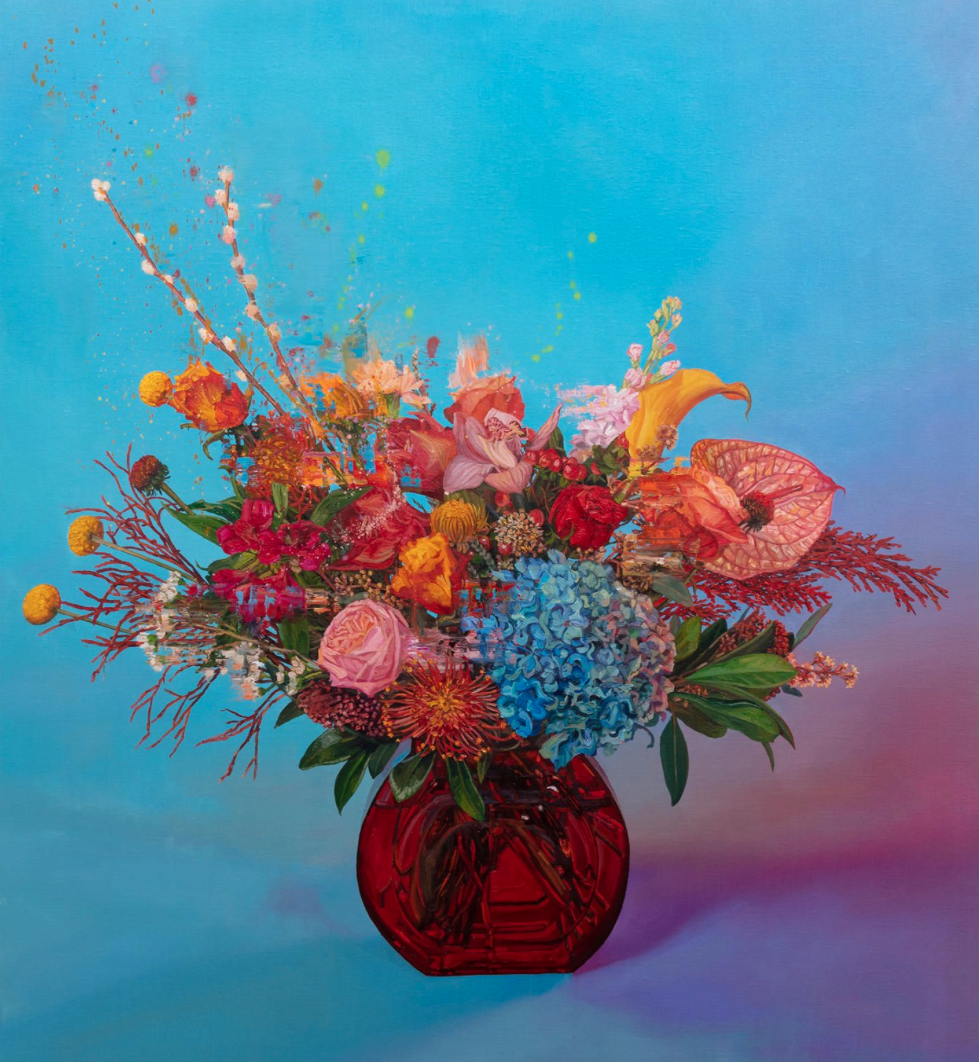 Ian Cumberland exhibiting in Gormleys' Spring Group Exhibition
QSS studio-holder Ian Cumberland is currently exhibiting in Gormleys' annual Spring Group Exhibition, which includes work by Martin Mooney, Eugene Conway, Peter Monaghan, Gordon Harris, Bridget Flinn, Maser and Anna Kruhelska among others. The exhibition takes place between Gormleys' Dublin and recently renovated Belfast gallery, which reopened on Friday 30th March. Please contact Gormleys on [email protected] to view artworks in either location.
The exhibition runs from 30th March – 20th April 2023.
Artist website: iancumberland.com
Images:
Still V (above), oil on canvas, 100 x 90 cm
Still IV (below), oil on canvas, 110 x 100 cm