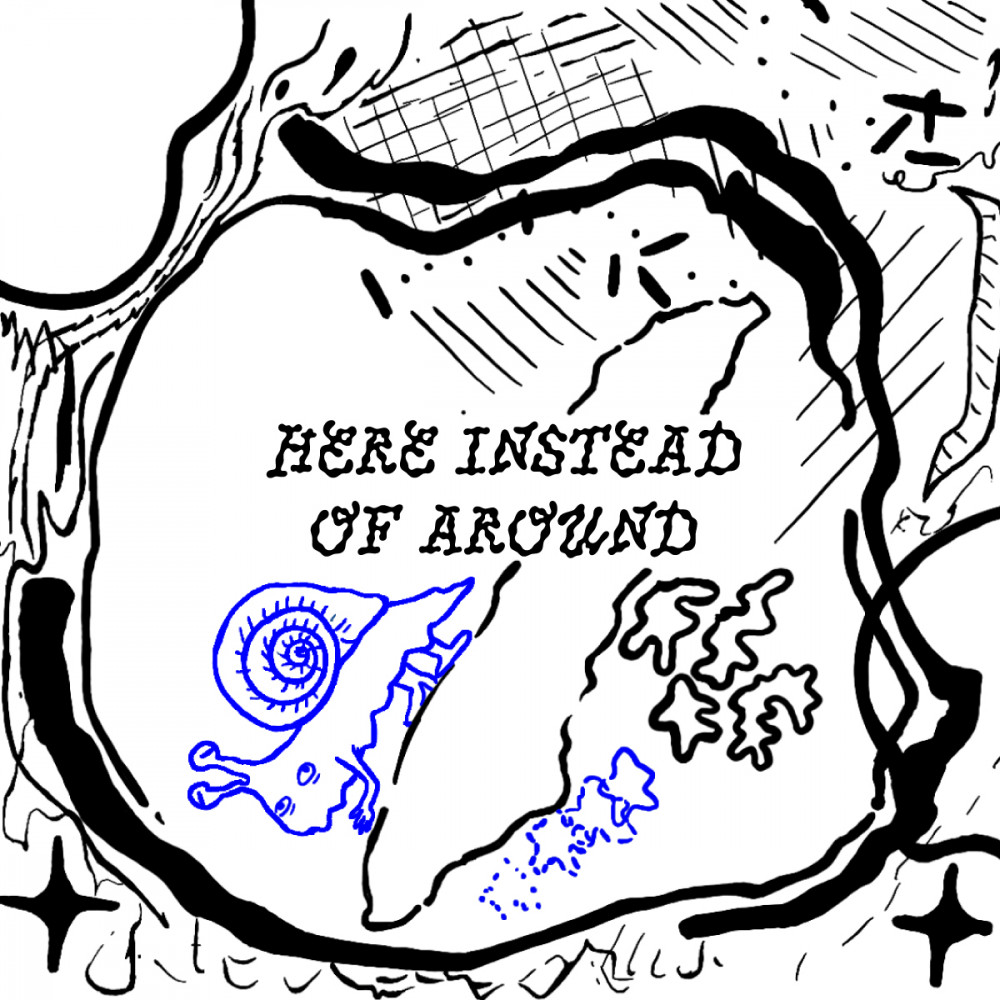 HERE INSTEAD OF AROUND- Vasiliki Stasinaki – Antwerp
In 2021 QSS artist Vasiliki Stasinaki joined a group of international artist-researchers in Sint Lucas Antwerpen's to undertake an Advanced Masters of Research in Art and Design program
From 24 to 26 June 2022, the group will be taking over the refectory space at MORPHO to host HERE INSTEAD OF AROUND.  During this takeover the communal space at MORPHO will be used as a temporary open studio, where the artists-researchers will share their research processes and experiments.
MORPHO is an artist residency and studios provider supported by the city of Antwerp and the Flemish government. With a dedicated team of six people, they manage studios for over 250 artists across 14 buildings in the city and run a residency for local and international artists.
The group have also been awarded a collective residency at Frans Masereel Centrum in the Autumn of 2022.