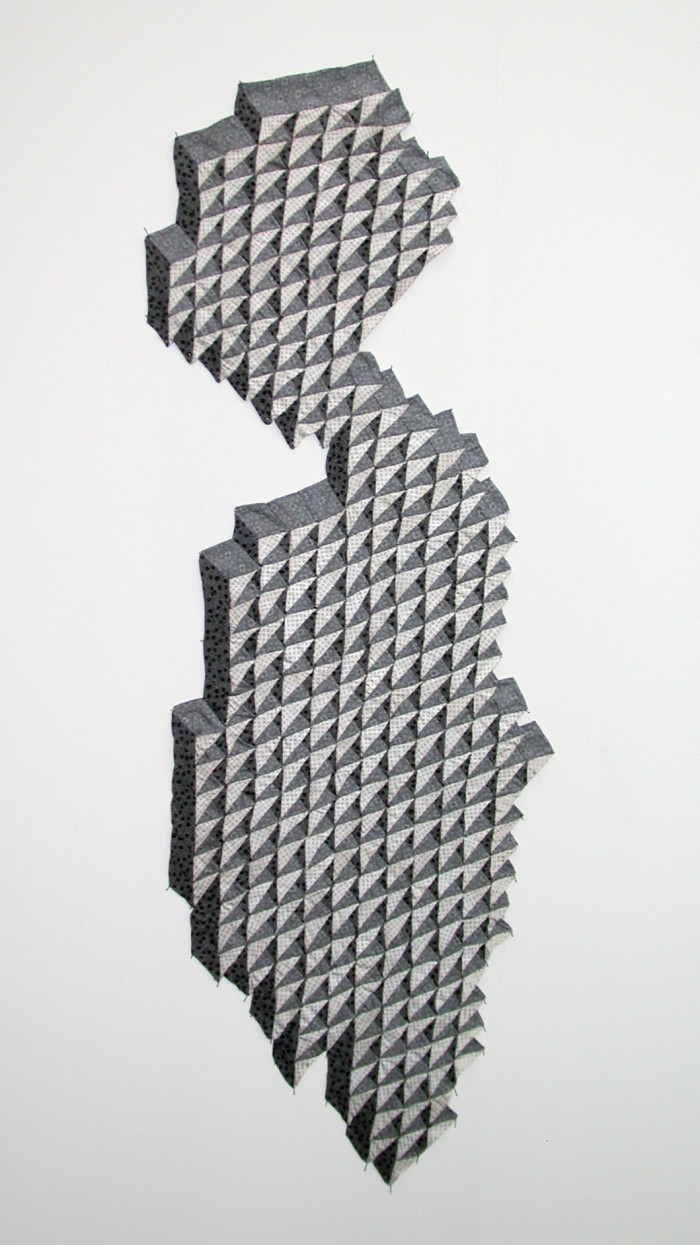 Grace McMurray selected for 2017 Jerwood Drawing Prize Exhibition
QSS member Grace McMurray, has been selected for the 2017 Jerwood Drawing Prize Exhibition – the largest and longest-running annual open exhibition for drawing in the UK, presented in collaboration with Bath Spa University.
Selected from original drawings, the Prize has established a reputation for its commitment to championing excellence, and to promoting and celebrating the breadth of current drawing practice, this year including hand drawn, digital, moving image, textile and sculptural works. The exhibition provides a platform to showcase the work of drawing practitioners, from student to established, and as a project helps to define a wider understanding of the role and value of drawing in creative practice. This year 69 works by 65 artists have been selected from 2811 submissions from across the UK, by Dr David Dibosa, writer, researcher and Reader in Museology at the University of the Arts London, Helen Legg, Director of Spike Island and Michael Simpson, artist.
The First Prize of £8,000, Second Prize of £5,000 and two Student Awards of £2,000 each, will be announced and awarded at the preview on 12 September 2017. A new prize – The Evelyn Williams Drawing Award, worth £10,000 – will also be awarded to an artist selected for the 2017 exhibition. The Award will support an individual artist with a significant track record to develop and realise a body of drawings for a new solo exhibition. The Jerwood Drawing Prize exhibition will be on display at Jerwood Space, London from 13 September – 22 October 2017, followed by a national tour to East Gallery, Norwich University of the Arts (14 November 2017 – 6 January 2018), The Edge, University of Bath (10 February – 31 March 2018) and Sidney Cooper Gallery, Canterbury (12 April – 6 May 2018).