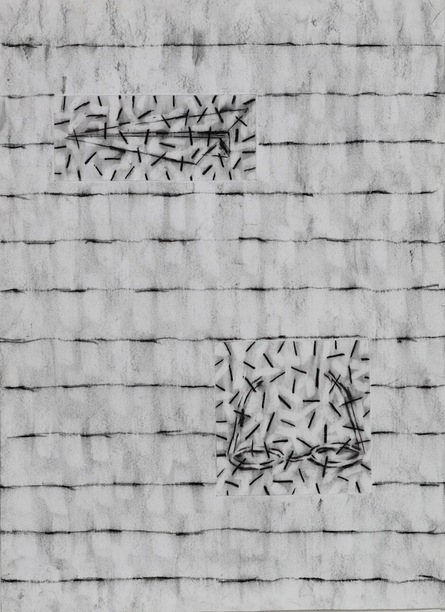 Gerry Devlin at the Crescent Arts Centre
Gerry Devlin's work operates in a space between formal abstract investigation and a psychologically charged visual enquiry. Essentially self referential, the paintings nonetheless incorporate both a contemplative and oblique visual narrative in deploying images of fragments, objects and motifs from the commonplace, to the personal, to the museum artefact.
The paintings explore and reflect notions of individual and collective memories and histories without recourse to anatomical confines, infusing inanimate forms with a sense of human loss, fragility and resilience.