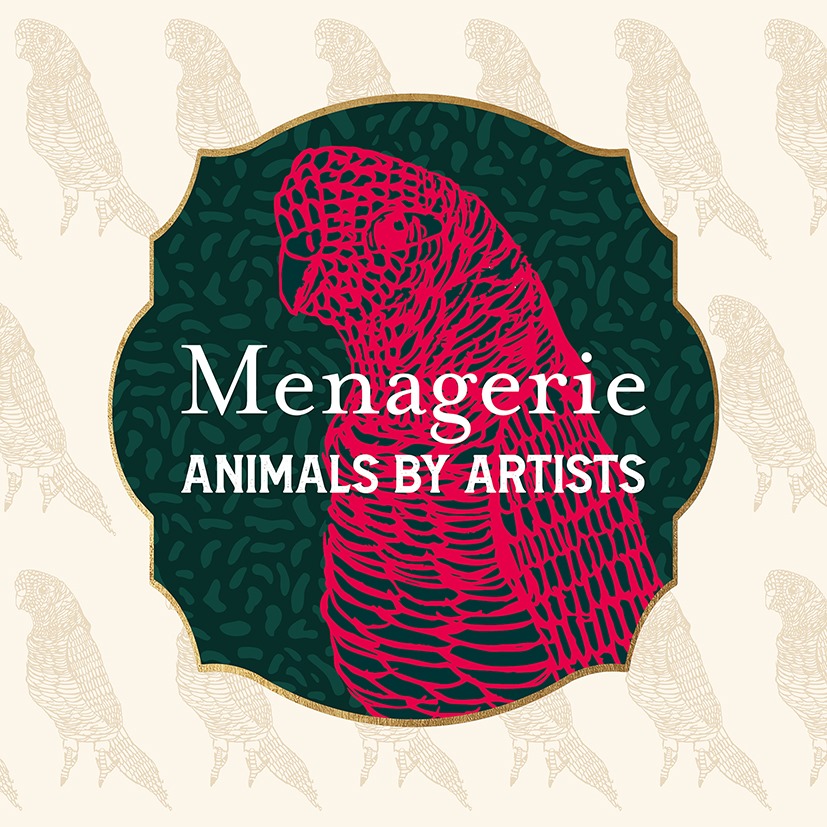 Gail Ritchie exhibiting at the Crawford Art Gallery
QSS artist Gail Ritchie is currently exhibiting in Menagerie: Animals by Artists at the Crawford Art Gallery, Cork. Menagerie is a word that describes a diverse collection of wild animals kept in captivity for exhibition. In the displayed works, thirty six historic and contemporary artists have captured animals in image, observing the behaviours of domesticated pets, feats of circus animals, and forms of their free-roaming cousins.
Menagerie features artworks by Sarah Atkinson, Alfred Bendiner, Doris Boulton-Maude, Andrew Boyle, Sylvia Cooke-Collis, Elizabeth Cope, Florencio Cuairan Blas, Sue Cunliffe, Helen Farrell, Jan de Fouw, Lotte Funke, Bill Griffin, Patrick Hennessy, Josef Herman, Patrick Hickey, Finola Leane, Daniel Maclise, James Mahoney, Norah McGuinness, Samuel John Murphy, Peter Nash, Joe Neeson, Gretta O'Brien, Stephen O'Driscoll, Martin O'Mahony, Tony O'Malley, Walter Osborne, Harry Phelan Gibb, John Platt, Harold Septimus Power, Michael Quane, Nano Reid, Gail Ritchie, Andrew Stock, George Tute, Liu Yongxian. The exhibition was curated by Anne Boddaert, Kathryn Coughlan and Michael Waldron from the Crawford's art collection.
Pictured works below by Harry Phelan Gibb, Sylvia Cooke-Collis, Michael Quane, Joe Neeson, Tony O'Malley and Gail Ritchie.