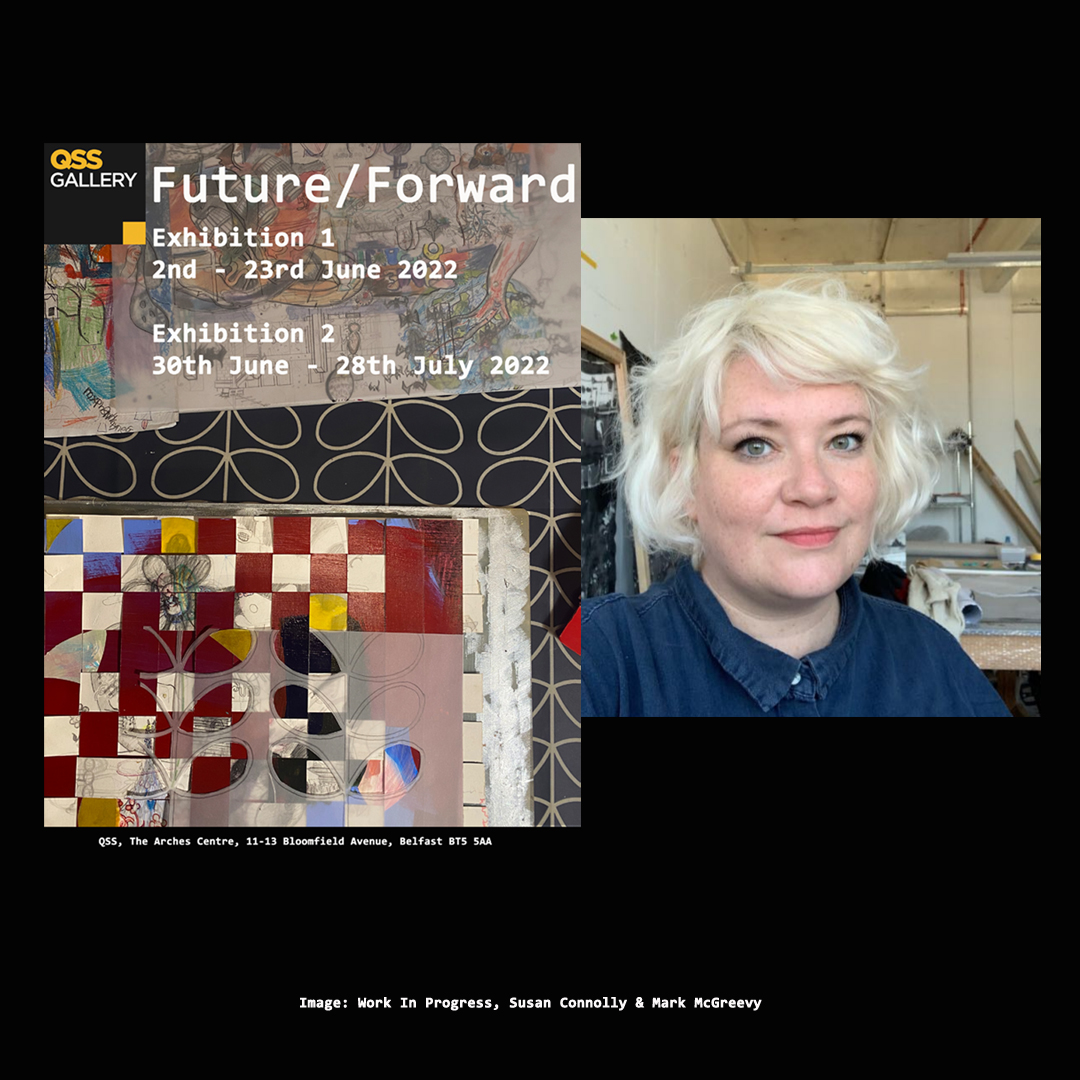 Future/Forward Curator Talk: Jane Morrow
Curator talk, 2 June 2022, 6.30pm
Join Future/Forward curator Jane Morrow for an informal introduction to the first in this series of exhibitions, where she will share insights into the collaborative processes and curatorial rationale at the core of the programme.
Conceived as a response to the pandemic, the programme paired 35 QSS artists together to create experimental work, and to re-galvanise the studio community following the disruption of the past two years. The focus for this series of exhibitions is on representing artists' working methods, of process and exchange, and the significance of creative dialogue.
Participating artists have worked closely with curator Jane Morrow since August 2021, through a series of over 80 studio visits, discussions and presentations.