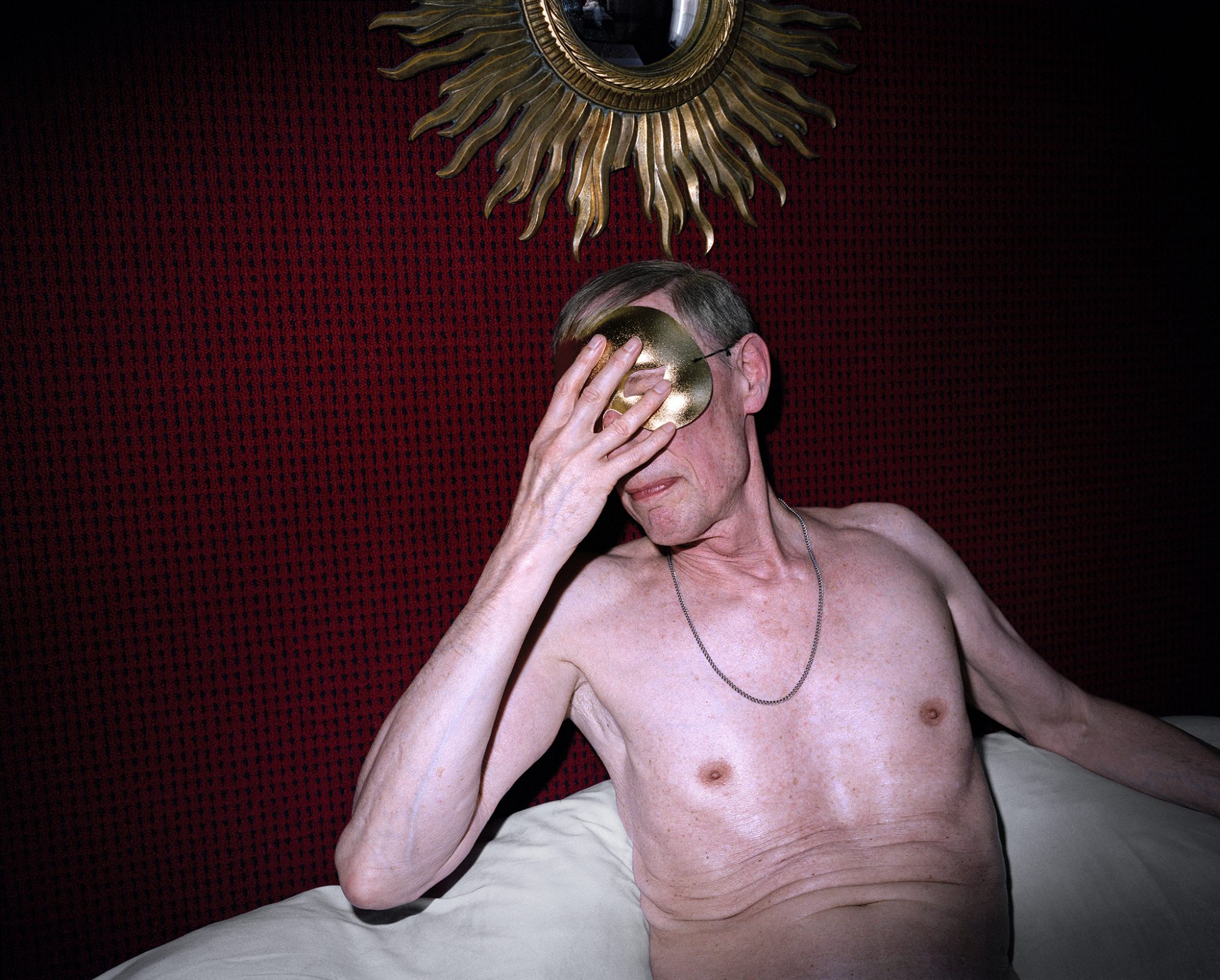 Free Now | Pierre Liebaert at QSS Gallery
Opening: Thursday 1st June, 6 – 9pm
Times: Tuesday – Thursday, 10am – 5pm
Free Now is part of the 2017 Belfast Photo Festival, the Photographic Biennial for the island of Ireland. This year, the Festival has taken as its inspiration the visual politics of sexuality and the ways in which the camera is used to construct and deconstruct gender binaries.
Pierre Liebaert invites us to a strange in-camera experience. In response to an ad placed by Pierre, models volunteered to pose nude and anonymously before the camera – as if this face to face with the unknown photographer was the one thing they had been waiting for.
By posing nude and masked, revealing imperfect bodies at odds with the standards of erotic photography, these men had nothing else in mind but to abandon themselves to the gaze of the other. The resulting photograph is for them a document which bears witness to this sublimation; a 'photograph as proof', an image of their momentary freedom.