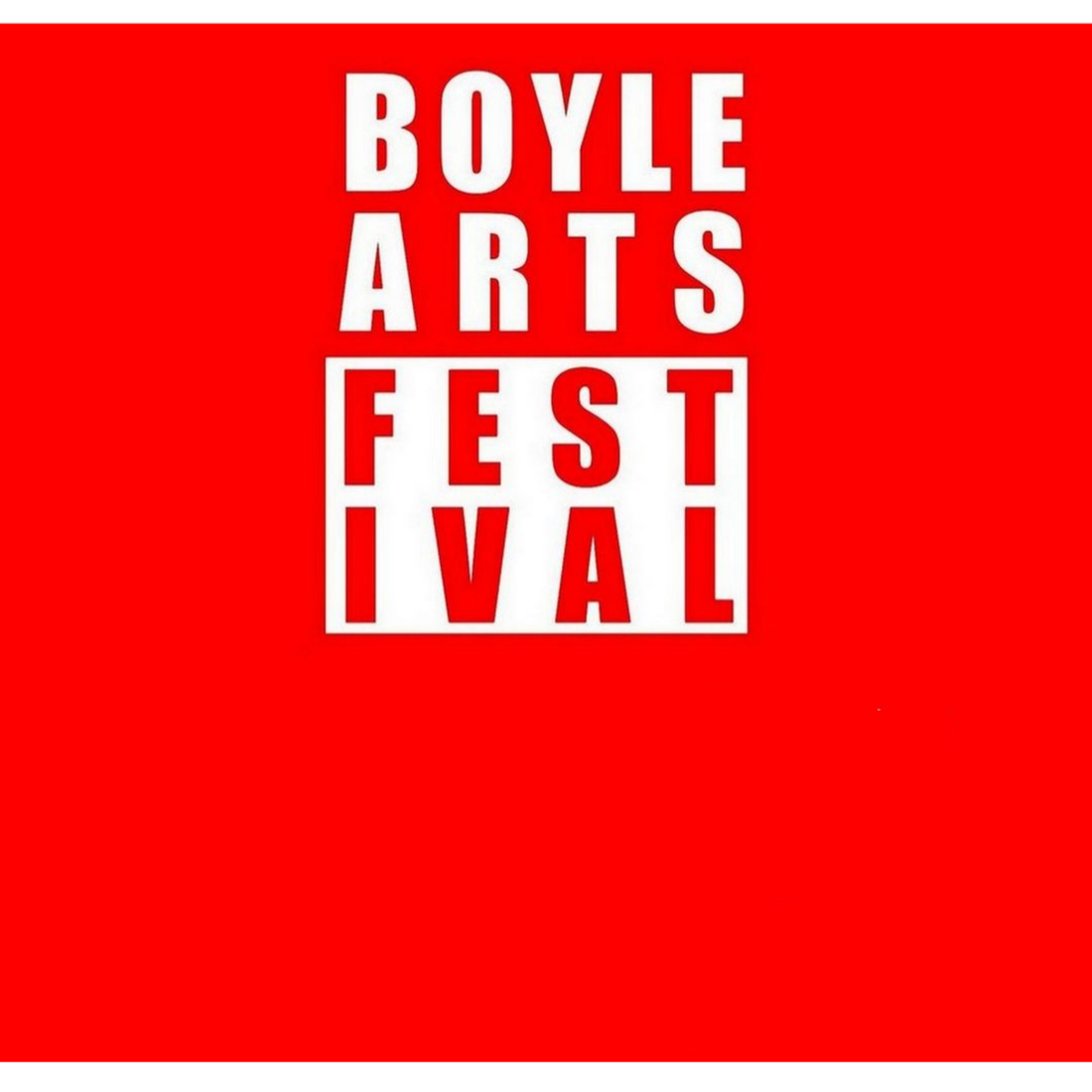 Frederic Huska & Jennifer Trouton at Boyle Arts Festival
QSS artists Frederic Huska and Jennifer Trouton are exhibiting in the Main Exhibition, Connections, as part of Boyle Arts Festival 2023, Boyle, Co.Roscommon, Ireland.
Exhibition Dates: 20th July – 7th August
Times: 11am – 5pm Daily and at times of events at King House from 21st July until 7th August.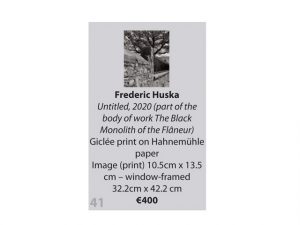 This year's exhibition is selected by leading Irish painter Sinéad Ní Mhaonaigh, with curators Sarah Searson and Laura Mahon and features circa 100 artists from across Ireland. Building on the great work of previous selectors, 2023 will see a strong emphasis on painting, and the theme Connections will be manifested through diverse artistic approaches and by linking newer generations of emerging artist with more established senior artists.
The magnificent setting of King House will yet again showcase leading artists from across the island of Ireland and continues the strong North-South flavour, earning it a place as one of Ireland's most anticipated and prestigious summer celebrations of the arts. Showcasing over 100 artists, with a concentration on painting, sculpture, drawing and photography, Connections promises a visual thread celebrating the richness and diversity of Irish art that has characterised the exhibition annually over the past 34 years
The show is a delightful and joyous occasion, which highlights some of the wonderful artistic talent in the region and draws artists from throughout Ireland. It is an excellent opportunity to see and buy new work by some of Ireland's new and leading Artists.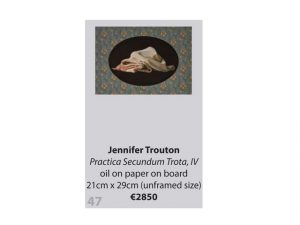 Exhibiting Artists are
.Abigail O'Brien, Adrian O'Carroll, Alice Maher, Andrea Kavanagh, Andy Parsons, Ann Quinn, Anna MacLeod, Anna Spearman, Annette Gaffney, Austin Ivers, Banbha McCann, Blaise Smith, Brian Fay, Casey Walshe, Cathy Carman, Ciara Roche, Comhghall Casey, Cornelius Browne, David Smith, Dermot Seymour ,Diane Henshaw, Dominique Crowley, Eamon Colman, Eddie Kennedy, Eileen McDonagh, Elaine Byrne, Eleanor McCaughly, Elva Mulchrone, Eve O'Callaghan, Fiach Mcguine, Fiona Finlay, Fiona Mulholland, Fionna Murray, Frederic Huska, Gary  Coyle, Gemma Browne, Gwen O'Dowd, Helen Ryan, James Kelly, Jennifer Trouton, Jenny Jessop, Jenny Mahony, Joanne Boyle, John Gibbons, Julie Merriman, Karen Ebbs, Kate Oram, Kevin Mooney, Kiera O'Toole, Leona Kennedy, Malachy Costello, Margaret Fitzgibbon, Marielle MacLeman, Mark Garry,  Martin Lyttle, Mary McCaffrey, Matthew Gammon, Maurice Quillinan, Michael Wann, Mick O'Dea, Naomi Draper, Nuala Clarke, Olwyn Colgan, Orla McHardy, Paddy Critchley, Padraig Cunningham, Pat Harris, Patrick MacAllister, Patrick Redmond, Philip Moss, Ronnie Hughes, Samir Rana, Sarah Tynan, Selma Makela, Shelagh Honan, Sian Costello, Simon Carman, Sinéad Ní Mhaonaigh, Siobhan Cox-Carlos, Siobhan O'Callaghan, Siún Nic Suibhne, Stephanie Deady, Stephen Loughman, Susan Mannion, Susan Montgomery, Tamsin Snow, Tinka Bechert, Vanya Lambrecht Ward, Vera Klute, William Murray, William O'Neill
See below for full catalogue.