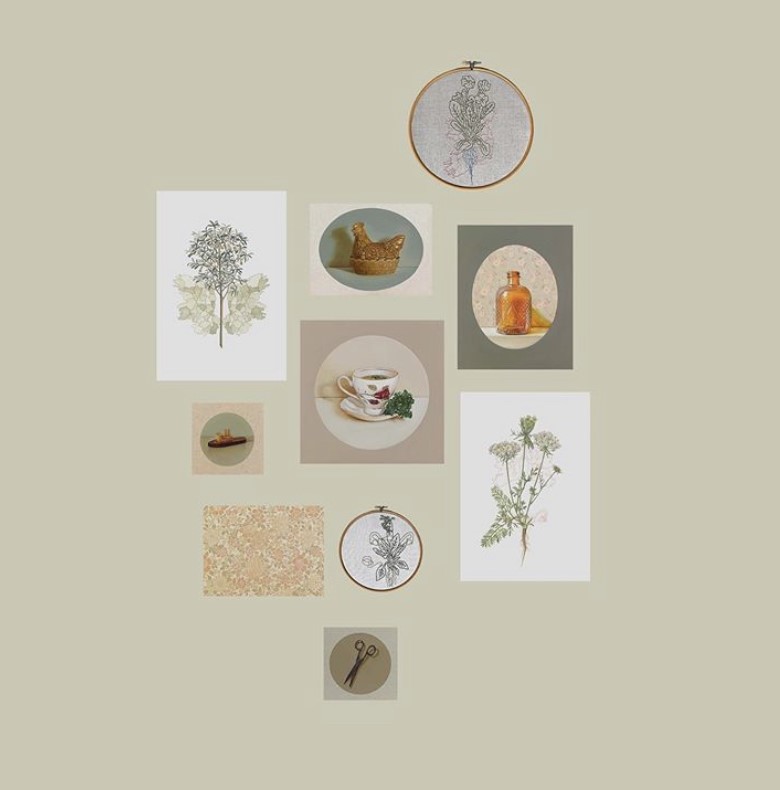 Four QSS artists exhibiting in the Highlanes Gallery Open Submission 2020
The Highlanes Gallery's first Open Submission Exhibition was developed to support and highlight new work by artists living in Ireland and to encourage interest and engagement with contemporary art at a time of much uncertainty. This year's exhibition was inspired by the late Janet Mullarney, and it was in her name that the first prize of €3,000 was awarded to an exhibiting artist at the outset of the show (Bernie Masterson for her video work Flight).
The 2020 judging panel comprised Joy Gerrard (QSS), Seán Kissane and Jerome O Drisceoil. From over five hundred submissions the panel selected works by more than forty artists. Included in this selection were works by four QSS studio holders – Pauline Clancy, Sharon Kelly, Mark McGreevy and Jennifer Trouton. A full list of exhibiting artists and prizewinners can be viewed on the Highlanes Gallery website.
Image details:
Jennifer Trouton, Mater Hibernian (above image)
Pauline Clancy, Process Book 16
Sharon Kelly, l'Altro ieri
Mark McGreevy, Repository