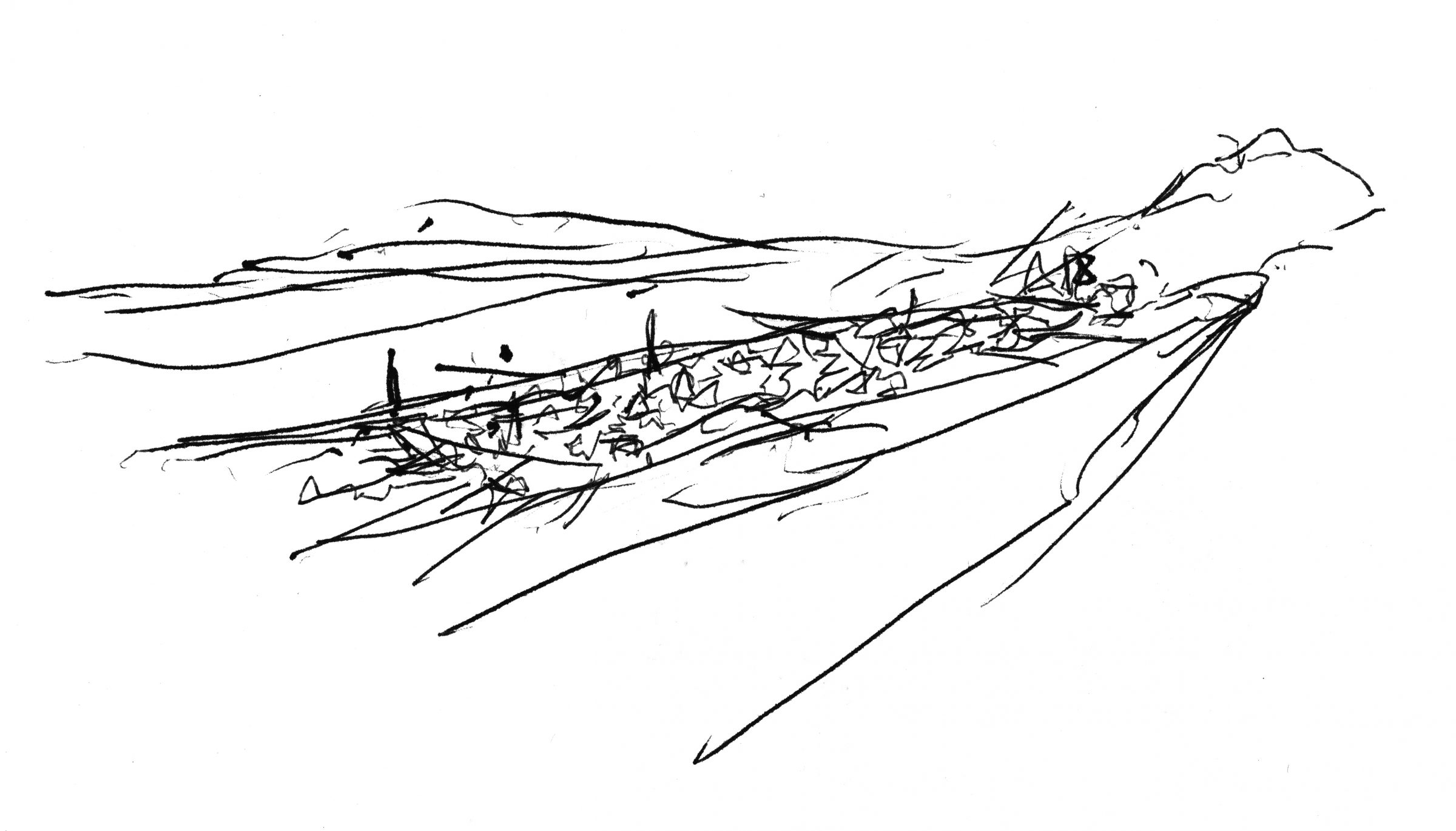 Dwelling | Frédéric Huska & Duncan Ross at QSS Gallery
Opening evening: Friday 19th May from 6pm to 8pm
Exhibition dates: Saturday 20th May – Sunday 28th May, 11am to 6pm
Dwelling reconfigures two distinct bodies of work by artists Frédéric Huska and Duncan Ross into new possible dialogues, and seeks to explore the contingent and elusive connections between the mediums of drawing, photography and writing. Although developed independently, both practices intersect each other by revolving around the theme of the city, not as a subject matter in itself, but as a vehicle for connecting the unconscious realms of dreams, fantasies, fear and impulses. This one-week show, conceived as an experimental event, opens a poetic space between the visual and the textual for the viewer to dwell in. As such, it seeks to open both practices to unexpected connections that may occur out of the mental movements between the photographic images, drawings and texts through visual and narrative analogies.
Frédéric presents various pieces from his work untitled Location Los Angeles. Through a practice of photographing and writing, Frédéric approaches the city intuitively and libidinally. However, his concern falls outside a specific commentary on the urban, and instead considers the experience of being in a place somehow familiar, and yet inexplicably unknown and unknowable.
Duncan reprints and re-scales a selection of drawings evoking the city, its inhabitants and hinterlands. Harvested from twenty years of sketchbook keeping, the original purpose and motivation behind many of the drawings has faded from memory.
The artists will be present in the gallery for the duration of the show for questions, comments and discussion.