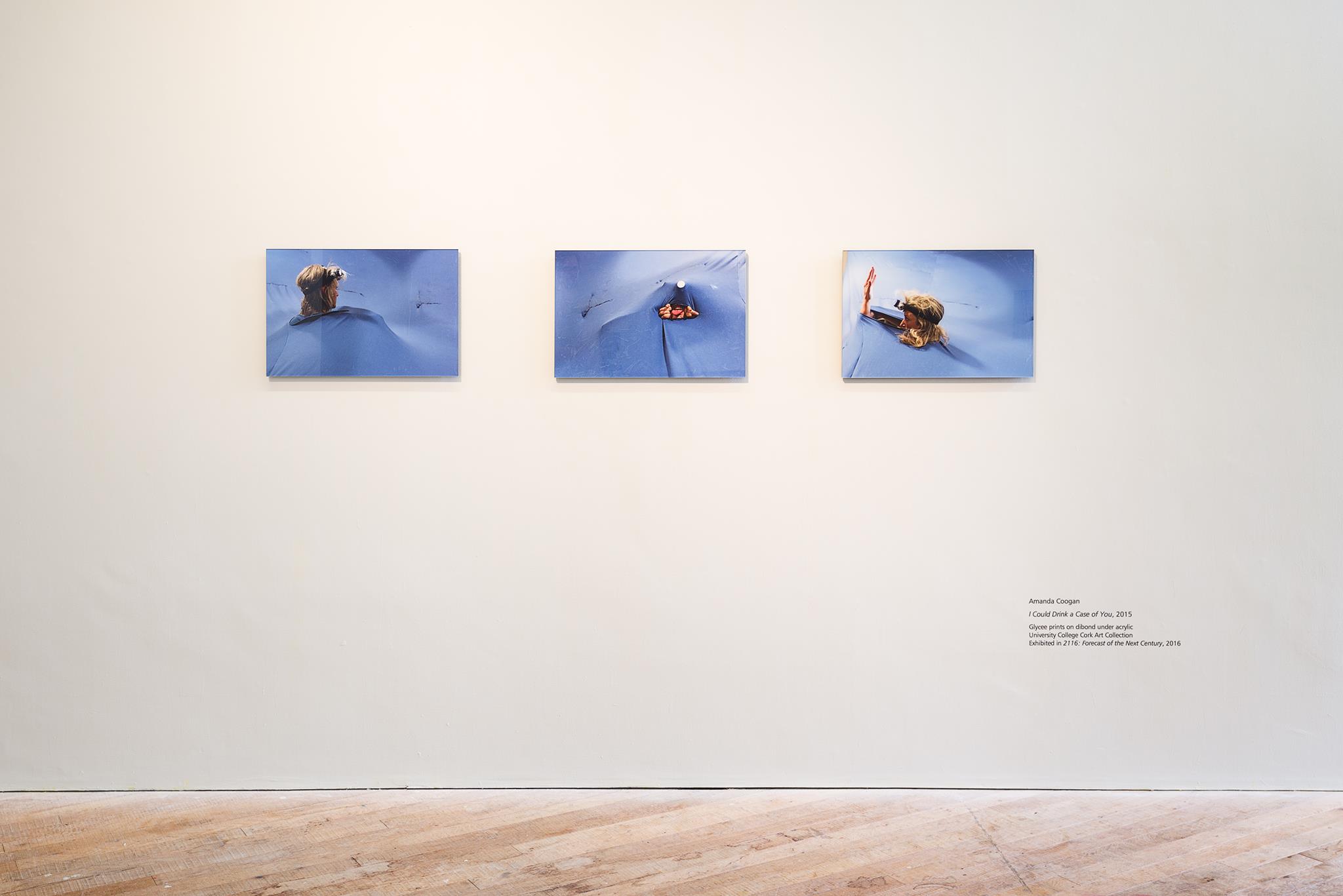 DOUBLE TAKE featuring work by Amanda Coogan
If you are in Cork before 8th July visit the Glucksman's DOUBLE TAKE: Collection and Context exhibition which includes work by QSS artist Amanda Coogan. DOUBLE TAKE looks back to some of the innovative moments within the Glucksman's exhibition history by recreating displays by artists who are also represented in the UCC Art Collection.
The exhibition has been curated by Chris Clarke and Fiona Kearney and also features work by Martin Healy, Fiona Kelly, Alice Maher, Suzanne Mooney, Brian O'Doherty, Garrett Phelan, The Project Twins, and Sonia Shiel.