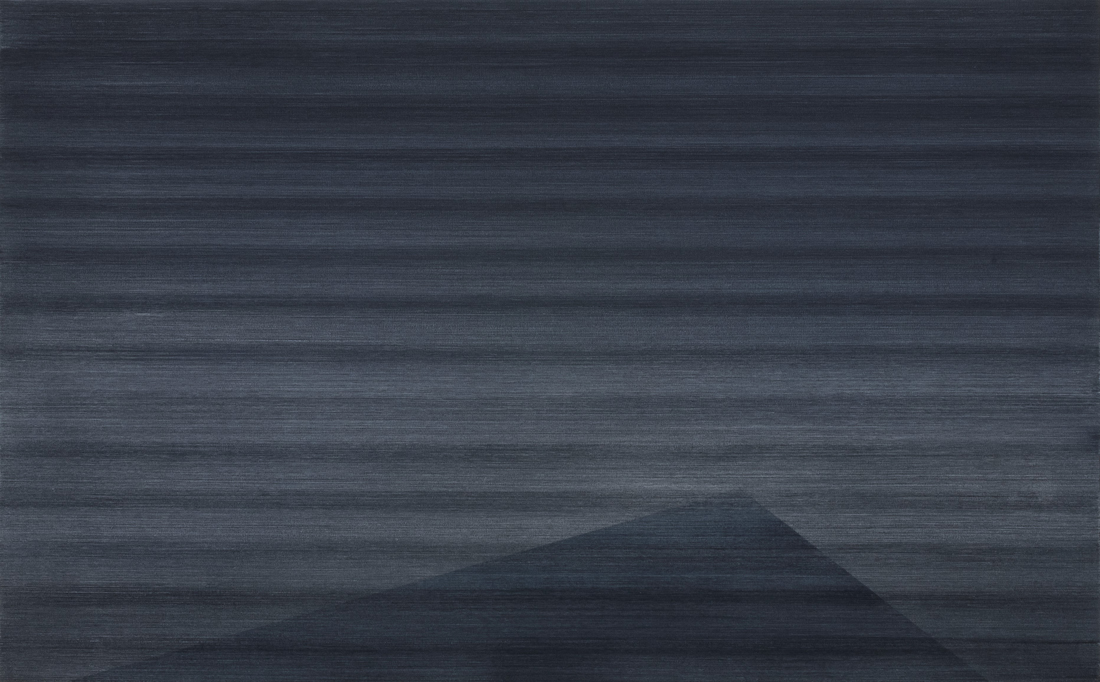 Deferral | Echo – Kwok Tsui – CCA Derry ~ Londonderry
Deferral | Echo is  QSS artist Kwok Tsui's first solo exhibition, comprising of new painting and drawing. The exhibition, presented at The Centre for Contemporary Art, centres on Kwok's personal experience as an immigrant living in Northern Ireland, exploring the theme of displacement and the notion of home.
Launch: Saturday 30 September 2023, 7–9pm
Dates: 30 September – 21 December 2023
Hours: Tue-Sat 12-6pm
In the words of Anna Liesching, Ulster Museum curator, who has written a text to accompany the exhibition, "This body of work represents the push/pull between journey and stillness in Kwok Tsui's practice and life. […] Deferral, the feeling of missing milestones and moments, has been a constant in Kwok's experience since he emigrated here in his early teens. The migration process, and the consequent lack of security, has delayed education, professional practice, childhood and even grief."
Born in China and growing up in Hong Kong, Kwok has since spent more of his life in Northern Ireland than China. Kwok's series of large-scale paintings capture moments of stasis and movement, and blend his multiple identities. Many of the works may be read as landscapes that oscillate between isolation and calm, loneliness, grief and comfort – reflecting in part the eye of the beholder as much as the artist's intention. The exhibition includes wall painting elements to create an encapsulating environment in which the viewer can enter Kwok's work.
A series of events will accompany the exhibition and the extended text by Anna Liesching will be available to read with the exhibition guide.
Image: Kwok Tsui, Note, 2023. Oil on canvas, 170 x 105cm