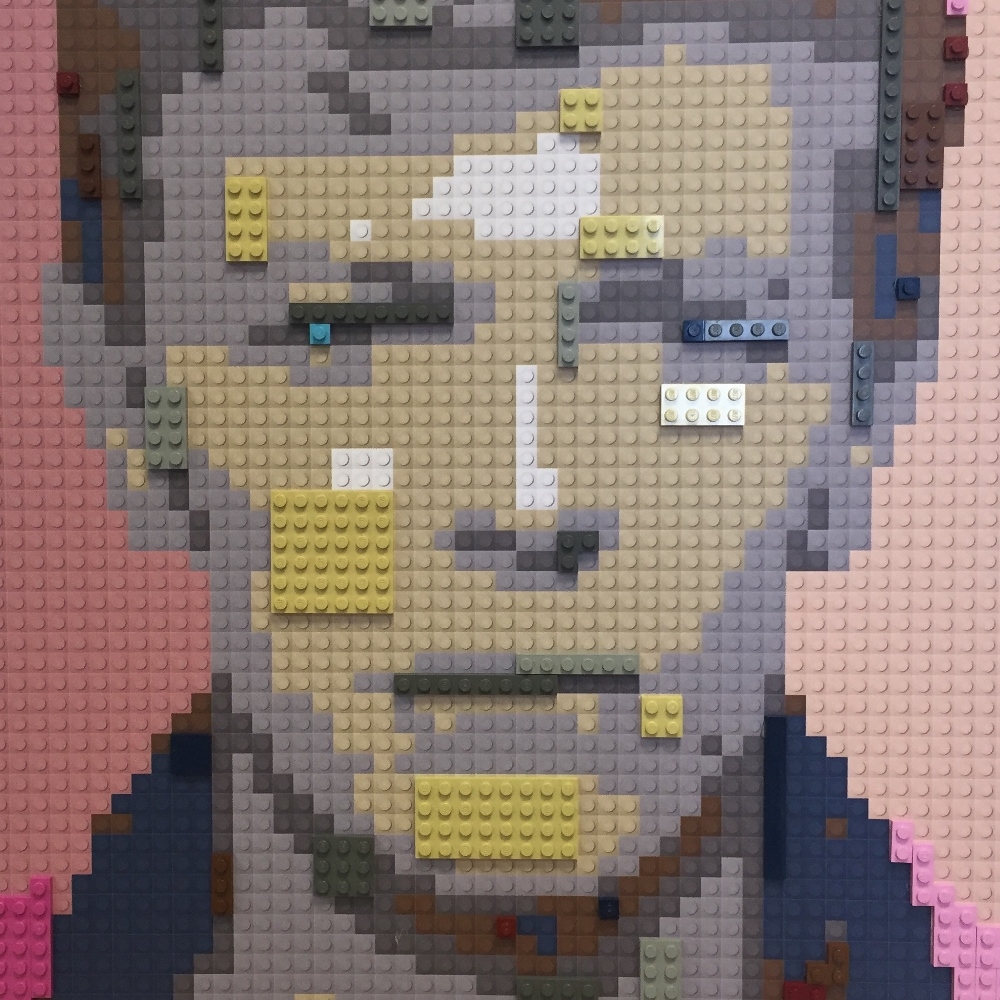 David Turner exhibiting in 'Art Explorations' at Atelier Interior Design
Opening hours: 10.30 – 5.30 pm, Tuesday – Saturday, late opening on Thursday until 7pm
Venue: Atelier Interior Design, No. 7 Wellington Place, Belfast, BT1 6GB
Art consultant Francesca Biondi has created 'Art Explorations', an art collection for Atelier Interior Design on display at their Belfast showroom between October and December 2017. 'Art Explorations' brings together four talented artists from Northern Ireland: Ciaran Magill, Kevin Miller, Jane Rainey and QSS artist David Turner.
The opening of 'Art Explorations' will be part of the EDIT 2017, Atelier Interior Design's annual lifestyle event celebrating the very best of art, interiors and fashion. This year, Atelier Interior Design will also be celebrating their Ulster Tatler Award for Interior Design Showroom of the Year 2017.
Ciaran Magill, Kevin Miller and David Turner produce imaginative works drawing upon different traditions in art – landscape and abstract painting and portraiture, while exploring and expanding the possibilities of these traditions through their own ideas and their unique use of familiar and unusual mediums.
Ciaran Magill's distinctive paintings feature psychological landscapes that explore isolation, eeriness and a strong sense of foreboding.  He often focuses on isolated spaces, both interior and exterior. These become animated by vibrant bursts of colour, intermingled with darker edgier undercurrents. He enjoys building up multiple layers of paint to create a strong sense of depth, as if the landscape is gently pulsating between elements in the foreground and background.
Jane Rainey blurs the line between landscape and abstract painting.  Her works are always in a state of flux, somewhere in-between representation and abstraction. She depicts worlds that are suspended in time, with no sense of gravity, living within a liminal space, worlds that are only made possible through the language of paint.
Kevin Miller creates innovative abstract art pieces through digital media and digital fabrication as he transforms his two-dimensional paintings on i-pad into painted multi-layered and incised objects. These do not have a fixed meaning, but they are placed in an ambiguous space suggesting a guessing game about their significance.
David Turner produces inventive portraits of music icons from the 1980s employing digital technologies and Lego bricks. His use of children's building mediums confers on them a playful quality. Yet, their sources of inspiration are both pleasant and grave memories, as the artist creates these works drawing upon aspects like music and popular culture that gave his life a sense of ordinariness when growing up in turbulent Belfast during the 1980s.
'Art Explorations' aims to invite the viewers to look at and discover the combination of traditional, familiar and unusual elements in all these art works and ultimately appreciate the originality and talent of the artists.
For further information contact Francesca Biondi on [email protected]