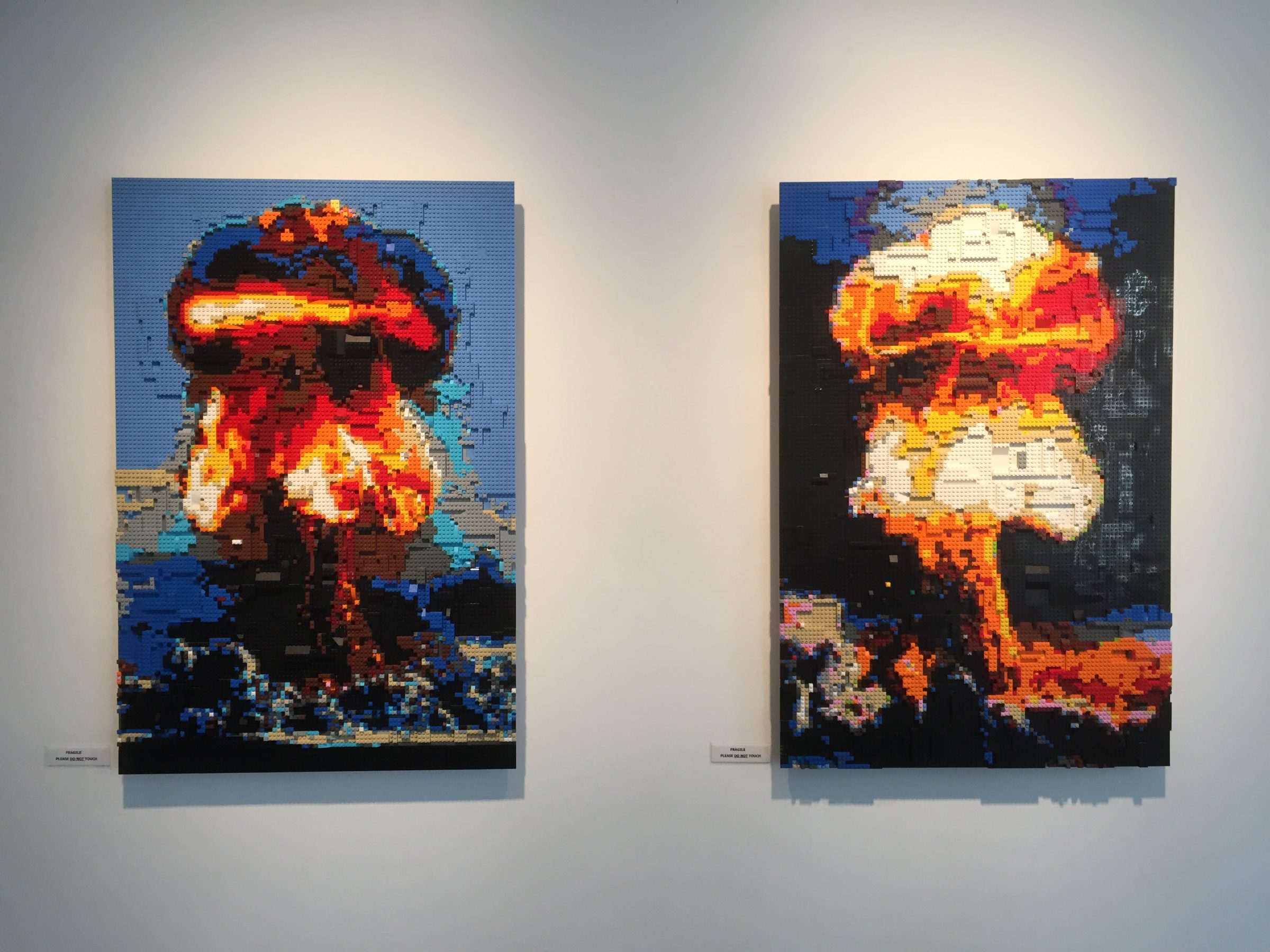 David Turner at Studio 1.1 London
David Turner is currently showing in a group exhibition at Studio 1.1 London entitled 'This Years Model, Deep Space Part II'.
Studio 1.1 is an artist run not for profit space, which was established in 2003. They organise a range of shows as diverse as possible throughout the year, presenting artists at any stage of their career, from any country and in any discipline.
'This Years Model..' also features work by Peter Roseman, Hitomi Kammai, Michele Marcoux, Day Bowman, Marianne Shorten, Alison Goodyear, Molly Thomson, Matthew Herring, Miranda Boulton, Heidi Cooke, William Wright, Shiroma Ratne, Wendy Saunders, Fernando Leon-Guiu, Ritva Raitsalo, Richard Harris, Spencer Walton, Euan Stewart, Emma Coop, Sacha Meaden, Emma Tod, Julie Caves, Etienne De Villiers and Playpaint.