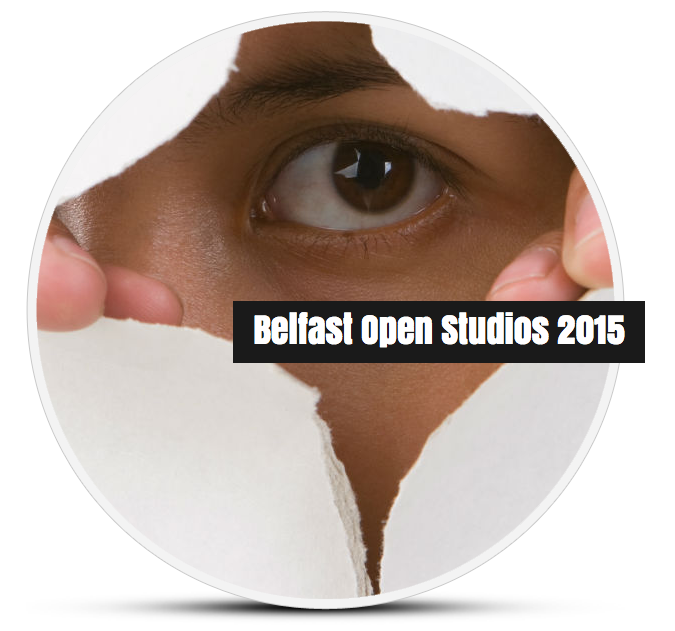 Belfast Open Studios 2015
http://belfastopenstudios.com/
To see the full list of members at QSS Studios and Gallery click here 
Over 200 artists across 15 studios will open their doors to the public on October 23 and 24 as part of Belfast Open Studios 2015. The event, in its second year, provides an opportunity for the public to see art being made, and meet with the artists who make Belfast an internationally recognised centre for visual arts.
Belfast Open Studios 2015, supported by Arts & Business NI, and Suki Tea will incorporate the first Suki Tea Arts Prize. Five finalists have been shortlisted from over 200 entries across Ireland for the prize, totalling £3,000.
Alongside the studios opening and the Suki Tea Arts Prize, Belfast will host a number of influential global curators from around Europe who are visiting to meet with the artists and studios.
The curators are particularly interested in bringing the art of Belfast back for exhibition in their respective countries. Belfast Open Studios enables artists to showcase their talent and works on a global scale with some of the art destined for studios, galleries and art centres nationally and internationally.
Chief Executive of Visual Artists Ireland [Northern Ireland] Noel Kelly said: 'Belfast Open Studios 2015 will bring the talent, passion and vision of so many local artists to the public to enjoy, and, I hope, inspire. Behind so many doors across the city, in nooks and crannies, flow the creative juices of a host of artists working across many creative platforms.
'Belfast Open Studios 2015 is about sharing these talents; paintings, drawings, objects, films and other media, and celebrating our fabulous talent. Curators from across the world will be here to meet the artists and seek to bring their art to a global audience.'
The Open Studios is also accompanied by a number of FREE events: http://belfastopenstudios.com/events/
Belfast Studios Map