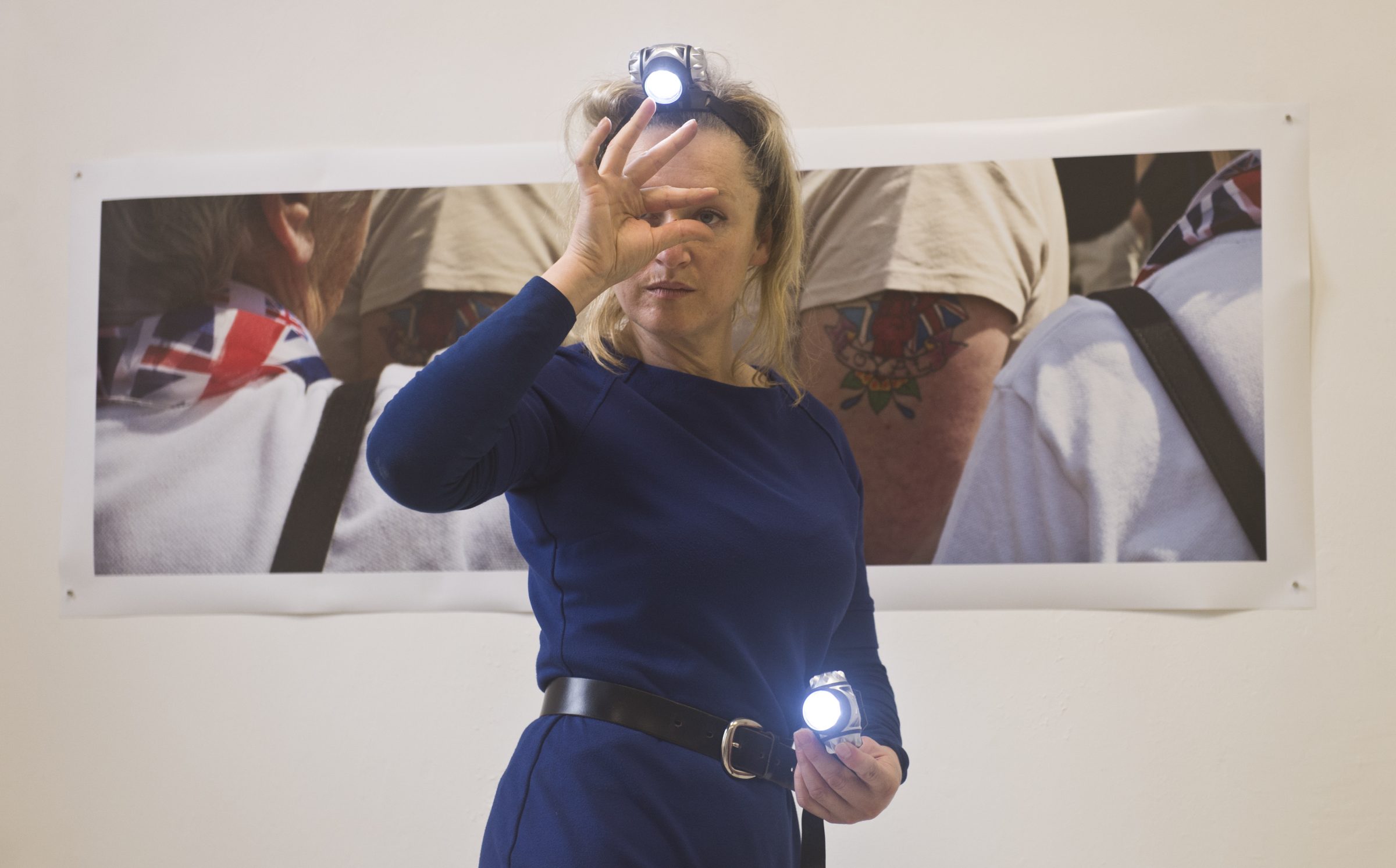 Bbeyond Monthly Meeting @ QSS Bedford Street
Bbeyond is committed to promoting the practice of performance art and artists in Northern Ireland and further afield. Our aim is to raise people's consciousness of live/performance art as being integral to the world in and around us, inspiring reflection and enriching lived experience.
Bbeyond encourages greater access to and appreciation of this visually based art form, through facilitating modes of active private/public participation, allowing people from all sectors of society, not just the traditional arts, to experience and enjoy performance art directly. We host artists of international reputation throughout the performance art world and encourage newer artists to experience performance art practices for themselves.
The last Bbeyond Belfast Performance Monthly of 2015 will take place in QSS Gallery, 31-33 Bedford St, Belfast, on Saturday 19th December from 12noon onwards. Performance Monthlies are open to everyone who wishes to join in a visual dialogue through action. This Performance Monthly will form part of Catalyst Arts FIX15 Performance Art Festival programme, a Belfast biennial and one of Europe's longest running Performance Art festivals.
Photo by Jordan Hutchings