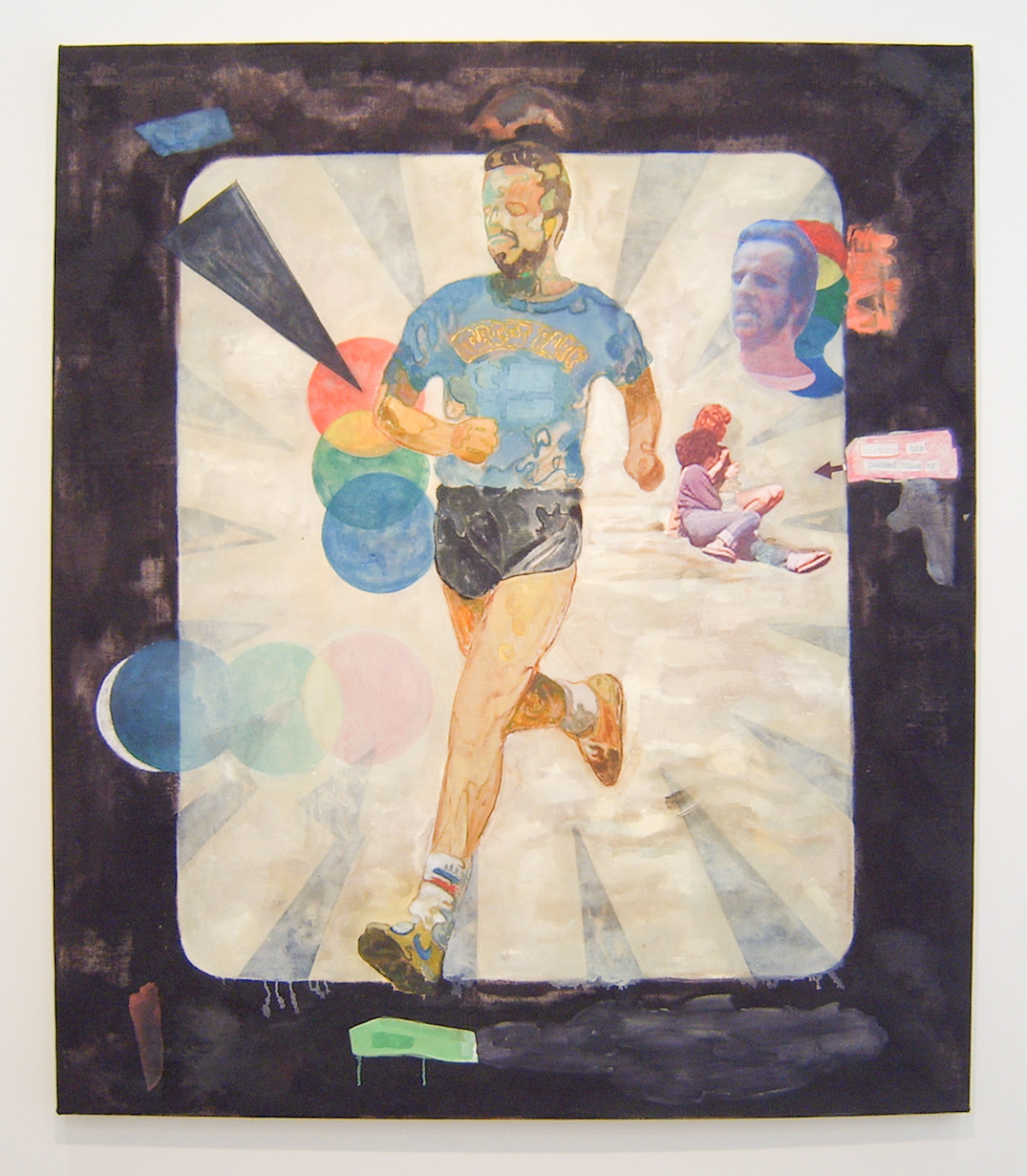 August – An exhibition featuring QSS member Dougal McKenzie
An Exhibition of recent work by Dougal McKenzie, Gareth Reid, Mark Shields and Colin Watson.
The exhibition will take place at 'The Gallery', 1st floor of the Crescent Arts Centre Belfast
Thursday 13th August 2015 @ 6pm – 8pm
The exhibition is presented by Dickon Hall
Dickon Hall is an art dealer and writer. Since completing an MA at the Courtauld Institute of Art he has curated numerous exhibitions in London, Belfast and Dublin. He has published monographs on Colin Middleton and Nevill Johnson and has written extensively on twentieth century and contemporary art.