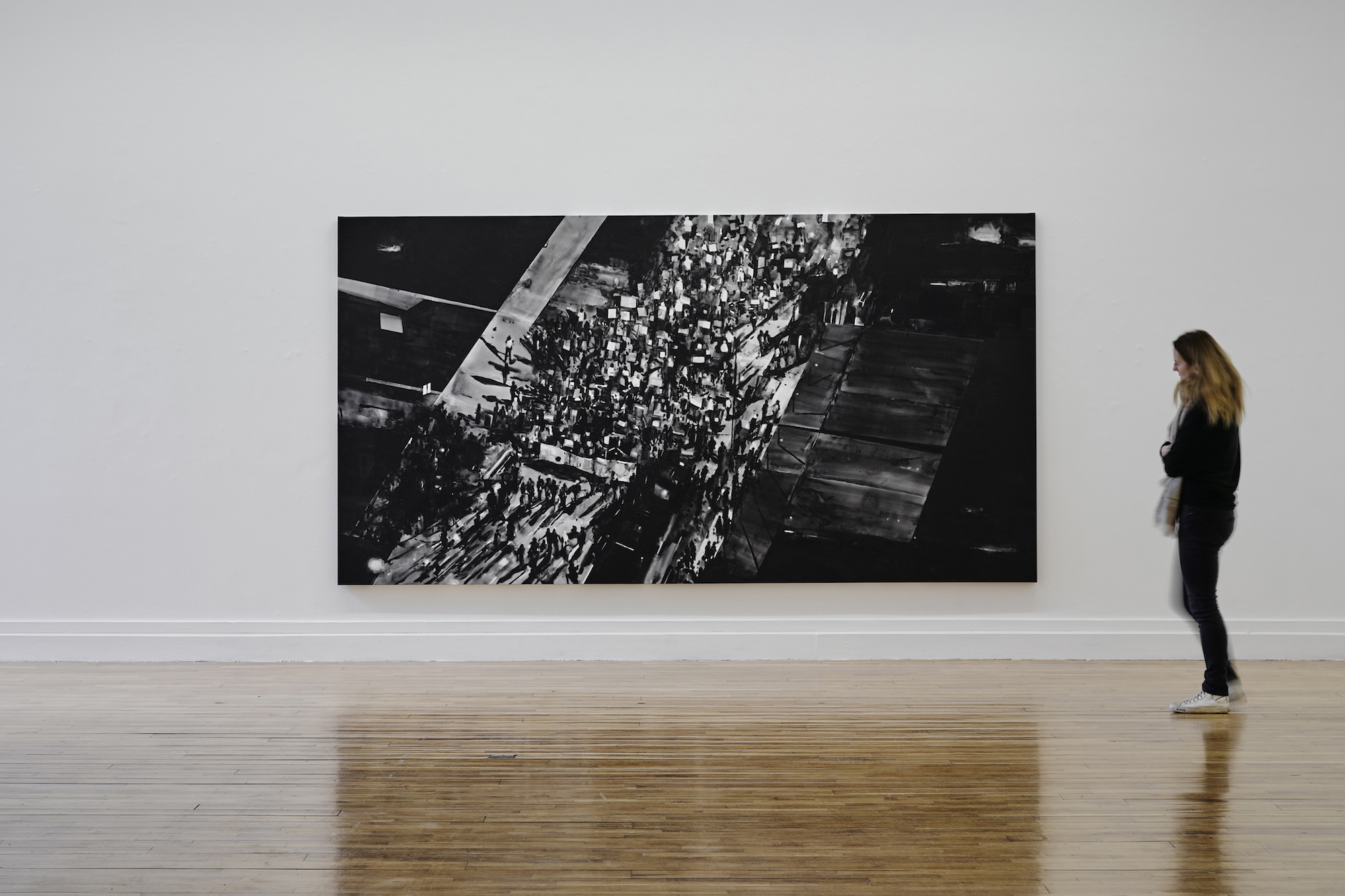 Artist talk with Joy Gerrard in Collage: A Political Act
On Wednesday 30th March QSS member Joy Gerrard will be presenting an artist talk at The Ulster Museum.  During the talk Joy will discuss her painting featured in the exhibition – Collage: A Political Act, currently on show at the museum.  She will share details on the inspiration behind her work and insights into her work as an artist.
The talk will take place at the museum from 2pm – 3pm on Wednesday 30th March.
To book tickets and find out more info on the exhibition go to The Ulster Museums event page.