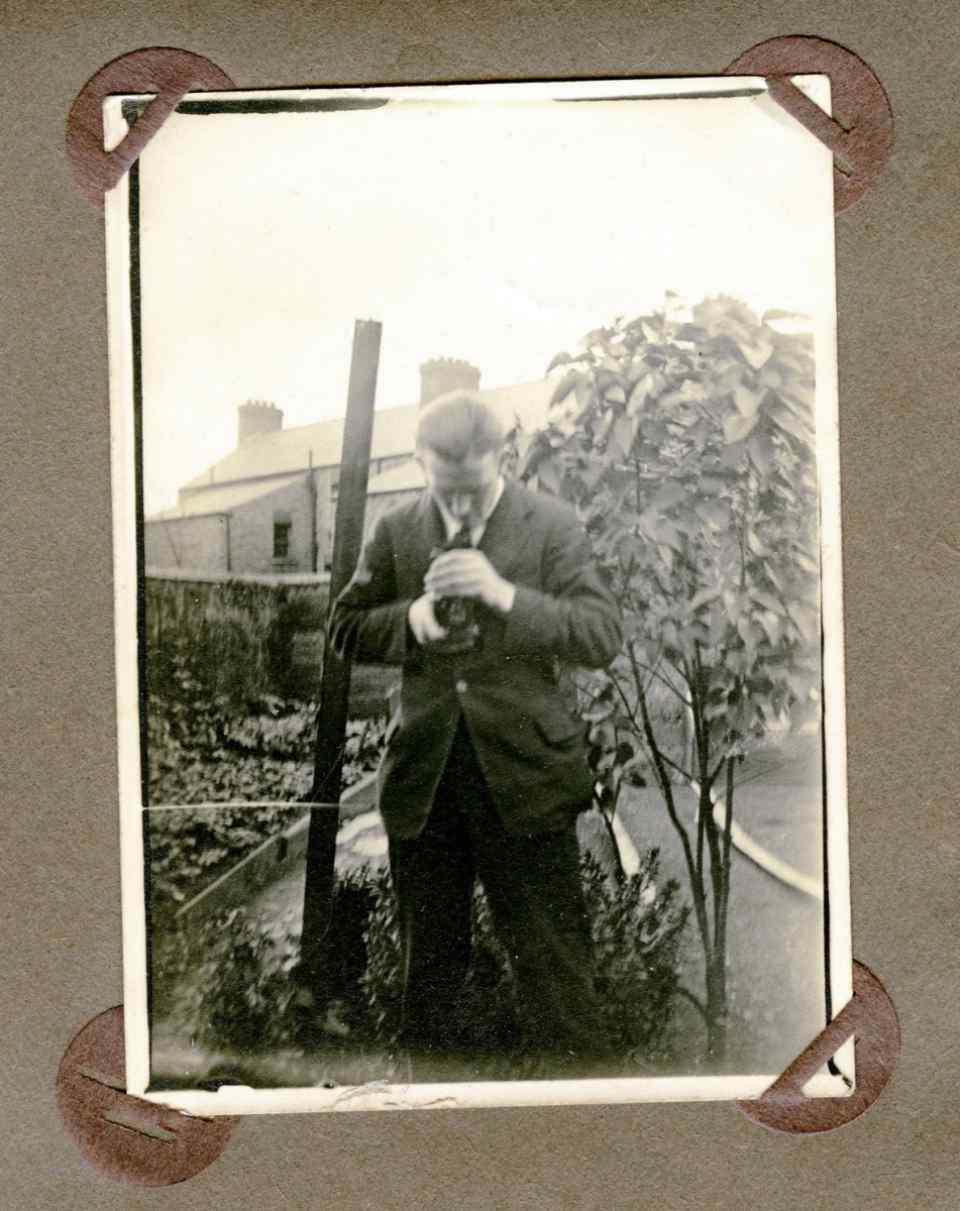 An Ulaid – Sabina MacMahon
An Ulaid – South Down Society of Modern Art: A research project by Sabina Mac Mahon realised as an exhibition in two parts, which will be presented at Belfast Exposed Gallery and Queen Street Studios Gallery.
The South Down Society of Modern Art was formally established in Rostrevor, Co. Down on 10 March 1927 by seven artists – Maimie Campbell, Pauline Doyle, Edward Hollywood, Sarah Leonard, Iris McAragh, Heber O'Neill and Thomas Pettit. The group was founded with the aim of encouraging the practice and appreciation of the modern developments in painting and sculpture that had begun to emanate from Paris and other centres of artistic activity on mainland Europe during the previous half century.
The Society's members focussed their activities on Irish themes and, inspired by adaptations and translations by writers involved in the Gaelic Revival and Irish Literary Revival in the late 19th and early 20th centuries, they adopted the geographically appropriate Ulster Cycle of mythological stories as their collective subject. 'An Ulaid', the name of the Society's inaugural and only exhibition, is derived from an early Irish name for the modern province of Ulster.
The exhibition at QSS Gallery (an artists' studio organisation) includes a selection of surviving artworks by group members, which illustrate the heroic tales of Cúchulainn and Conchobar mac Nessa through a variety of readily-identifiable -isms (Fauvism, Cubism, Pointillism, etc.). The exhibition at Belfast Exposed provides biographical, historical and art historical context for the work and is made up of archival documents, including photographs, analytical texts, letters, press cuttings and other ephemera.
Sabina Mac Mahon's art practice involves the creation, appropriation and alteration of images and objects that are (re-)presented as primary sources of historical value. The exhibition is a speculative exercise, which playfully explores photography's relationship to truth and its role in the illustration and imagining of history. The exhibition invites us to revisit a particular period in Northern Ireland's history – following the establishment of the Parliament of Northern Ireland in 1921 and the Irish Free State in 1922 – and to imagine the lives, influences and work of a group of artists based in rural Northern Ireland during this time.
An Ulaid at QSS Gallery