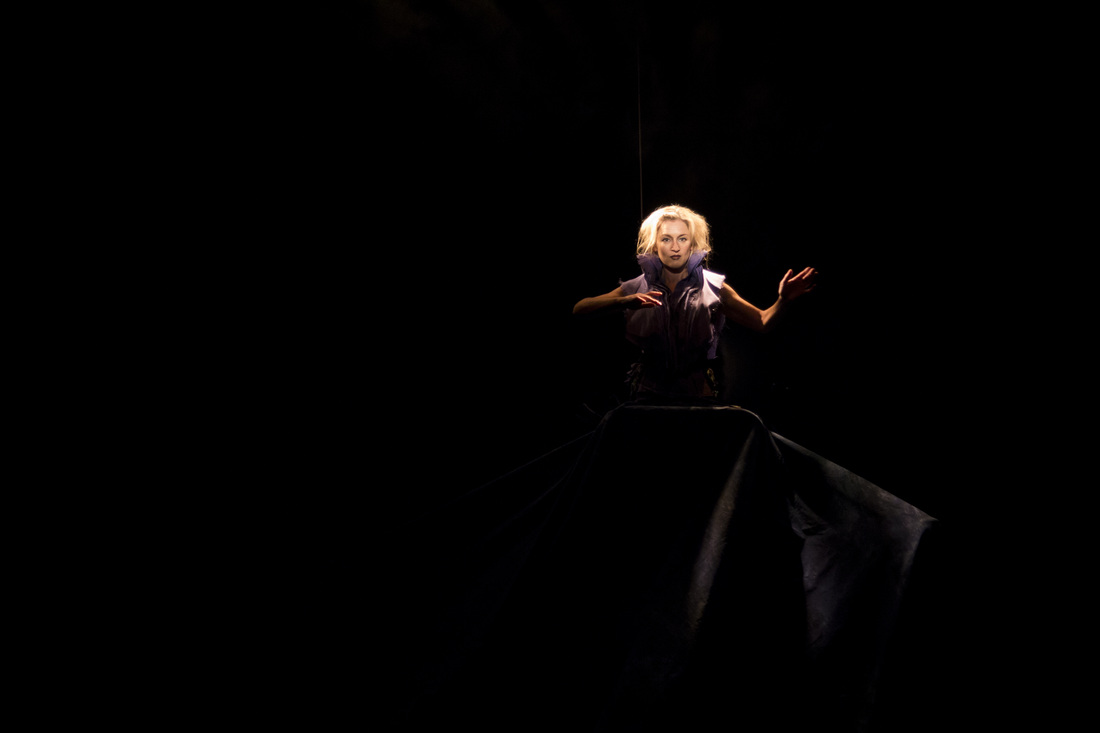 Amanda Coogan: Long Now – Dublin International Film Festival
Amanda Coogan: Long Now is an exploration of Coogan's durational performance art practice. The film captures Coogan during a gruelling six week live durational exhibition, I'll sing you a song from around the town.
 18th February
IFI 6 Eustace Street Temple Bar Dublin 2, Temple Bar. Dublin 2.
Hosted in Dublin's RHA Gallery, the exhibition became the gallery's most successful and visited in its history. Spanning six weeks, Coogan performs live, for six hours a day, five days a week for the entire run. The film visually explores the exhibition's beautiful live performance, interwoven with Coogan's reflections on the work.
Filmmaker in attendance. Paddy Cahill
Tickets available via the link
Dublin International Film Festival